Chinese companies account for 75% of the funding by semiconductor startups around the globe in August

09-20 17:05
Chinese companies accounted for 75% of semiconductor startups around the globe having raised $1.9 billion in August and power devices were a bright spot in the funding, with 12 companies receiving new financing rounds, reported tech media Semiconductor Engineering on September 11.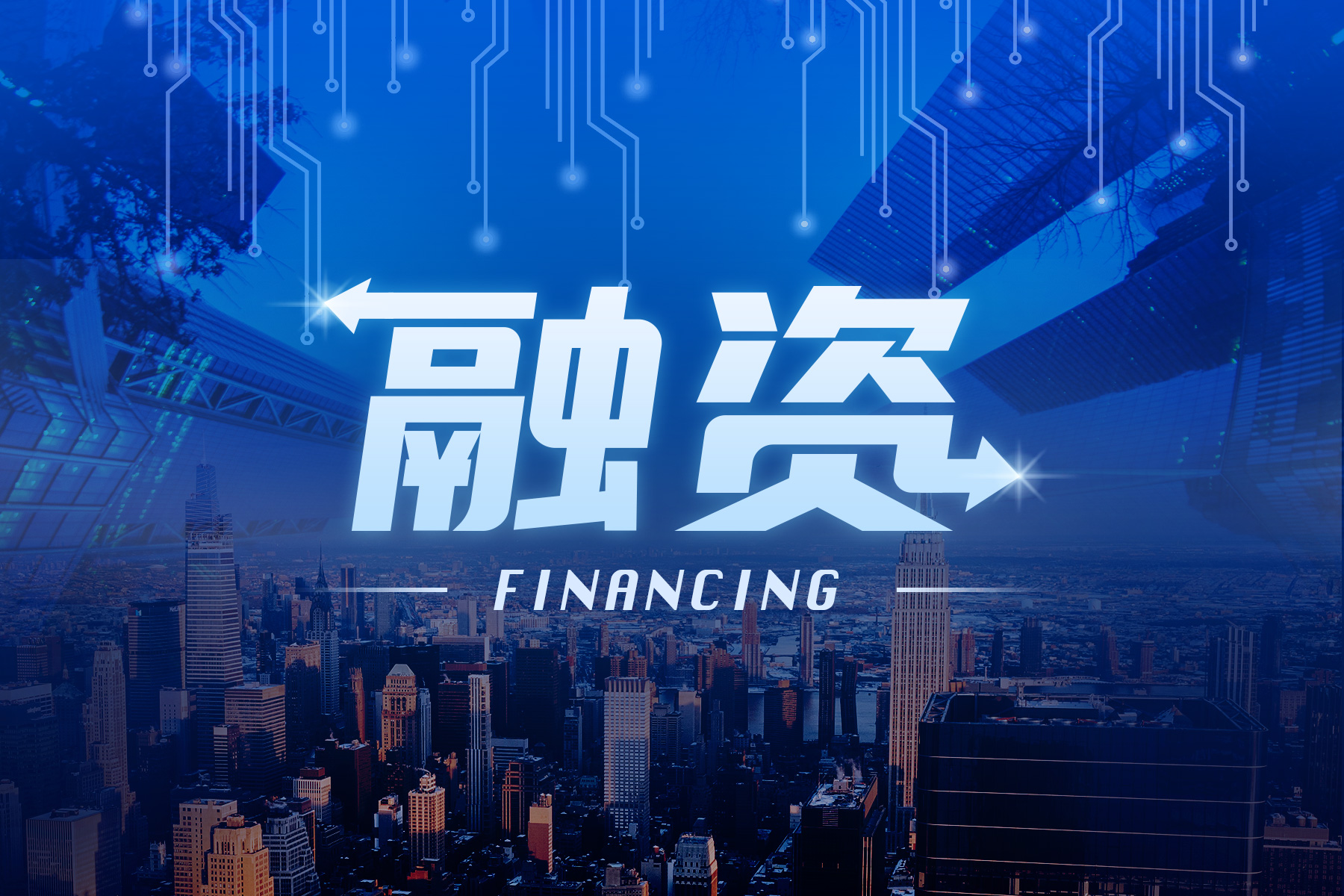 The total was down from the previous few months, but still a strong showing for the chip industry and related technologies.
By market segment, power devices were a bright spot in last month's funding. Viiyong(微容科技), a Chinese manufacturer of multilayer ceramic chip capacitors, drew nearly $300 million, the month's largest round.
Other areas with lots of activity were automotive and batteries, where 20 startups making ADAS, autonomous driving systems, or supplying parts for vehicles raised a collective $265 million.
On the battery side, 14 companies collectively raise $375 million. These companies covered the entire spectrum, from mining raw materials and manufacturing precursors, to recycling and re-using them once they've reached the end of their useful life.
Other areas of focus include data center storage management, microLED-based chip-to-chip interconnects, and chiplets, according to Semiconductor Engineering.