Chinese storage product maker Longsys mass-produces RDIMM products

09-21 15:10
By Kate Yuan
China's storage products provider Longsys (江波龙) has mass-produced RDIMM (registered dual inline memory module) products, and delivered samples of eSSD products to clients, the company said in a recent interview with institutional investors.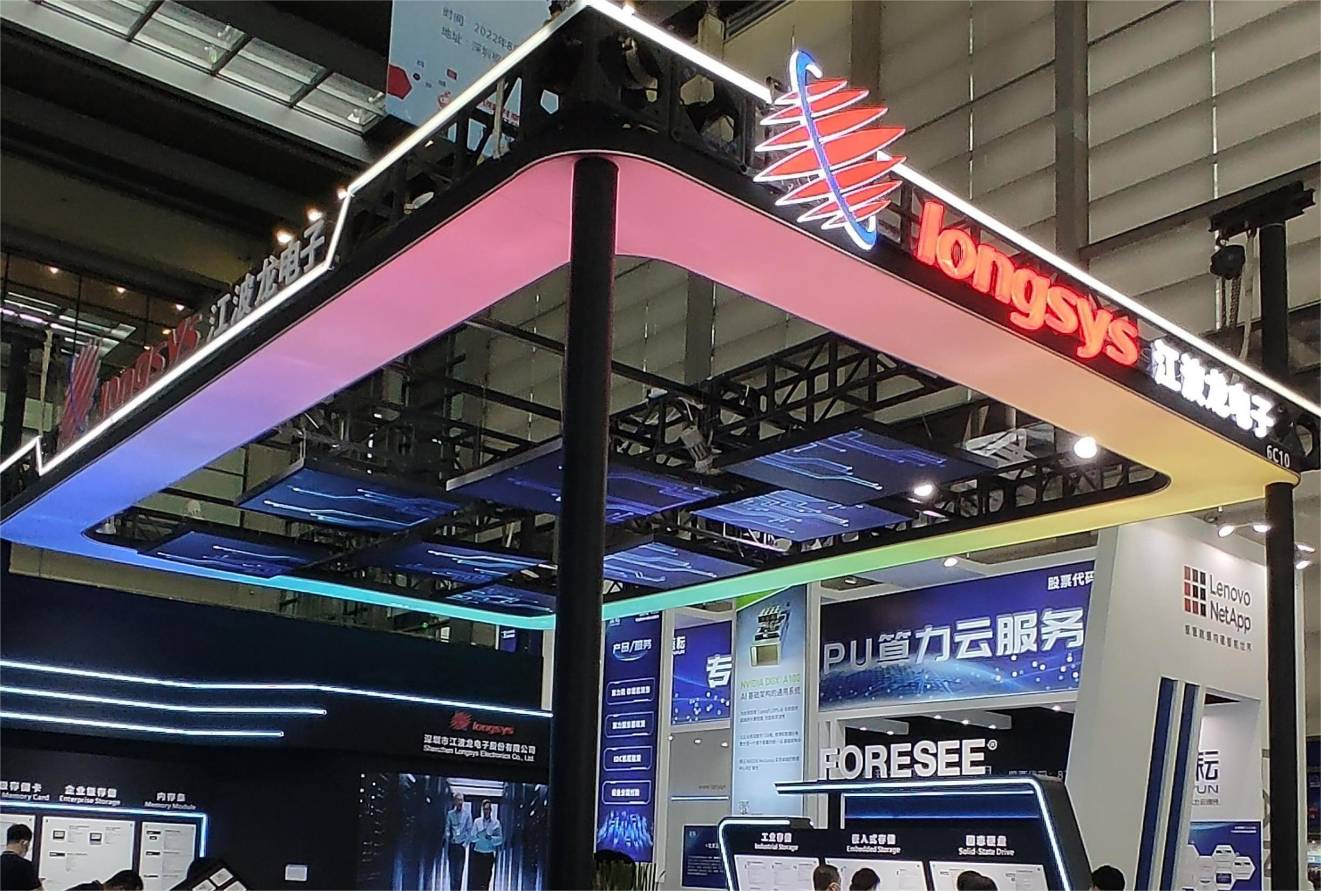 Longsys expected that RDIMM and eSSD could better satisfy the demand of enterprise-level customers. It will also conduct joint development with the industry's other companies to control costs and enhance product competitiveness.
Over the past years, Longsys has actively promoted brand value and optimized product structure. In the next three to five years, it will give top priority to chip design. The company has mass-produced its self-developed chips and will continue the efforts to ensure the stable supply, said the company.
Founded in 1999, Shenzhen-based Longsys focuses on memory chip and application, with four product lines - embedded storage, mobile storage, SSD storage, and memory module. The company provides systematic solutions for personal data and industrial software and hardware storage products.