Chinese DPU startup Yusur Technology completes Series B financing and raises tens of millions of dollars

09-21 18:18
By Greg Gao
Yusur Technology(中科驭数), a Beijing-based data processing unit(DPU) startup, announced on September 20 that it secured hundreds of millions of RMB in a Series B round from investors including Beijing Financial Street Capital(金融街资本), CCB Capital(建信资本), Lingjun Investment(灵均投资). The financing round will further accelerate its R&D, product iteration, and industrial layout of DPU chips.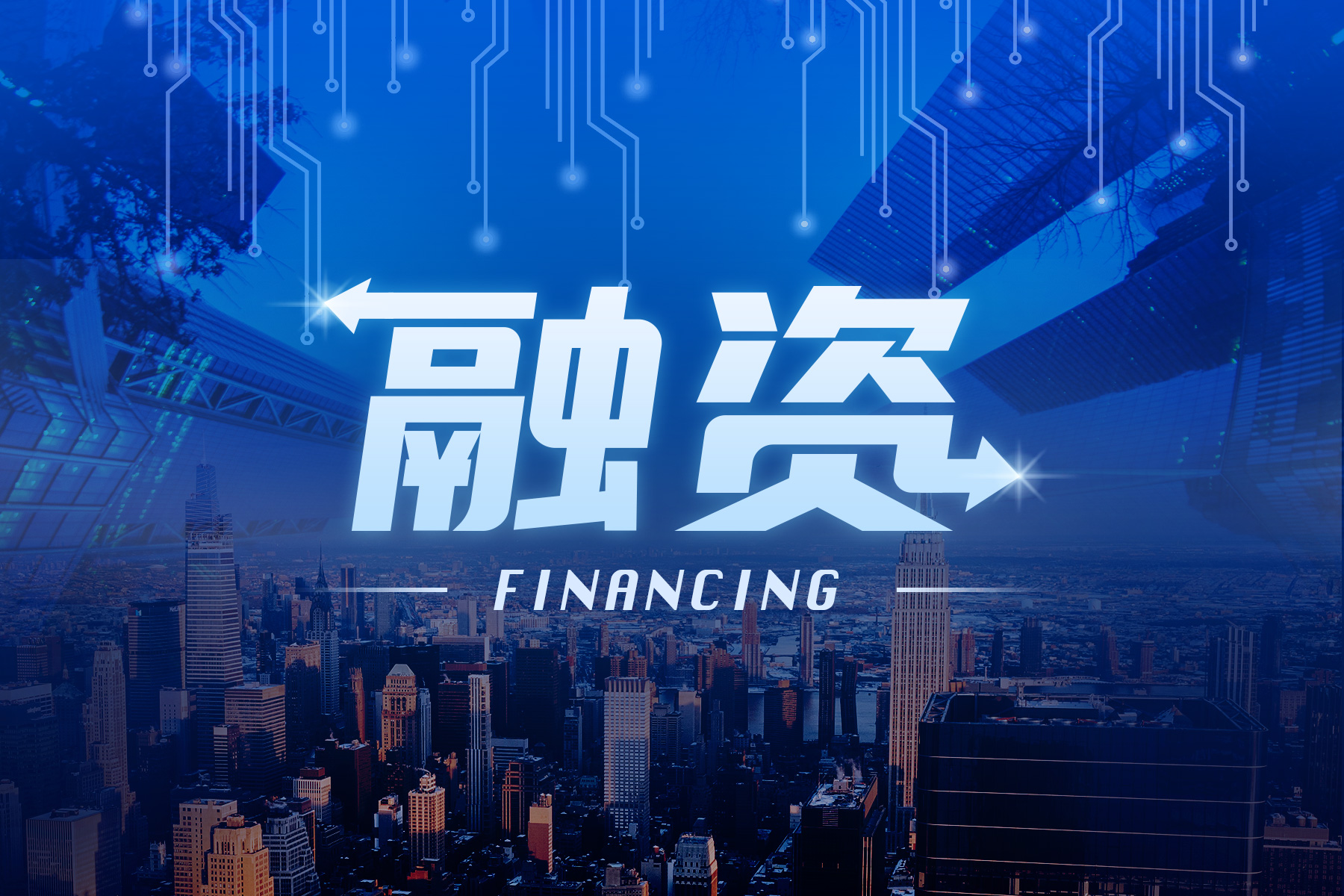 Since its foundation in 2018, Yusur Technology has been developing DPUs based on its self-developed Kernel Processing Unit(KPU) architecture. The company's products are widely used in ultra-low latency networks, big data processing, 5G edge computing, high-speed storage, and other scenarios.
It is reported that Yusur's third generation of DPU chip is nearing completion, and its second generation of DPU chip K2 will finish tape-out in the near future.
Excellent in moving data in data centers, DPUs are a new class of programmable processors and will join CPUs and GPUs as one of the three pillars of computing.
Yusur Technology proposed the "software-defined accelerator" technical route, and adopted the self-developed agile heterogeneous KPU chip architecture to solve the fragmentation problem of dedicated processor design. With the advantages of software-defined configurability, a short design cycle, better performance, and efficient calculation, its heterogeneous multicore architecture has already accumulated more than 100 types of functional cores, according to the company.