Chinese EV manufacturer BYD debuts new blade battery electric bus chassis platform and a new generation of pure electric trucks

09-22 12:05
By Greg Gao
Chinese EV giant BYD unveiled its new blade battery bus chassis platform and its new generation of pure electric trucks at the IAA Transportation in Hannover, Germany, on September 19, according to the company's official announcement.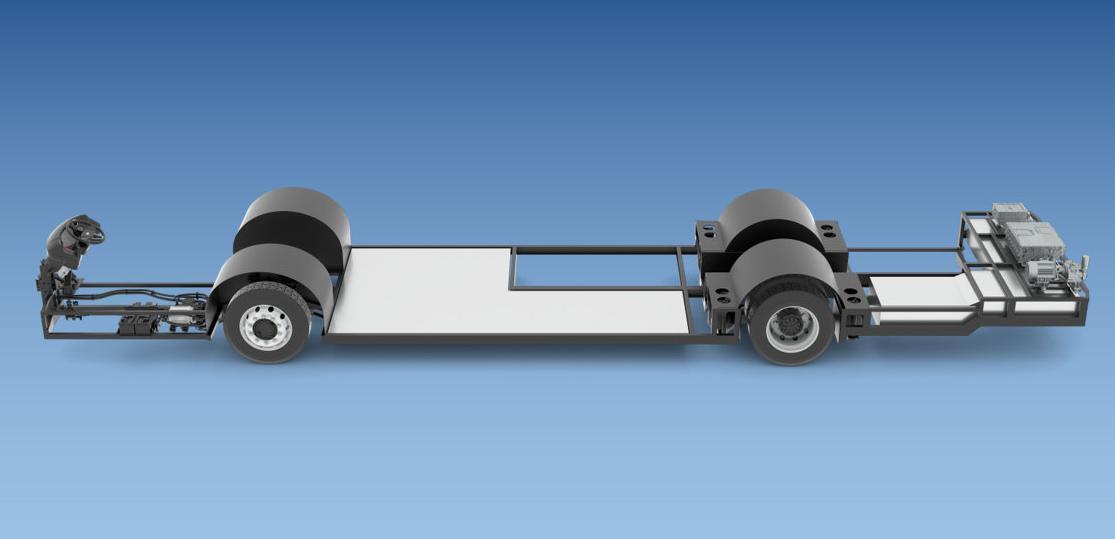 BYD said the bus chassis equipped with blade batteries is safer, more comfortable, more intelligent, and more efficient. The new generation bus chassis adopts European standard modular design and universal body fitting to achieve the most effective match with the body plant. 
The EV titan launched the blade battery in March 2020, and it has been used first in passenger cars. This is the first time BYD has used blade batteries in commercial vehicles.
The company's sprawling business in Europe has covered solar energy, energy storage, electric buses, trucks, and forklifts, with operations in more than 20 countries and more than 100 cities. Its commercial vehicles have sold more than 90,000 units worldwide. As of August 2022, the cumulative sales of BYD's new energy vehicles exceeded 2.4 million.