Chinese chip maker Novosense Microelectronics shines in new digital isolator market

09-27 13:35
By Li Panpan
Chinese chip company Novosense Microelectronics(纳芯微) has played a critical role in the global digital isolator market with tremendous growth potential, JW Insights reported.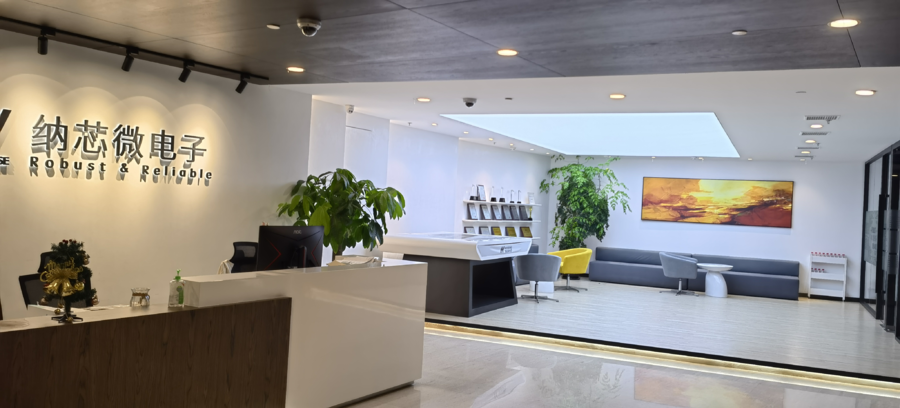 In the last few years, electric vehicles have brought about a tremendous increase in new energy production and consumption. High-voltage, high-current, and high-power application scenarios continue to rise, triggering the need to protect personnel and filter interference. It has made it more necessary to isolate electrical input and output in more and more system product architectures. Changes in circuit design have driven the rapid development of the isolator market.
Compared with traditional optocoupler isolators, digital isolators based on CMOS technology are used more and more widely for their performance advantages with small drift, long life, and short delay. Research agency Markets and Markets expects that the global digital isolator market size will exceed $1.7 billion in 2022 and grow to approximately $2.4 billion by 2026, with a compound annual growth rate expected to reach 9%.
The Chinese companies are increasing their market shares in this market, not only in the number of makers but also in quality. Novosense Microelectronics is a shiny example.
According to the "Digital Isolator Market With COVID-19 Impact Analysis Global Forecast to 2026" by Markets and Markets, the market share of Novosense Microelectronics has achieved a triple jump in three years. Its digital isolator products ranked among the top 10 in 2019, top eight in 2020, and top three in 2021 in the Chinese market. It also ranked among the top ten international giants in the global market competition in 2021.
Founded in 2013 and listed on the STAR market of the Shanghai Stock Exchange in 2022, Novosense Microelectronics is an analog and mixed-signal IC design company based in Suzhou, eastern China's Jiangsu Province.
Novosense's products with high performance, high reliability, and high-cost effectiveness quickly opened up the high-end industrial control and communication market, recognized by top-tier international customers.
It can provide hundreds of models of digital isolation products for automotive electronics, industrial control, information communications, and consumer electronics.
Its core technology, Adaptive OOK, significantly improves its digital isolation chip resistance to common mode voltage interference and protects the internal devices of the digital isolation chip from being damaged in extreme environments.
In the first half of 2022, its product shipments exceeded 800 million pieces, with the failure rate index reaching the international first-class level. It generated RMB793 million($111.04 million) revenue, a year-on-year increase of 132.96%, said the company.