China's robotics sector needs five million engineers, technicians

09-28 15:28
China's rapidly growing robotics industry desperately needs five million specially trained engineers and technicians, especially inter-disciplinary and high-level talent, Yicai Global reported on September 26.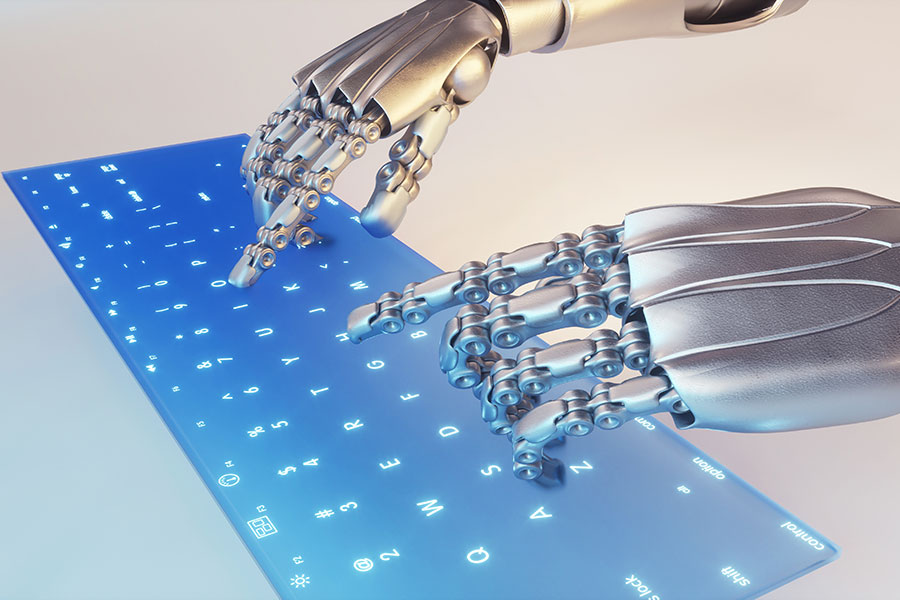 An industry insider said that only a small number of fresh graduates each year meet the country's robotics sector requirements. Training cannot keep up with the pace of growth and technology upgrades. It also costs a lot to train staff, so poaching is very common.
The robotics industry has a high threshold for new hires as people need to have a certain amount of experience and knowledge, a robotics engineer said. This makes it difficult for the number of experts in the sector to grow significantly.
China's robotics sector is expanding rapidly and is expected to account for a third of the global robotics market this year with a value of $17.4 billion, according to a recent report by the Chinese Institute of Electronics.
Such is the demand for specialized workers. Statistics from recruitment platform Liepin showed that a quarter of all recruitment posts listed in the country from January to August were in the robotics-related sectors.
China's Ministry of Human Resources and Social Security said that the manufacturing sector continued to suffer from a lack of labor in the second quarter.
The ministry is paying close attention to the robotics sector's talent shortage. Over the past three years, it has introduced 47 new occupations, 15 directly related to artificial intelligence and robotics. Colleges have also started to offer more majors pertaining to AI and robotics, said Yicai Global.