A standard working committee established to drive China's auto chip industry

09-28 17:31
More than 40 companies and institutes, including SMIC, have established a working committee on automotive electronic components standards as part of China's broader push to cultivate its local auto chip industry, reported China Daily on September 27.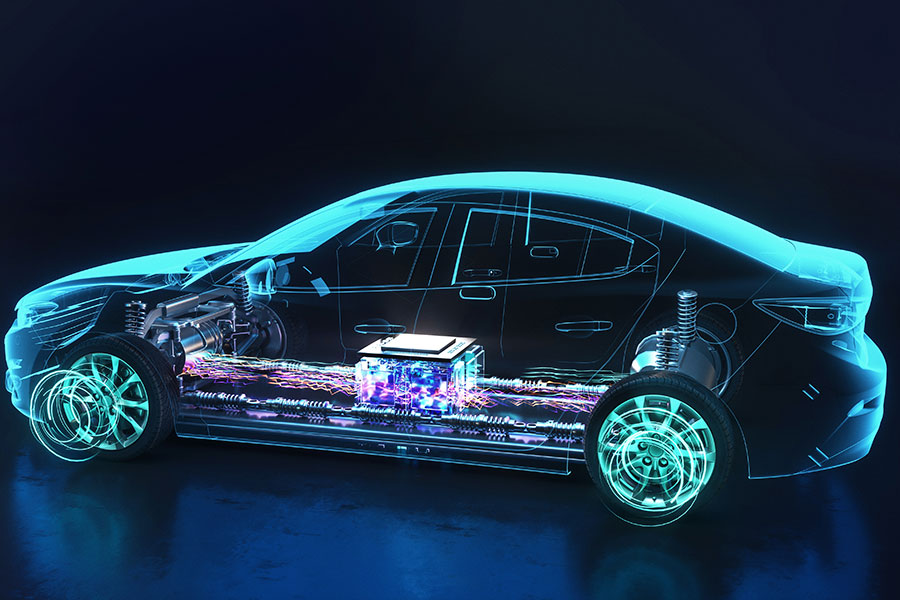 The move came as a prolonged shortage in auto chips has highlighted the importance of processors in vehicles which are getting increasingly smarter, electrified, and internet-connected, said the China Daily report.
Yang Xudong, deputy head of the electronic information department at the Ministry of Industry and Information Technology (MIIT), said electronic components represented by chips are the key and core of automotive electronic systems and are also an important foundation for the intelligent transformation of the automotive industry.
China's automotive electronics industry started relatively late, has a relatively high degree of dependence on imports, and the standardization of work is lagging behind other leading countries. Meanwhile, amid a global shortage of auto chips, domestic chips and component companies are also beefing up the research and development of core products, and automakers have become more willing to buy homegrown auto chips.
Amid such a context, there is an urgent need to establish a standard system applicable to China's automotive chip and component industry and guide its healthy and sustainable development, Yang added.
"We will promote the establishment of a batch of much-needed automotive chip and component standards as soon as possible and speed up the standard formulation process. Meanwhile, we will also increase policy and financial support to promote the supply capacity of domestic automotive chips and components," Yang added.
Chen Daji, vice president of China Electronics Standardization Institute under MIIT, said when drafting the industry standards that such work needs to be guided by industrial needs, focus on core technical issues, consolidate the industrial foundation, and promote the development of key criteria for automotive electronics.