China's EV startup Hozon Auto partners with Israeli dealer Blilious to enter Middle East, Europe

09-29 18:20
China's EV startup Hozon Auto (合众汽车), which owns the Neta electric car brand, has teamed up with Israeli distributor Blilious Group to step into markets in the Middle East and Europe, Yicai reported on September 29.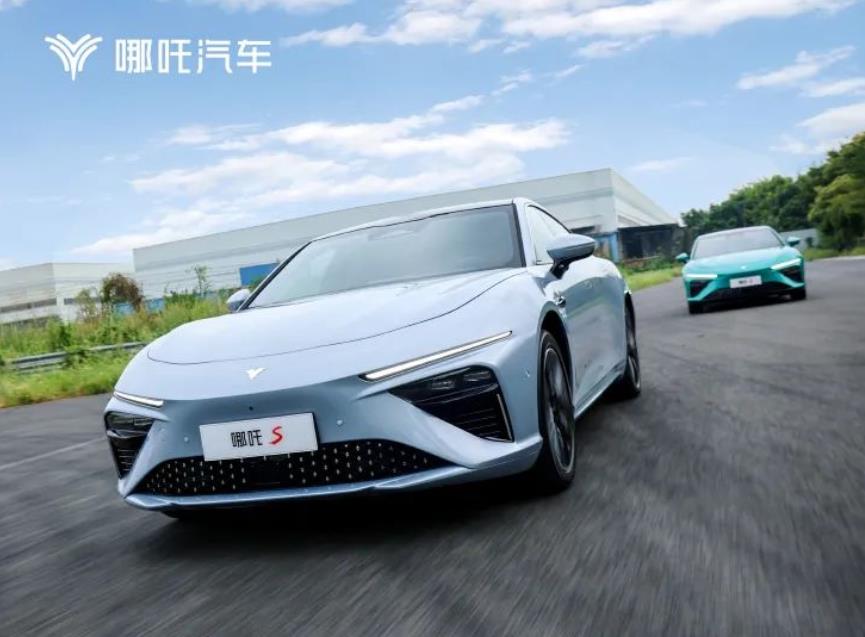 Blilious will help Hozon Auto sell the Neta U and Neta V models in Israel, the Tongxiang, Zhejiang Province-based company announced on September 28..
The Israeli government has been actively encouraging the import of new energy vehicles in recent years. The country sold nearly 11,000 battery cars last year, a 686% increase from 2020, achieving a market penetration of 3.7%.
Sales of NEVs in Israel are expected to reach 17,800 this year, with a penetration rate of 5.9%, rising to 80,000 sales in 2025, with a 30.8% market penetration.
Last month, Hozon Auto led China's electric vehicle startups for deliveries. It handed over 16,017, achieving year-on-year growth for the 26th consecutive month. The firm had received 5,000 orders from abroad by the end of August, with overseas channels growing to nearly 30, according to the Yicai report.