Chinese OLED driver chip supplier Shenghe Microelectronics enters Samsung's supply chain with its leading position in China

10-05 21:33
By Li Panpan
Chinese OLED driver chip supplier Shenghe Microelectronics (晟合微电) has entersed Samsung's supply chain with its strong technical advantages and leading position in China market, reported JW Insights.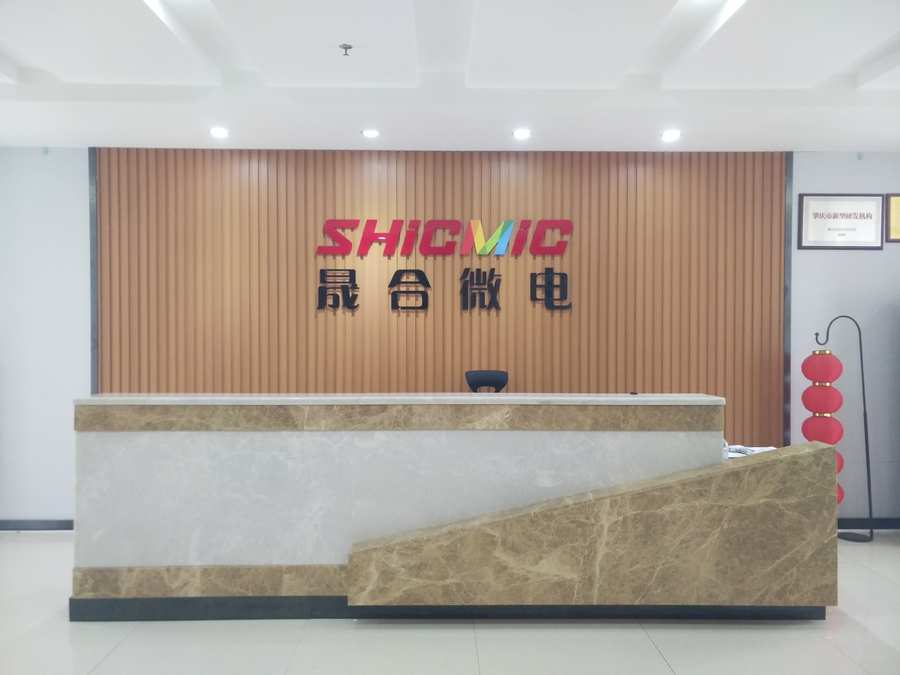 The demand for OLED panels continues to grow in recent years, driven by the explosion of innovative applications such as 5G communication, the Internet of Things, artificial intelligence, and automotive electronics.
According to research firm Omdia's forecast, by 2026, China's OLED panel production capacity is expected to account for 49.04% globally, almost equal to that of currently dominating South Korean OLED panel manufacturers.
However, the market share of Chinese OLED driver chips worldwide is still relatively low, and there is a large room for Chinese players. Represented by Shenghe, China's OLED driver chip suppliers are working hard in the field.
Shenghe was founded in 2018 and is based in Zhaoqing of southern China's Guangdong Province. It develops AMOLED chips and provides equipment and tests for OLED display panels.
Since the mass production of the world's first 40nm OLED driver chip for wearable applications in 2018, it has made in-depth layouts in mobile phones, wearables, electronic cigarettes, and others, with high recognition by the market. It is currently the only Chinese OLED driver chip manufacturer that has entered the supply chain of Samsung Electronics.
With consolidated technical advantages of small-sized OLED driver chips in smartphones and wearables, it has made efforts in medium-sized display chips in applications such as tablets and vehicles, said the JW Insights article.
"Even though the consumer electronics market is in the downward this year, our OLED driver chips are still growing against the general market trend," said Shi Wei, general manager of Shenghe Microelectronics, "We will continue to increase R&D investment and technological innovation to improve the competitiveness of our products."