Chinese EV giant BYD overtakes Tesla in deliveries by nearly 200,000 in the third quarter of 2022

10-08 16:02
Chinese EV maker BYD outsold Tesla by nearly 200,000 vehicles globally in the third quarter of 2022, according to the latest data released by the two companies, reported Pandaily on October 7.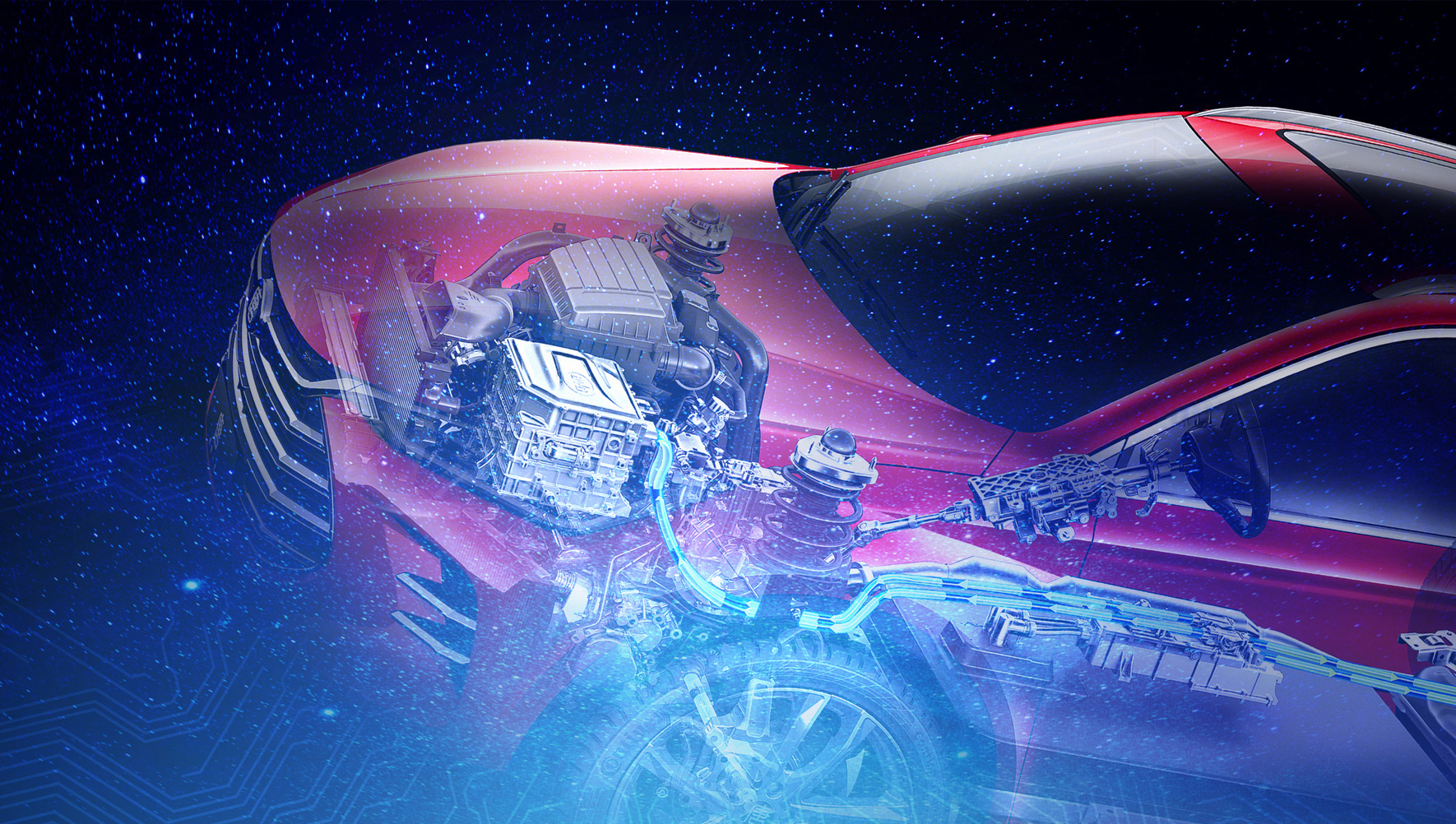 Meanwhile, the latest data from the secretary general of the China Passenger Car Association (CPCA) showed that China accounted for nearly 70% of the global new energy vehicle market from July to August.
Cui Dongshu, secretary-general of CPCA, said in a statement on October 2 that BYD and China's new energy vehicles have made outstanding achievements worldwide up to August. Among them, BYD's global market share remained at more than 7% from 2017 to 2021, and has risen to 11% in 2022. Meanwhile, from July to August 2022, China's NEV shares accounted for 69% of the global market.
BYD announced that its new energy vehicle sales in September totaled 201,259 units, compared with 71,099 units in the same period last year. Its cumulative sales this year have reached 11,800,054 units.
Most models in BYD's Dynasty and Ocean series sold well in September. In the Dynasty series, sales for Han, Tang, Song, Qin, and Yuan in September were 31,497 units, 15,058 units, 46,475 units, 39,515 units and 23,503 units. In the Ocean series, sales for Seal, Destroyer 05, and Dolphin were 7,473 units, 9,101 units and 24,956 units.
Tesla's report showed that in the third quarter of 2022, its global cumulative sales volume was 343,830 units, up 3% year on year, including 325,200 units for Model 3/Y and 18,700 units for Model S/X.
Compared with Tesla, BYD's cumulative sales of new energy passenger vehicles in the third quarter reached 537,164 units, up 187.01% year on year. That means BYD overwhelmingly led the global new energy vehicle market in the third quarter by nearly 200,000 units, according to the Pandaily report.