Chinese EV startup NIO targets four European markets with launch of three EVs

10-08 17:40
Chinese EV startup NIO unveiled its ET7, EL7 and ET5 models for sale in Germany, the Netherlands, Denmark, and Sweden at a European launch event held in Berlin on October 7. This expansion follows the firm's entry into the Norwegian market last year, Chinese tech media outlet Pandaily reported on September 8.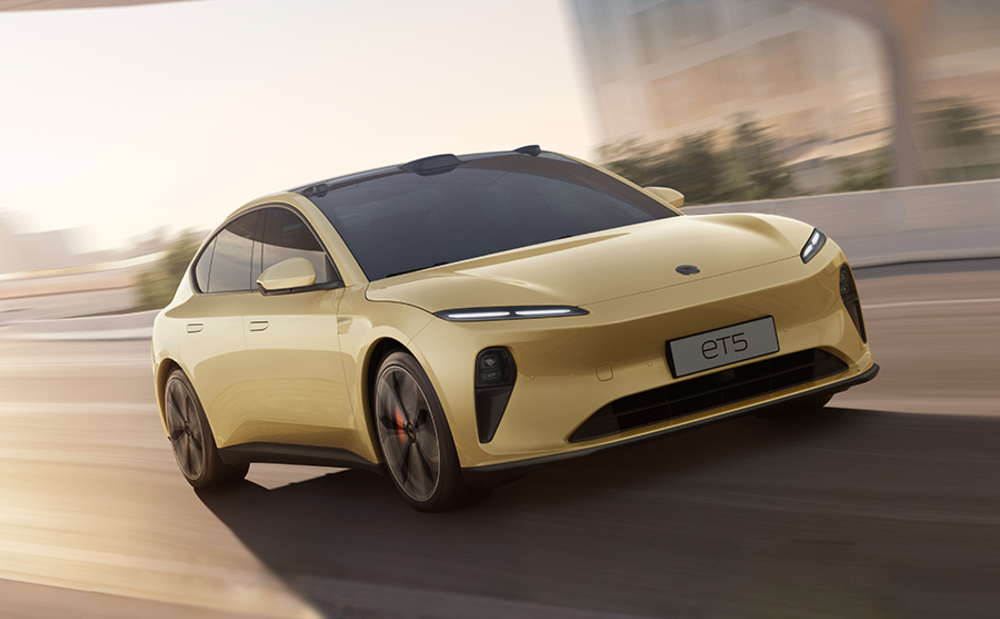 The NIO ET7, a high-performance flagship sedan, is now available to order in those four countries, with deliveries due to start on October 16. NIO also confirmed that pre-orders for its EL7, a medium-to-large smart electric SUV, and the ET5, a medium-sized smart electric sedan, are open now, with deliveries set to start in January and March 2023, respectively.
The EL7 model has been renamed from the "ES7" that launched in China due to a trademark lawsuit between NIO and German automotive giant Audi. The lawsuit pertains to two Audi models – the S6 and S8 – and NIO's decision to name its two models the ES6 and ES8.
"We conducted systematic thinking on the name of our vehicles. In 2016, we began to apply for global registration. Regrettably, Audi has challenged the ES8 and ES6 model's names and launched a lawsuit in Germany. Therefore, we have decided to use the new name – EL7 – in Europe for now to avoid affecting users' rights," Pandaily quoted NIO's comment on the matter.