Chinese EV giant BYD invests in two digital signal processor makers

10-10 18:14
China's EV titan BYD, China Fortune-Tech Capital(中芯聚源) and other entities have recently invested in Chinese digital signal processor (DSP) maker Advancechip(湖南进芯电子), reported tech media Pandaily on October 10.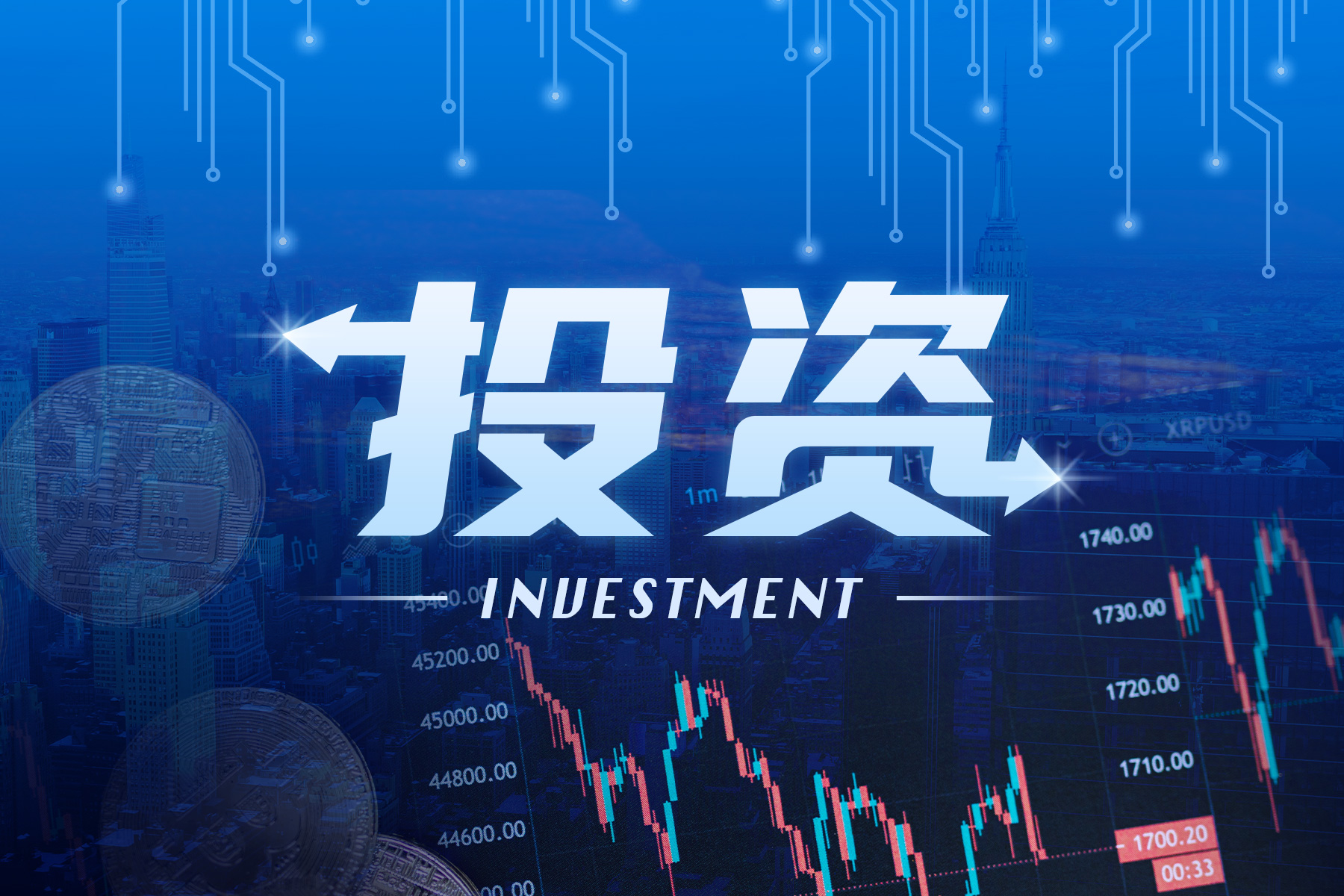 Advancechip is the second DSP maker BYD has invested in so far this year, following its participation in round-A financing for Haawking(中科昊芯) in July, according to Chinese business data platform Tianyancha.
Advancechip was founded in October 2012, but did not begin to seek financing until 2016. In 2018, the company accelerated its financing strategies. Up to now, it has completed eight rounds of financing, with investors including Rowth Capital, Shenzhen Capital Group, Galaxy Group, and China Capital Management. At present, the DSPs developed by the company are mainly used in computer numerical control (CNC) machine tools, industrial robots, treadmills, and high speed blenders. It has become a partner of Huawei, Midea, Gree and other enterprises, Pandaily said.
Statistics released by China Star Market showed that BYD has invested nearly 20 times since this year, the most in recent years. Among BYD's external investing decisions this year, chip projects have accounted for the majority with eight, followed by high-end manufacturing, batteries and energy storage technology, with three each.
In addition to cars, BYD has strong performance in terms of batteries, contract manufacturing and semiconductors. In 2002, BYD set up an integrated circuit design department to conduct in-depth research on power semiconductors and IGBT. Investing in chip makers is also a bid to semiconductors.
According to data from China IRN, the global DSP market size reached RMB21.6 billion ($3.04 billion) in 2020, and is expected to reach RMB34.9 billion($4.88 billion) in 2026,with a compound annual growth rate (CAGR) of 6.8%, said the Pandaily report.