JW Insights: Chinese investment institutions are optimistic and responding with adaptive strategies to face IC industry's slowdown

10-12 17:56
By Kate Yuan
Chinese investment institutions are still optimistic about the prospect of the domestic IC industry in the downward development stage, and are making adaptive strategies, JW Insights reported on October 5.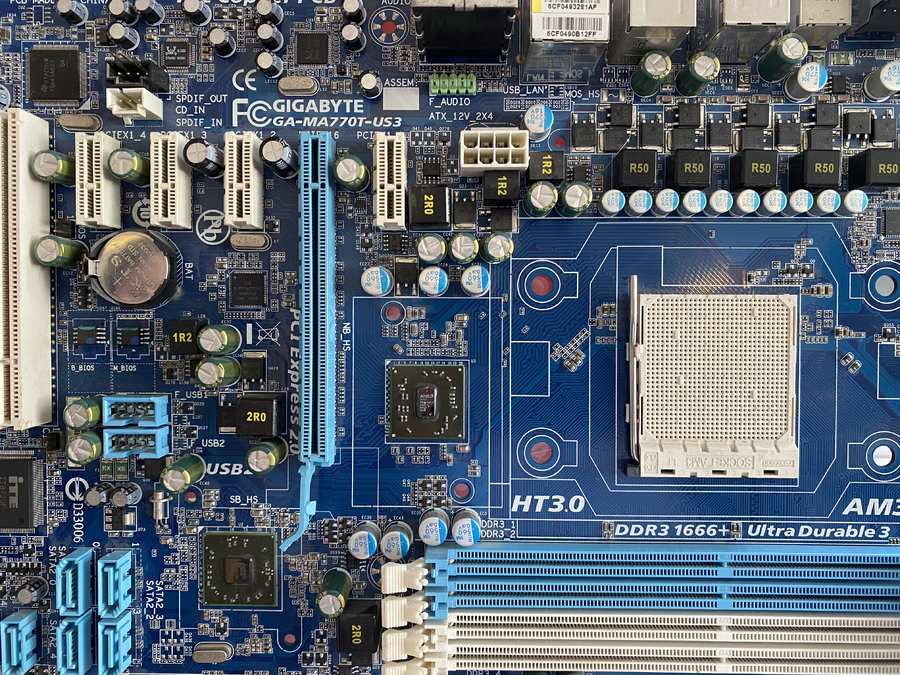 China's semiconductor industry flourished in the past two years. In 2020, 23,100 chip companies emerged, surging 173.76% year on year. The number more than doubled in 2021, reaching 47,400.
Now this prosperity has ended. Data shows that 3,470 chip companies were revoked and canceled in China from January to August 30, 2022, exceeding the whole-year number in previous years.
Jiang Chun, partner of Puhua Capital (普华资本), remains optimistic, "The positive long-term prospect of domestic IC industry has not changed. The downward period is the perfect time to test companies' ability, and allow market factors such as salary, cost, price, and capital to return to normal."
Liu Hongchun, founding partner of Winreal Capital (容亿投资), said that the recent ups and downs in this industry are mainly caused by the disruption of global supply chain and the decline in consumer demand. But in the long run, the industry will move upwards in China.
"Winreal Capital will continue to focus on semiconductor equipment, materials, and high-end chips while maintaining prudent in the design and areas with overheated attention and immature technologies," Liu added.
Although there is still room for investment, high-quality projects are much fewer than in the past, making investment institutions tend to push investors for quicker decisions.
Jiang Yinming, partner of New Hope Capital (浑璞投资), believes that the benefits brought by early investment are expected. "On the one hand, the project value has not been discovered, and the valuation is reasonable or even underestimated. On the other hand, companies are willing to lower requirements due to capital shortage."
"The current situation is formed by multiple factors including domestic substitution, production capacity transfer, global chip shortage, new technology wave, and strong downstream demand," Jiang explained, "Against this background, the semiconductor industry will constantly embrace new investment opportunities in the future. Many high-quality assets have not yet been tapped."
Facing sluggish demand and escalated overseas constraints on China's semiconductor industry, domestic investment institutions are making different strategies.
Jiang Chun said that in addition to lithography machines and EDA, domestic chip companies need to change lanes and overtake using new technologies such as chip stacking and in-memory computing, and develop chips that can have high performance in relatively mature processes.
Liu Hongchun said that Winreal Capital will focus on leading domestic companies with low-end and mid-end products in the high-end field. This can effectively promote the virtuous circle of capital and industry development. In addition, investment in high-end chips with clear demand will also be strengthened.
New Hope Capital is quite optimistic about semiconductor equipment. "Equipment companies are the first beneficiaries of the industry's prosperity. China's mainland has become the world's largest equipment market with market size of RMB100 billion ($13.93 billion), and domestic equipment manufacturers have encountered new opportunities," Jiang Yinming stated.
"Local fabs have increased the procurement of domestic equipment with the overseas technology restrictions. The localization rate of key equipment is less than 10%, and there is still great room for growth. In addition, the maintenance fee is about 10% each year, which is a powerful profit tool for equipment manufacturers," Jiang added.
In addition, automotive chips, Chiplets, advanced packaging, and third-generation semiconductors are undoubtedly golden tracks worth betting on.