The 20th CPC congress report: China will accelerate creating new development pattern, pursue high-quality development and modernize its industrial system

10-18 17:45
China will accelerate creating a new development pattern and pursue high-quality development, Xi Jinping said in his Report to the 20th National Congress of the Communist Party of China (CPC) on October 16, according to Xinhua News.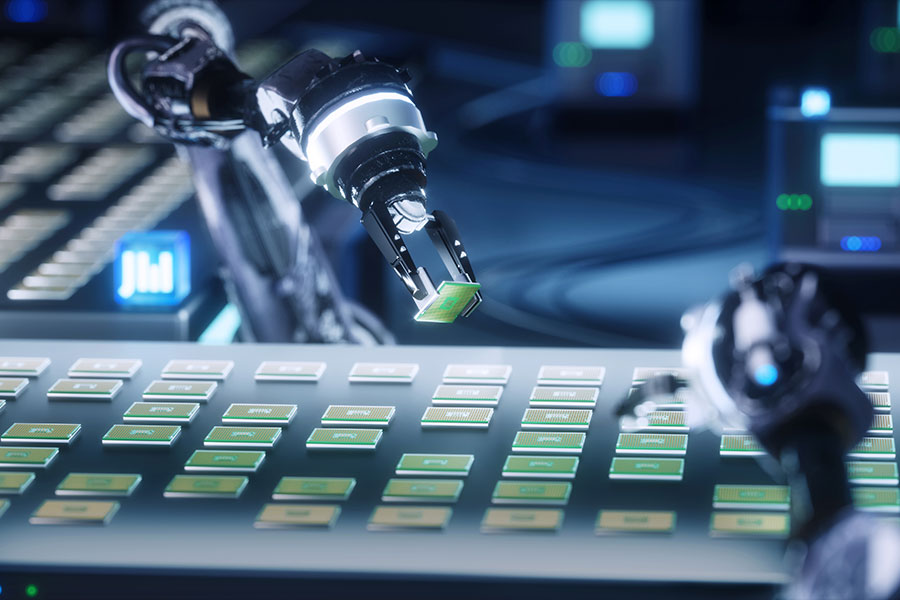 China has seen a historic rise in its economic strength in the past decade. China's GDP has grown from RMB54 trillion($7.5 trillion) to RMB114 trillion (about $16 trillion) in the past decade and come to account for 18.5 percent of the world economy, up 7.2 percentage points. China ranks first in the world in terms of grain output, and its manufacturing sector is the largest in the world, as are its foreign exchange reserves, Xi said.
China has made breakthroughs in some key core technologies, strategic emerging industries have grown and developed, and major achievements have been made in manned spaceflight, lunar and mars exploration, deep-sea exploration, supercomputers, satellite navigation, quantum information, nuclear power technology, large aircraft manufacturing, and biomedicine. China has entered the ranks of innovative countries.
The industrial system will be modernized, with measures to advance new industrialization, and boost China's strength in manufacturing, product quality, aerospace, transportation, cyberspace, and digital development, Xi added.
The country will move faster to build a modernized economy. China will raise total factor productivity, make industrial and supply chains more resilient and secure, and promote integrated urban-rural development and coordinated regional development, so as to effectively upgrade and appropriately expand economic output, Xi pointed out.
Guided by national strategic needs, China has gathered forces to carry out original and leading scientific and technological breakthroughs, resolutely won the battle of key core technologies, accelerated the implementation of a number of strategic and forward-looking national major scientific and technological projects, and enhanced independent innovation capabilities.
"We must fully and faithfully apply the new development philosophy on all fronts, continue reforms to develop the socialist market economy, promote high-standard opening up, and accelerate efforts to foster a new pattern of development that is focused on the domestic economy and features positive interplay between domestic and international economic flows," he said.
China will work actively and prudently toward the goals of reaching peak carbon emissions and carbon neutrality. "Based on China's energy and resource endowment, we will advance initiatives to reach peak carbon emissions in a well-planned and phased way in line with the principle of building the new before discarding the old," Xi stressed.
The energy revolution will be thoroughly advanced as coal will be used in a cleaner and more efficient way and the planning and development of a system for new energy sources will be sped up.
High-standard opening-up will also be promoted. China will steadily expand institutional opening-up with regard to rules, regulations, management, and standards, accelerate the transformation into a trader of quality, and promote the high-quality development of the Belt and Road Initiative, said Xi.