Chinese EV startup NIO and German auto parts giant ZF Group collaborate on steer-by-wire products

10-19 16:20
By Greg Gao
Chinese EV maker NIO and German auto technology giant ZF Group signed a strategic cooperation agreement in Munich, Germany, on October 11 to collaborate in areas including steer-by-wire (SBW) products and other fields, according to the website of ZF.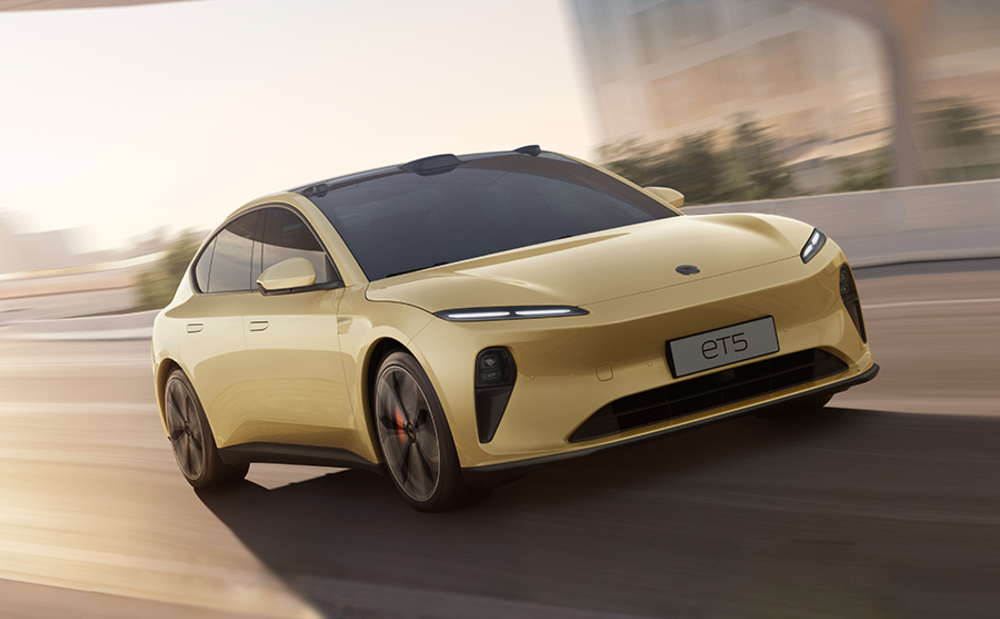 The two companies will establish an instant information-sharing mechanism, deepen communication channels, conduct regular technical exchanges, and jointly set industry-leading technology and quality standards. At the same time, the two parties plan to cooperate in brand promotion, product marketing, technology improvement, quality control, and customer service.
The signing of this agreement marks the first time that ZF Group has initiated steer-by-wire cooperation in the Asia-Pacific region. It also indicates that both companies are committed to promoting autonomous driving and auto electrification, said the company.
ZF Group entered the Chinese market in 1981 and aims to increase sales in the Asia-Pacific region to 30% of its total global revenue by 2030. Earlier this year, ZF Group's fourth R&D center in China, the ZF Guangzhou Technology Center, broke ground. In July, ZF announced to invest and build a factory in Rizhao, eastern China's Shandong Province, with a total investment of € 60 million. In August, ZF said it planned to expand the product portfolio and production capacity of Electric Power Steering (EPS) in China. On September 2, the company's 800-volt electric driving axle products rolled off the production line in Hangzhou, eastern China's Zhejiang Province, marking a major milestone in the electrification transformation of the ZF Group.
As one of the EV pioneers in China, NIO delivered 10,878 new cars in September; In the third quarter, it delivered a total of 31,607 new cars, a year-on-year increase of 29.3% and a record-high quarterly delivery.
Recently, NIO announced its expansion to German, Dutch, Danish, and Swedish markets and launched three new models - the smart electric flagship sedan ET7, the electric midsize coupe ET5, and the midsize SUV EL7. 
William Li, CEO of NIO, said recently that he hopes NIO will become one of the top five automakers in the world by 2030.