Foxconn imposes strict restrictions on world's largest iPhone factory in central China's Zhengzhou City amid fresh pandemic outbreak

10-21 17:13
By Kate Yuan
Fresh strict control measures were imposed in Foxconn's factory in Zhengzhou of central China's Henan Province - the world's largest iPhone production base, because of the new pandemic outbreak which has put parts of the city under lockdown, South China Morning Post (SCMP) reported on October 21.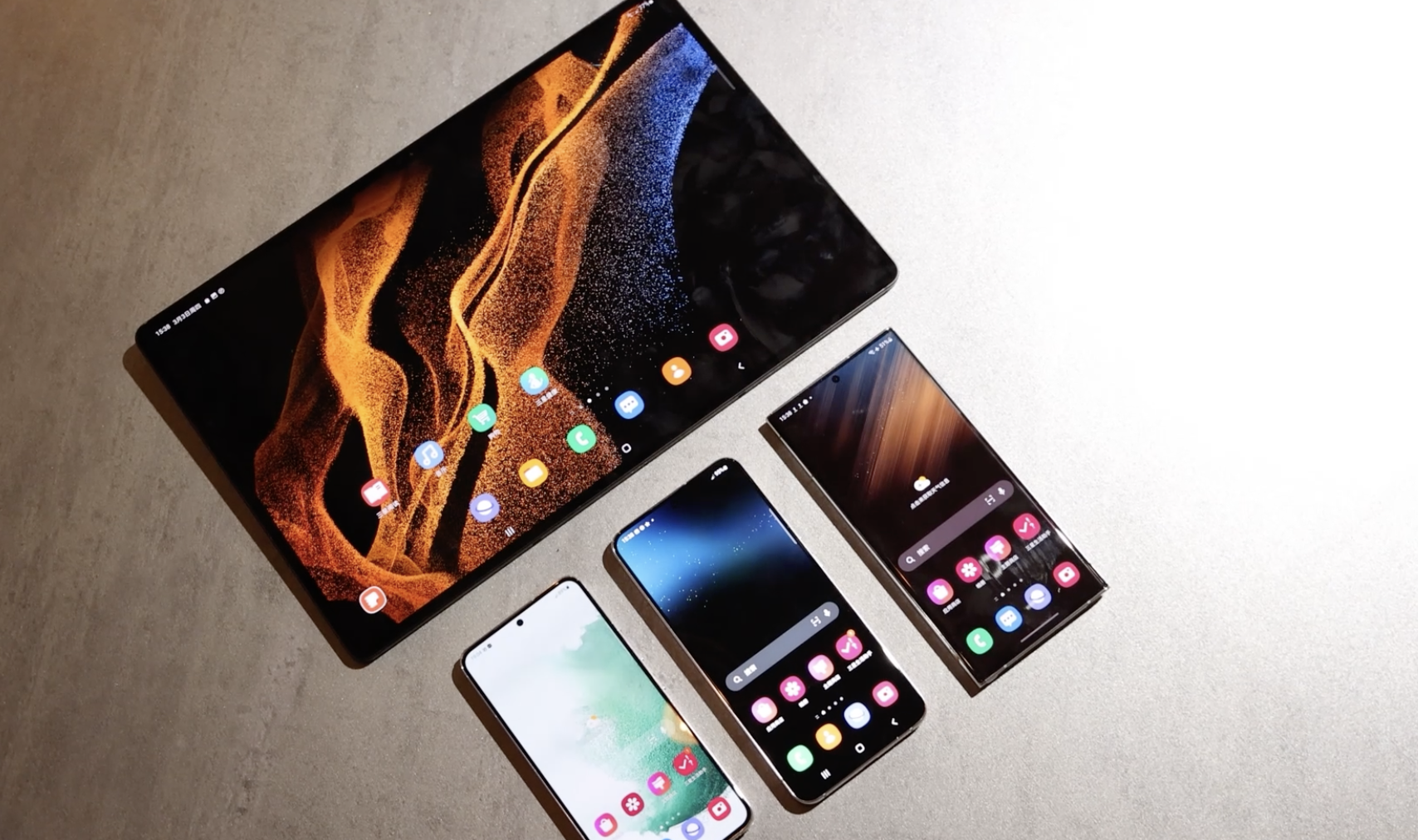 The new measures came as the Foxconn factory ramps up production capacity for the latest iPhone 14 models. "Production at the Zhengzhou campus remains normal and has not been significantly affected by the outbreak," a Foxconn spokesman said on October 20.
The plant has closed its dine-in canteen to keep production running normally. Its 300,000 workers are asked to bring meals back to their dormitories starting at 3 pm, October 19, according to a notice on the factory's official WeChat account.
Most entrances have already closed and the workers are allowed to only commute along certain routes within the plant starting this week. The company also called for workers who live off-site to move into on-site dormitories.
SCMP said the company will provide three meals to the workers for free, and some departments, such as the integrated Digital Product Business Group – the division directly responsible for Apple iPhone assembly – have also been offered transport subsidies to get back to dorms. These workers have also been offered an additional RMB50 ($7) per day bonus for reporting to work on time amid the new restrictions.