Volkswagen teams up with Chinese autonomous driving startup Horizon Robotics to improve its software capabilities

10-21 19:48
By Greg Gao
German auto titan Volkswagen's software unit CARIAD will set up a joint venture with Horizon Robotics, one of China's leading auto chip developers, to strengthen regional development competence for autonomous driving in China, Volkswagen announced on October 13.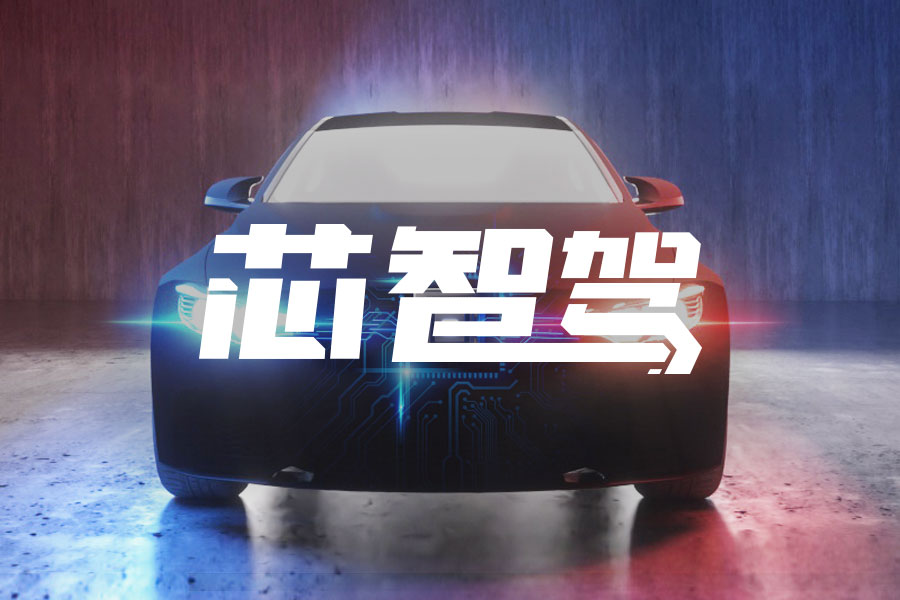 The German automaker plans to spend around €2.4billion and take a 60% stake in a new venture. The transaction is expected to be completed by 2023 and is subject to regulatory approval. 
This cooperation is of great significance for both parties. For Volkswagen, it will gain localized R&D capabilities. Horizon Robotics has won recognition and large orders from the international first-tier auto manufacturer.
Volkswagen is strengthening its local strategy of "in China, for China" to accelerate the pace of innovation, promote technological localization and further strengthen its customer focus in this important market. A new partnership between its software company CARIAD and Horizon Robotics will accelerate its regional development of Advanced Driver Assistance System (ADAS) and Autonomous Driving (AD) systems for the Chinese market, according to the auto behemoth.
Founded in 2020 as the Car.Software Organisation, CARIAD is a wholly owned automotive software company of Volkswagen. It was led by former Volkswagen Group CEO Herbert Diess and has operated independently since 2021. Its main task is to develop software for all brand models of Volkswagen.
China is Volkswagen's largest single market. Since this year, Volkswagen's software strategy has further focused on the Chinese market. In April this year, CARIAD officially announced the establishment of a Chinese subsidiary, which is also CARIAD's first subsidiary outside of Europe. At the time of establishment, the CARIAD China subsidiary had a team of about 600 engineers and plans to double the number by the end of 2023, and more than 90% of the team is local software engineers.
This year, China's auto electrification process is moving forward at full speed. According to data from the China Association of Automobile Manufacturers, from January to September 2022, the sales of new energy vehicles in China exceeded 4.7 million.
Miao Wei, former minister of the Ministry of Industry and Information Technology, recently pointed out at the auto industry conference that the original target of 20% penetration of new energy vehicles by 2025 is likely to be achieved three years ahead of schedule this year.
What Volkswagen values on the Horizon are the latter's technical system of "software and hardware integration" and "full-stack layout". It will help create differentiated innovation and provide scalable, cost-effective advanced driver assistance systems and autonomous driving solutions for pure electric vehicles in China. 
In the Chinese market, many local suppliers can provide autonomous driving system solutions, but few companies can also design chips and have achieved mass production, Horizon is the top-tier player in China, one analyst of JW Insights said.
Horizon Robotics, founded in July 2015, has released and mass-produced three generations of automotive chips, Journey 2, Journey 3, and Journey 5. The company launched the Journey 2 in 2019, which is known as China's first automotive-grade AI chip and has been put into volume production. Journey 3 was released in May 2021 and used by Chinese auto manufacturer Chery's new high-end smart electric vehicle platform.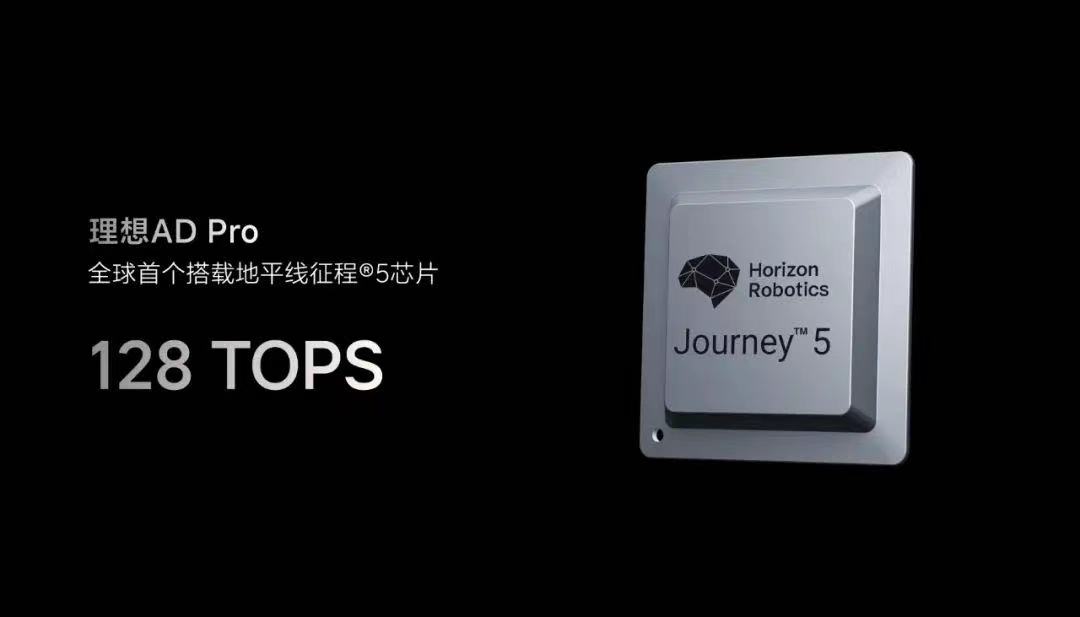 Now Horizon Robotics' third-generation automotive chip for high-level autonomous driving Journey 5 is equipped in EV models of Li Auto, BYD, and SAIC. More than 1.5 million chips designed by Horizon Robotics have been shipped.
With its complete solutions, open ecosystem, and hard-core products, Horizon Robotics leads China's domestic autonomous driving chip market. In autonomous driving, Horizon has reached cooperation agreements with more than 20 car companies, involving more than 70 models. As of September 2022, Horizon has completed more than ten financing rounds, with BYD, Great Wall, GAC, Dongfeng, FAW, Chery, and other auto companies participating in its financing.
The full-stack software and hardware R&D capabilities provided by Horizon Robotics, and the adaptation and development of Volkswagen's CARIAD will help Volkswagen strengthen its local R&D capabilities and competitiveness in China. This allows Volkswagen quickly catch up in advanced autonomous driving technology capabilities, said the JW Inisghts report.