Geopolitical changes bring more opportunities to China's listed EDA company Empyrean Technology

10-24 15:50
By Li Panpan
In a notable move in China's IC design sector, the listed leading EDA company Empyrean Technology(华大九天) announced to acquire XinDA Design Automation Limited (芯達科技) for $10 million on October 18 to enrich its EDA tool portfolio. JW Insights filed an updated report on the background of Empyrean Technology.
Empyrean Technology is one of the largest and most complete EDA suppliers in China, ranking fourth with a 6% market share in China in 2020. Its stock prices are rising after the US imposed new restrictions on China's high-performance chip companies。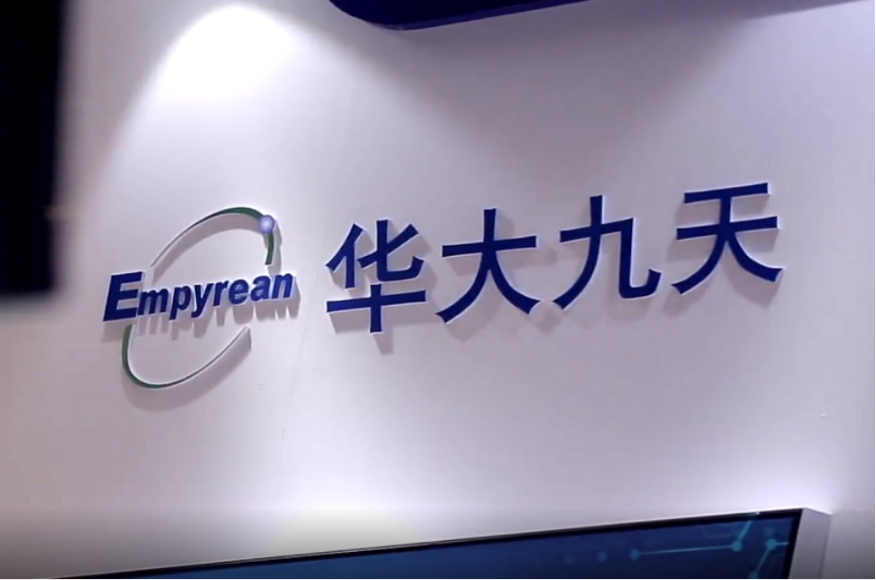 Headquartered in Beijing, founded in 2009, and listed on the Shenzhen Stock Exchange in July 2022, Empyrean Technology focuses on the development, sales, and related services of EDA tool software. By the end of 2021, Empyrean Technology has 150 invention patents and 67 software copyrights.
EDA, short for Electronic Design Automation, is the cornerstone industry of electronic design, featuring extremely high technical barriers, the need to cooperate with the whole industry to build an ecosystem, a long investment cycle with small output value, and a high dependence on talents. It's estimated that less than 1,500 people are engaged in the R&D of China-produced EDA. More than 80% of the global EDA market is controlled by Cadence, Synopsis, and Siemens.
In 2022, the competition between China and the US in the chip industry further intensified, and the US imposed new restrictions on sales of EDA tools to China. The value of Empyrean Technology rises against this backdrop. Its product lines cover full-process EDA tool systems in analog circuit design, digital circuit design, flat-panel display circuit design, and wafer manufacturing.
Its customers include leading IC design companies like HiSillicon, wafer manufacturing companies like SMIC, and display suppliers like BOE.
From 2019 to 2021, Empyrean Technology's revenue and net profits increased from RMB257 million ($35.55 million) to RMB579 million($80.09 million) and RMB57 million($7.88 million) to RMB139 million($19.23 million), respectively, due to increased number of clients and production expansion of Chinese fabs represented by SMIC.
The market scale of China's EDA industry grew rapidly from RMB5.74 billion($793.95 million) in 2016 to RMB9.31 billion($1.29 billion) in 2020, with a compound growth rate of 12.85%.
The geopolitical changes are bringing more opportunities to Empyrean Technology, said the JW Insights report.