China's leading MEMS foundry SMEI said its production lines are in regular operation despite US sanctions

10-25 16:22
By Li Panpan
China's leading MEMS foundry SMEI(赛微电子) said its production lines in and outside China are in regular operation with a stable cooperation with clients and suppliers, despite the US sanctions, JW Insights reported.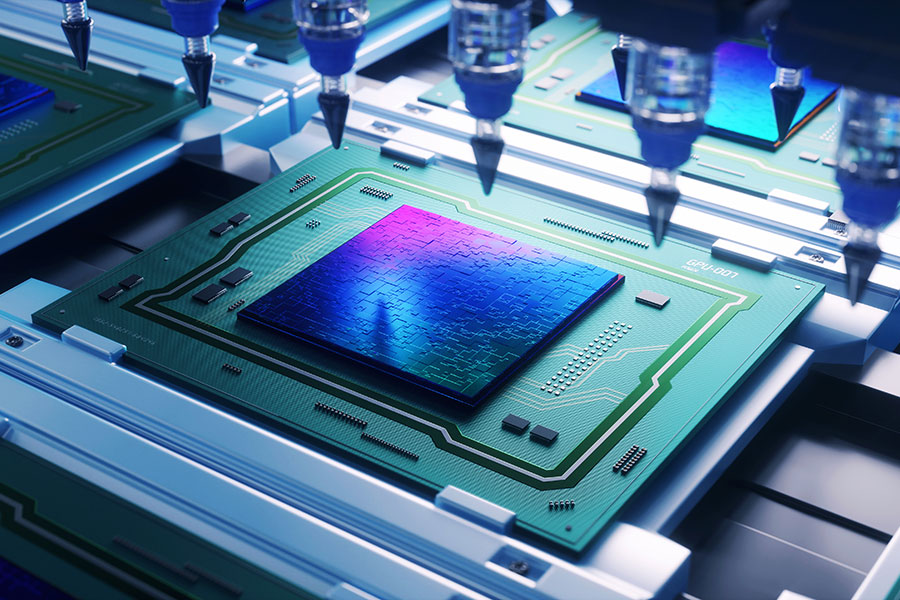 The company shared this information in its investor relationship management platform of the Shenzhen Stock Exchange recently.
Founded in May 2008 and listed on the Shenzhen Stock Exchange in May 2015, SMEI's main business is MEMS process development, wafer fabrication, GaN materials, and devices for telecom, biomedical, industrial auto, and consumer electronics.
To cope with the complex international environment, it said it would add various production lines in and outside China to meet customer needs.
As for its Swedish subsidiary Silex's acquisition of automotive radar assets in Germany, it said that Silex signed an "equity acquisition agreement" with Germany's ELMOS last December. The Special Purpose Company, Dortmund Semiconductor GmbH, established in November 2021 in the acquisition transaction, is operating normally and has undertaken the relevant assets, personnel, business, and vehicle certification qualifications of the automotive chip production line.
The German Federal Ministry of Economic Affairs and Climate Action is conducting an FDI review on the acquisition, and it's uncertain whether and when the transaction can be approved.