Huawei-backed AITO follows Tesla in reducing prices of its EV models

10-26 17:17
Chinese automaker AITO, established jointly by Huawei and Seres, reduced prices of its M5 and M7 models by RMB8,000($1,096), according to Pandaily on October 26, quoting the source of web media the Paper.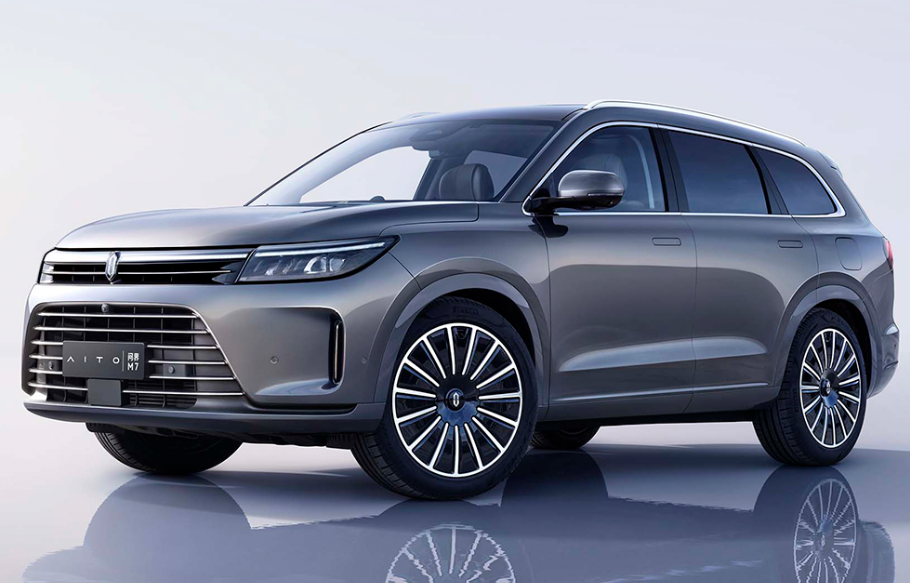 AITO is the first new energy vehicle brand in China to follow in the footsteps of Tesla's latest decision. Many industry insiders now believe that a tide of price cuts across the Chinese auto sector is about to begin, said the Pandaily report.
Data showed that AITO delivered a total of 10,100 vehicles in September and a total of 27,400 vehicles in the third quarter of this year. As a brand that just started deliveries in March, this figure has already surpassed many competitors in the industry. Its latest model, a pure-electric version of the M5 SUV, has a price range of RMB288,600($39,712.14) to RMB319,800($44,005.34), making it a rival to Tesla's Model Y.
On October 24, Tesla China's official website showed that price reductions of its Model 3 and Model Y ranged from RMB14,000($1,926.44) to RMB37,000($5,091.30), instigating many consumers who had recently purchased cars to defend their rights, said the Pandaily report.
Data from the China Passenger Car Association(CPCA) showed that Tesla sold 318,000 vehicles in China from January to September this year, up 55.4% year-on-year, among which Model Y sold 219,100 units, up 135.8% year-on-year, ranking first in the sales of high-end SUVs in China.
In the first nine months of this year, Tesla's revenue in China was $13.568 billion, up 50.5% year-on-year and maintaining the country's position as the second-biggest Tesla market after the US.
In view of Tesla's ongoing price reductions, Soochow Securities believes that it will bring about a passive change in the pricing strategies of various other car companies in China, such as BYD, Geely, and Changan Automobile, in the next three to six months, said the Pandaily report.
Tesla will obtain more room for price reductions after ensuring high profits, driven by factors such as scale effect of vehicle production, technological innovation, and cost reductions in its supply chain, added Soochow Securities.