China's leading autonomous driving tech company WeRide and Hyundai, to fuel self-driving with hydrogen in China

10-27 16:31
By Li Panpan
China's leading autonomous driving tech company WeRide(文远知行), announced signing agreements with Hyundai and Hengyun Group to fuel autonomous driving with hydrogen in China.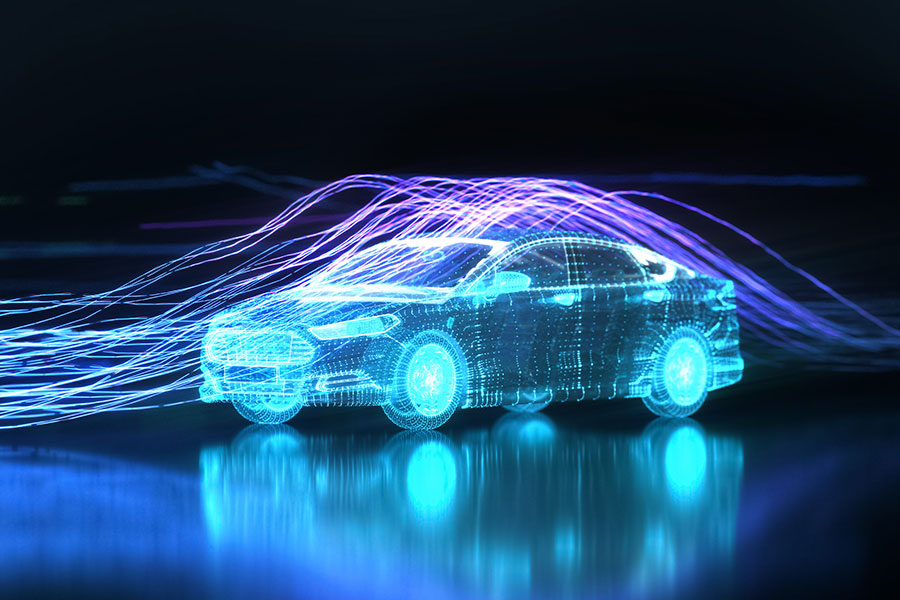 Founded in 2017 and headquartered in Guangzhou, southern China's Guangdong Province, WeRide is China's leading company that develops Level 4 autonomous driving technologies, with operations in over 25 cities around the world and partnerships with leading global OEMs and Tier1 suppliers, including Renault-Nissan-Mitsubishi Alliance, Bosch, GAC Group.
The announcement says that WeRide, Hyundai, and Hengyun, a Chinese power generation and supply company, will work together to create demand for the use of hydrogen fuel cell batteries in unmanned street cleaning, engineering, and ride-hailing in Guangzhou.
Since the official launch of China's first front-loaded driverless street cleaning vehicle in April 2022, WeRide has reduced carbon emissions by 26,791kg in a 4-month public road test, saving 57% of the workforce on average.