Chinese EV makers bet big on in-house autonomous driving chips amid vehicle electrification trend and broader US export bans

10-27 16:32
By Greg Gao
China's homegrown high-performance computing chips for self-driving is gaining ground as Chinese EV maker and tech firms bet big on the market amid a rising auto electrification trend and escalating geopolitical tensions that are disrupting supply chains, JW Insights said in a report on October 22.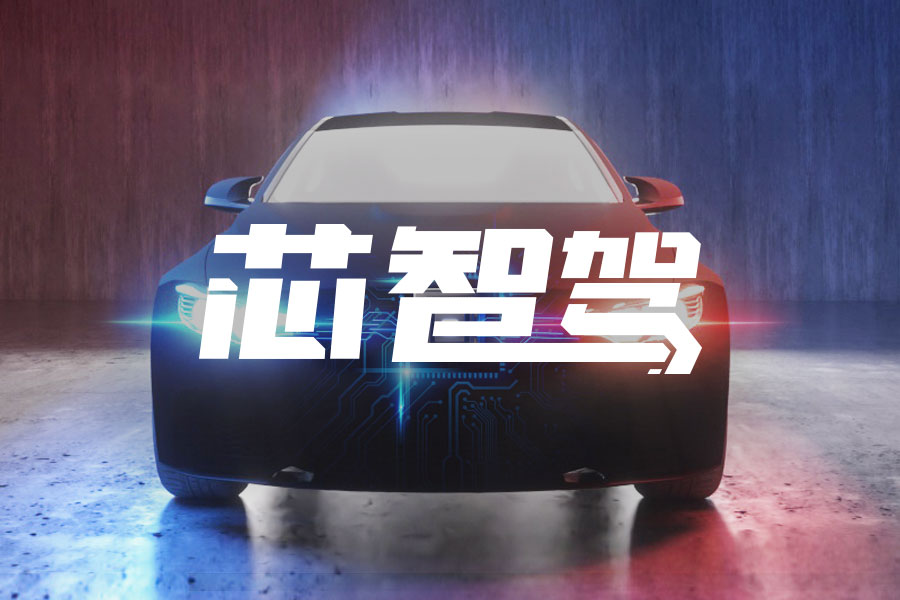 Except for Tesla's self-developed (Full Self-Driving) FSD chips, most Chinese automakers that mass-produced assisted/autonomous driving systems used to source chips from Mobileye and Nvidia. However, since last year, things are quietly changing.
Chip giant Qualcomm has entered the market. Chinese EV manufacturers such as NIO, Xpeng, and Li Auto and tech giant Huawei, AI startups Horizon Robotic, and Black Sesame Technologies have also forayed into the autonomous driving chip market, competing with top global players.
Chinese EV startup Leapmotor and semiconductor company Dahua have jointly created an autonomous driving chip, Lingxin 01, with a 28nm process and computing power of 8.4TOPS. Leapmotor has become the only company among the emerging Chinese EV makers that has a self-developed AI self-driving chip. However, compared with the third-party products used by other car companies, the performance of Lingxin 01 is not good enough.
Recently, Chinese tech media LatePost said NIO formed a chip team of nearly 300 engineers. The team focuses on developing chips for autonomous driving and Lidar. The direct leader of the team joined from Huawei's chip arm Hisilicon last year. NIO first formed a chip unit in the second half of 2020, attached to the autonomous driving arm of the company led by Bai Jian, vice president of the firm's hardware department. Bai was previously head of chip development at major Chinese mobile phone vendors Xiaomi and Oppo. However, NIO has yet to reveal when the chips will reach the mass production phase or whether be used in their vehicles under development.
Another EV maker Xpeng's chip unit, currently has nearly 200 people. Its goal is to develop a high-performance self-driving chip comparable to Tesla's FSD chips.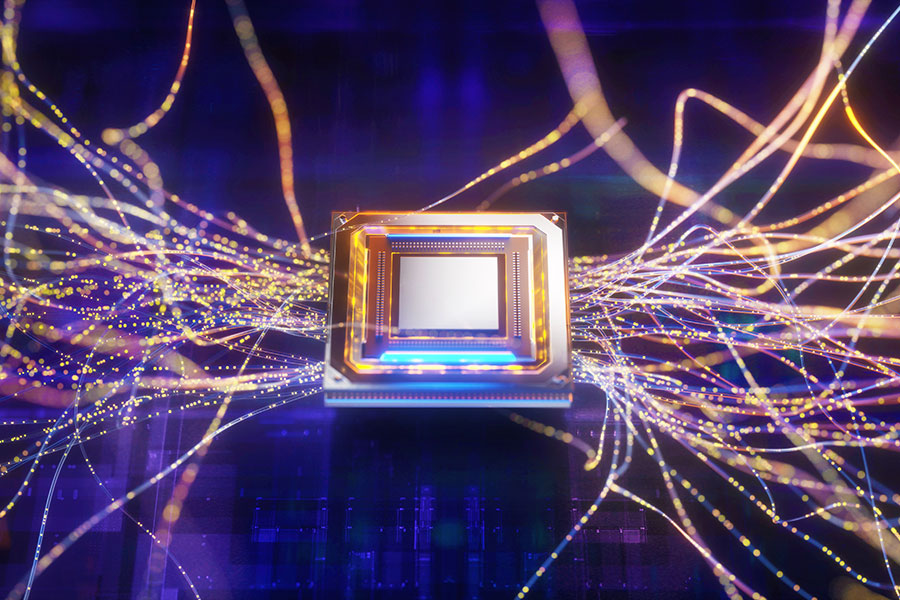 Li Auto is less aggressive in its chipmaking efforts. The company is still in the early stages of the process, researching markets with a unit of a few dozen employees, according to media reports.
There are many benefits for auto manufacturers to develop in-house autonomous driving chips. Self-produced chips can better fit the autonomous driving software algorithms of car companies. The integrated development of software and hardware can maximize the hardware capabilities, and the technical iteration is faster. At the same time, for car companies with large shipment, self-developed chips help companies reduce costs, an analyst from JW Insights pointed out.
China's fast-growing autonomous driving sector could be the latest target under a broader US ban on exports to China. A broader curb on US shipments to China of chips used for AI and chipmaking tools, which push Chinese car companies to develop their chips. The export ban applies to Nvidia Corp, a major chip supplier for China's autonomous vehicles.
Some industry experts said frequent US technology crackdowns pushed local companies to accelerate research and development of domestic replacements, Global Time reported.
Chinese tech firms and EV startups foraying into the chip market also face daunting challenges, including engineering talent shortages, high spending, and long R&D cycles. An executive from Horizon Robotics once mentioned that for auto companies or suppliers, the development of Level 2 and above autonomous driving technology based on the high-performance computing chip platform requires at least a team of 200 to 300 engineers, and the development cycle will be more than a year. Without a mature and complete development platform, it could risk hundreds of millions of R&D investments.
The competition in the field of high-end self-driving chips is intensifying. In 2022, Great Wall Motor's premium brand WEY unveiled Mocca DHT-PHEV Lidar version, which is equipped with the Snapdragon Ride chip created by Chinese autonomous driving startup Haomo.AI and Qualcomm, with a computing rate of 1440 TOPS.
In September, NVIDIA and Qualcomm successively released autonomous driving chips with a computing power of 2000 TOPS. Horizon Robotics's Journey 5 and NVIDIA Orin will also be adopted in Li Auto's new mass-produced models to compete on the same stage.
NVIDIA Orin has become the top choice for automakers. Currently, the OEMs that have adopted the Orin chip include NIO, Li Auto, SAIC IM motor, WM Motor, Volvo, Lotus, HiPhi.
At the same time, domestic players such as Huawei and Horizon Robotics are on the rise. In addition to Li Auto, car companies that have officially announced the adoption of Horizon Robotics' Journey 5 include BYD, SAIC, FAW Hongqi, and NIUTRON.
China's autonomous driving sector has entered the fast lane, although currently, companies in the industry chain, including car companies and chip suppliers, are still in a stage of exploration. Buoyed by a booming EV market and venture capital, Chinese EV makers and tech firms are aiming to catch up with their foreign counterparts and promote the real advancement of the industry, JW Insights concluded.