Chinese leading battery supplier CATL works with Vietnam's EV producer VinFast in skateboard chassis

11-01 18:09
By Li Panpan
Chinese leading battery supplier CATL signed a memorandum of understanding with Vietnam's EV producer VinFast in cooperating in skateboard chassis projects, CATL announced on October 30.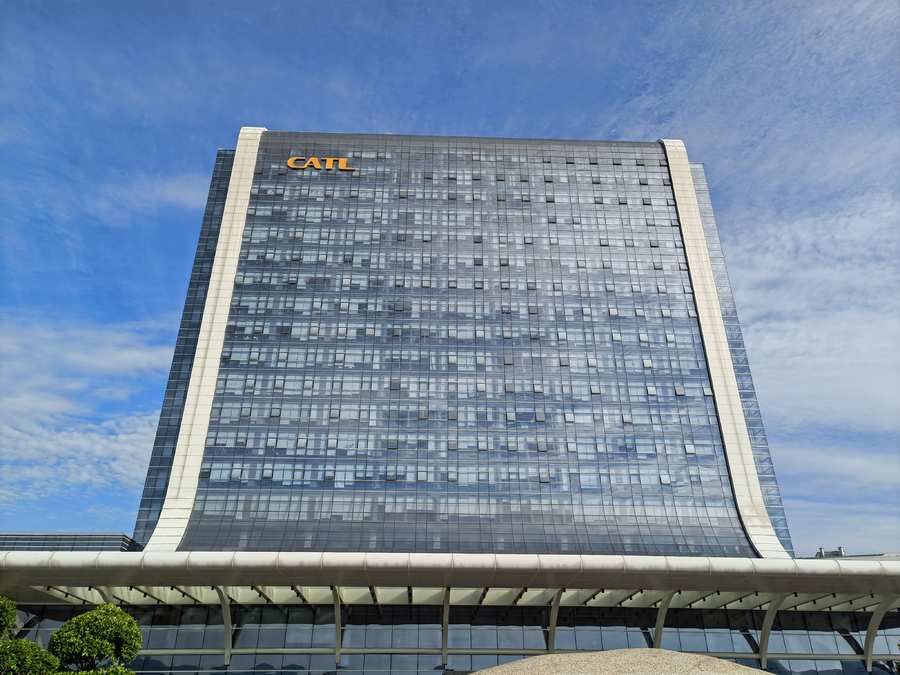 The CIIC (CATL Integrated Intelligent Chassis) skateboard chassis integrates the battery pack, motor, and other key components at the bottom of the vehicle, which can reduce cost, save energy, and expand the passenger space.
CATL will also work with VinFast to promote electrification transformation. CATL's advanced battery products will help VinFast's EVs reach new levels in cruising range, safety, and intelligent driving. At the same time, CATL can improve its global deployment and develop emerging markets, said the firm.
As a member of VinGroup, the largest private company in Vietnam, VinFast is the first Vietnamese car company to enter the global market and the first Vietnamese car company to produce electric cars and electric scooters.