Chinese biggest EV manufacturer BYD posts 350% jump in third-quarter net profit as its EV sales surge

11-01 18:10
By Greg Gao
Chinese EV giant BYD announced on October 28 that its third-quarter net profit surged 350% from a year ago to RMB 5.7 billion($783.1 million) as its EV sales hit a record high.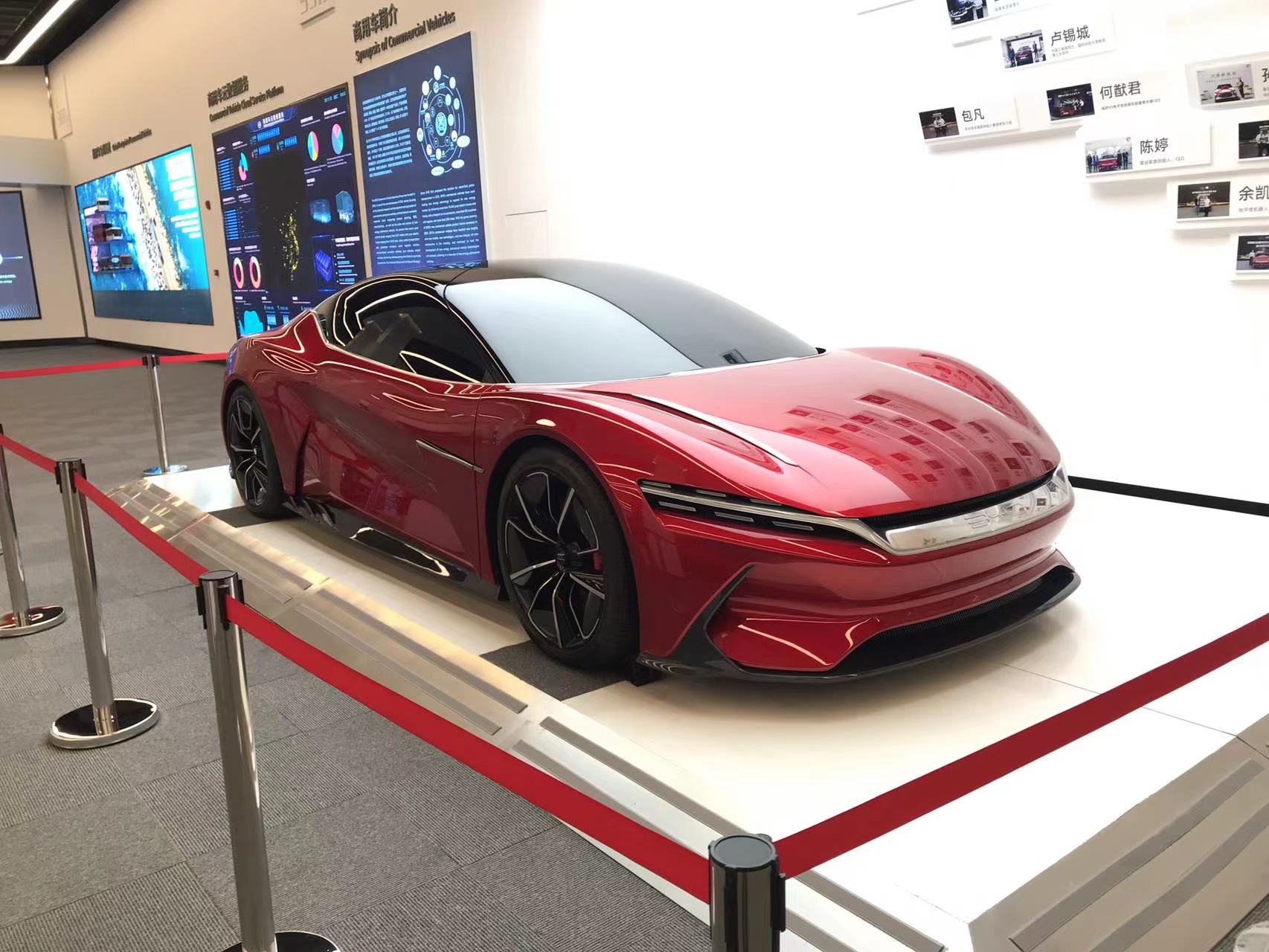 BYD estimated that its net profit attributable to shareholders of listed companies in the third quarter was RMB5.505 billion($754.2 million) to RMB5.905 billion ($809 million), a year-on-year increase of 333.60% to 365.11%. After deducting non-recurring gains and losses, its expected net profit was RMB5.071 billion($694.7 million) to RMB5.771 billion($790 million), an increase of 879.37% to 1014.57% over the same period of the previous year.
The EV titan said that in the third quarter of 2022, despite multiple unfavorable factors such as the lackluster economy, the spread of the COVID-19 pandemic, extremely high-temperature weather, and high commodity prices, the new energy vehicle industry continued to flourish in China and abroad.
The market share of BYD is far ahead of its competitors and continues to increase, driving a substantial improvement in profitability and effectively alleviating the profit pressure caused by rising upstream raw material prices, the company said.
In terms of its mobile phone components and assembly business, demand in the consumer electronics industry is still weak. Still, BYD's profitability has improved thanks to improved cost control capabilities and product structure adjustment, according to the company.