Chinese smartphone brand Xiaomi invests in high-reliability automotive chip design company Aoxin Technology

11-03 21:50
By Li Panpan
China's high-reliability automotive chip design company Aoxin Technology(傲芯科技) announced to add Xiaomi as a new investor with revised registered capital on October 20, according to Tianyancha, China's corporate information platform.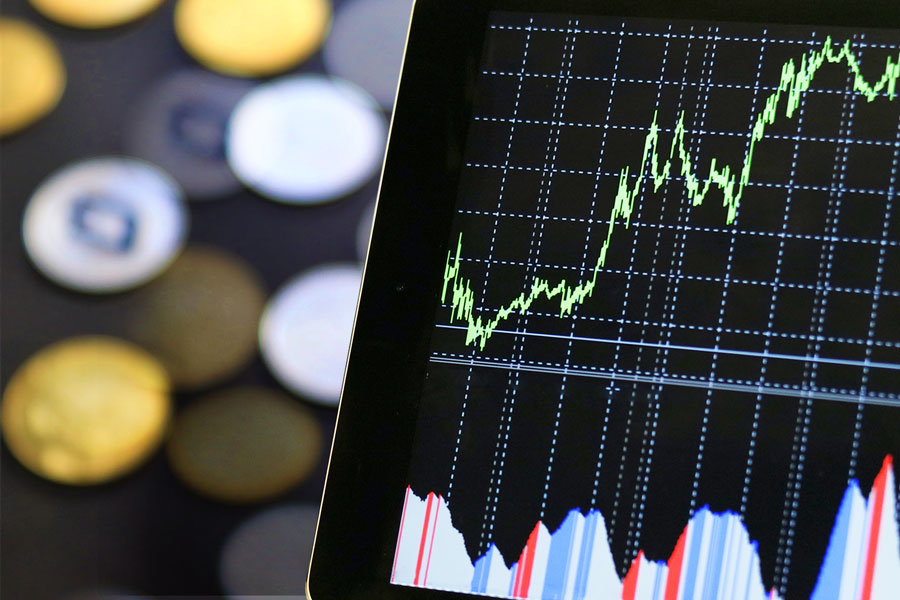 Founded in 2021, Aoxin Technology focuses on high-reliability automotive chips, covering digital-analog hybrid chips (vehicle transceiver CAN/SBC/Ethernet PHY chips, etc.), according to information from Xidian's Hangzhou Research Institute.
Xiaomi announced its entry into the EV field in 2021. Its founder Lei Jun has publicly stated that Xiaomi's opportunity lies in autonomous driving, with the goal of being a top player in the automotive autonomous driving industry in 2024.