The 2022 Zhangjiang Automotive Semiconductor Ecosystem Summit staged in Shanghai with wide industry attention

11-09 21:39
By Li Panpan
The 2022 Zhangjiang Automotive Semiconductor Ecosystem Summit and Global Automotive Electronics Exchange Forum was held in Pudong District of Shanghai from November 7 to 8, attracting wide industry attention, JW Insights reported.
The two-day event was sponsored by China Automotive News, organized by Zhang Jiang Hi-Tech, JW Insights, and the local Pudong District government, with support from China Energy Automotive Media Group.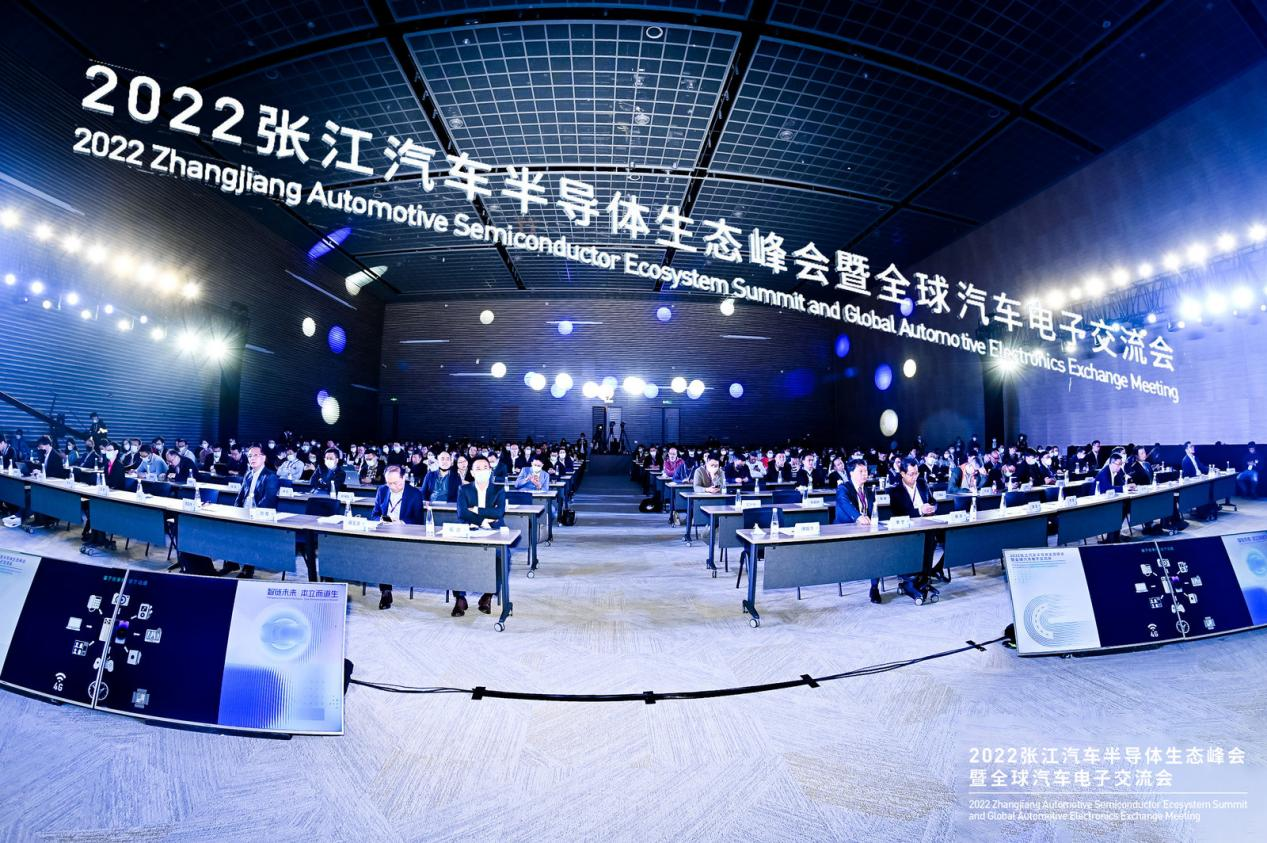 Representatives from well-know corporations in China's automotive ecosystem and officials from Shanghai Municipal Government and China's Ministry of Industry & Information Technology (MITT) as well as international analysts addressed 11 sessions of nearly 60 speeches, offering both breadth and depth of automotive semiconductor industry development in China and around the world. There were also startup project demo as well as interactive exchanges with listed company chairmen of boards.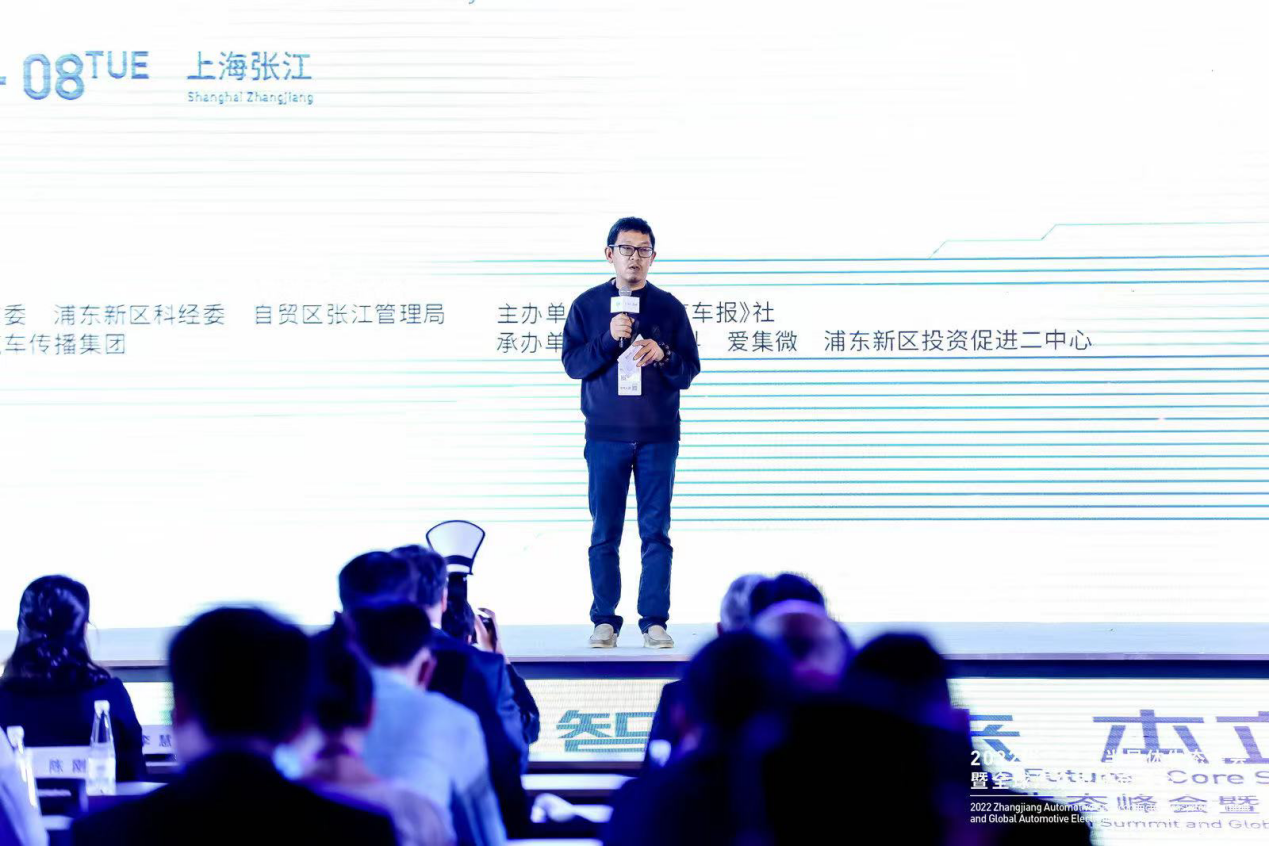 Lao Yao, president of JW Insights - China's leading consulting and information service on semiconductor and ICT industries, said that China's new energy vehicles have taken a leading position in the world and called on all-round exchanges to facilitate the industry development, embracing major changes in the smart automobile industry in the next ten years.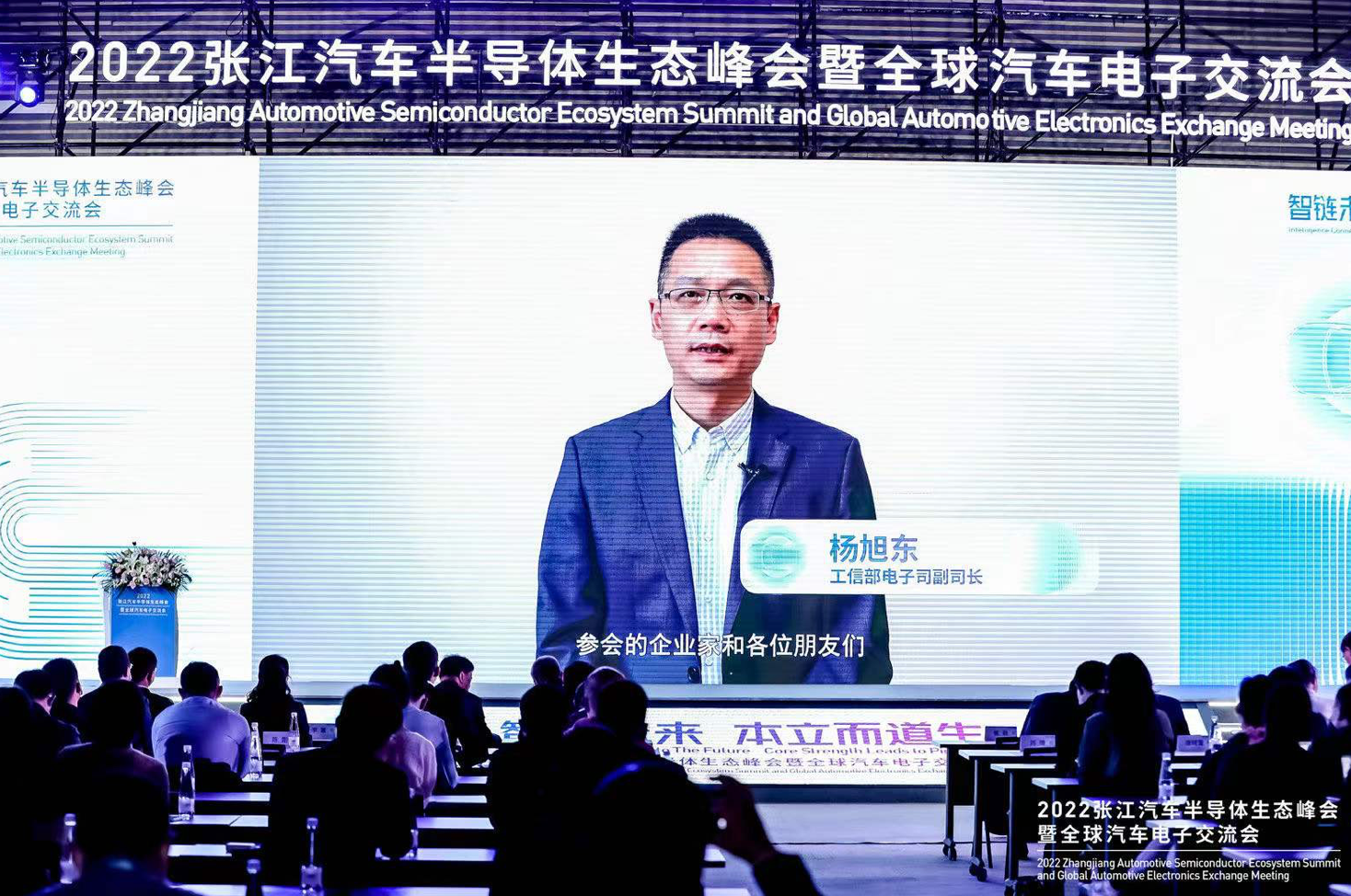 Yang Xudong, MIIT's deputy director of electronic information department, said in a video speech that the development of the automobile industry is entering a major change unseen in a century, and automotive supply chains of electrification, internet connection, and intelligence need to be paid great attention.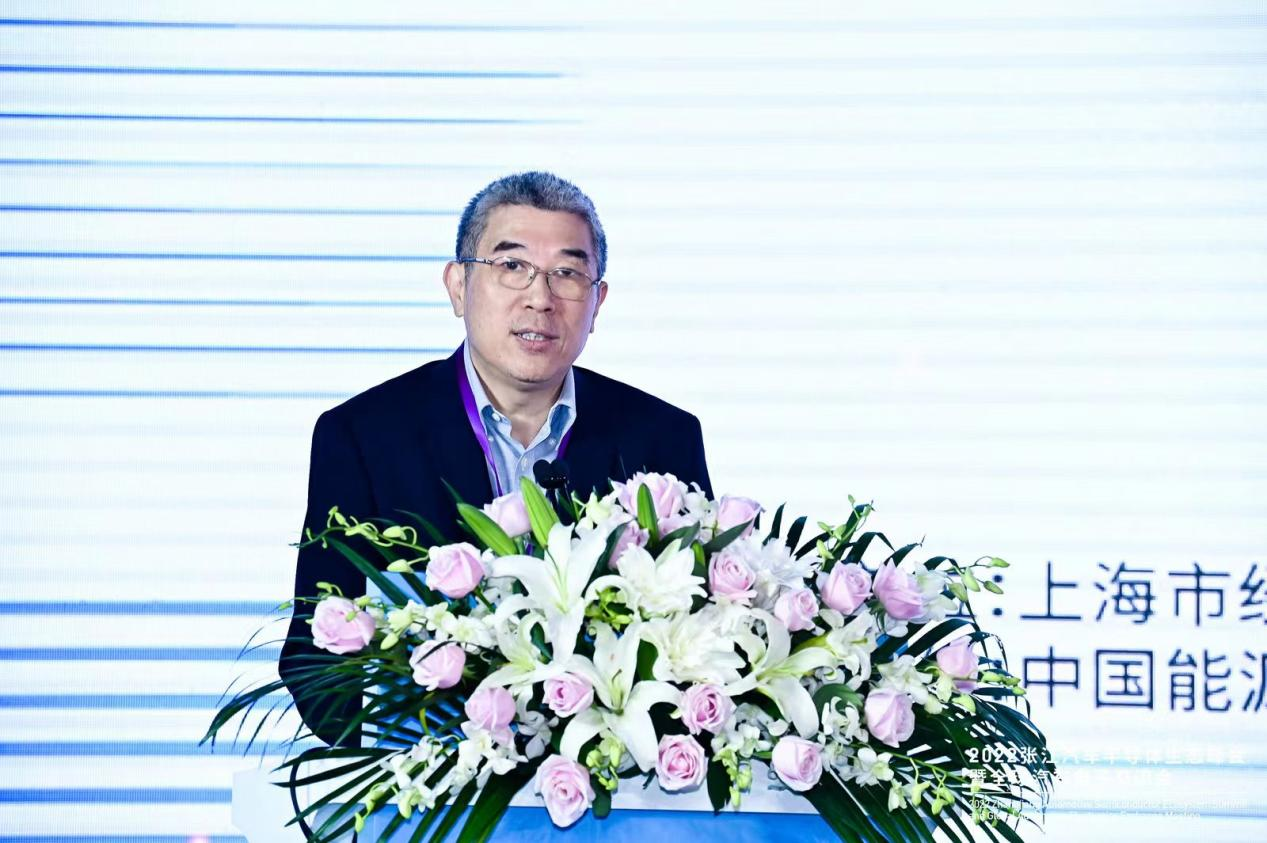 Fu Xinhua, the first-level inspector of the Shanghai Municipal Commission of Economy and Information Technology, appealed the summit to seize the market opportunity of IC and automobiles, ensure the security of the supply chain of the pillar industries in Shanghai and even the whole country.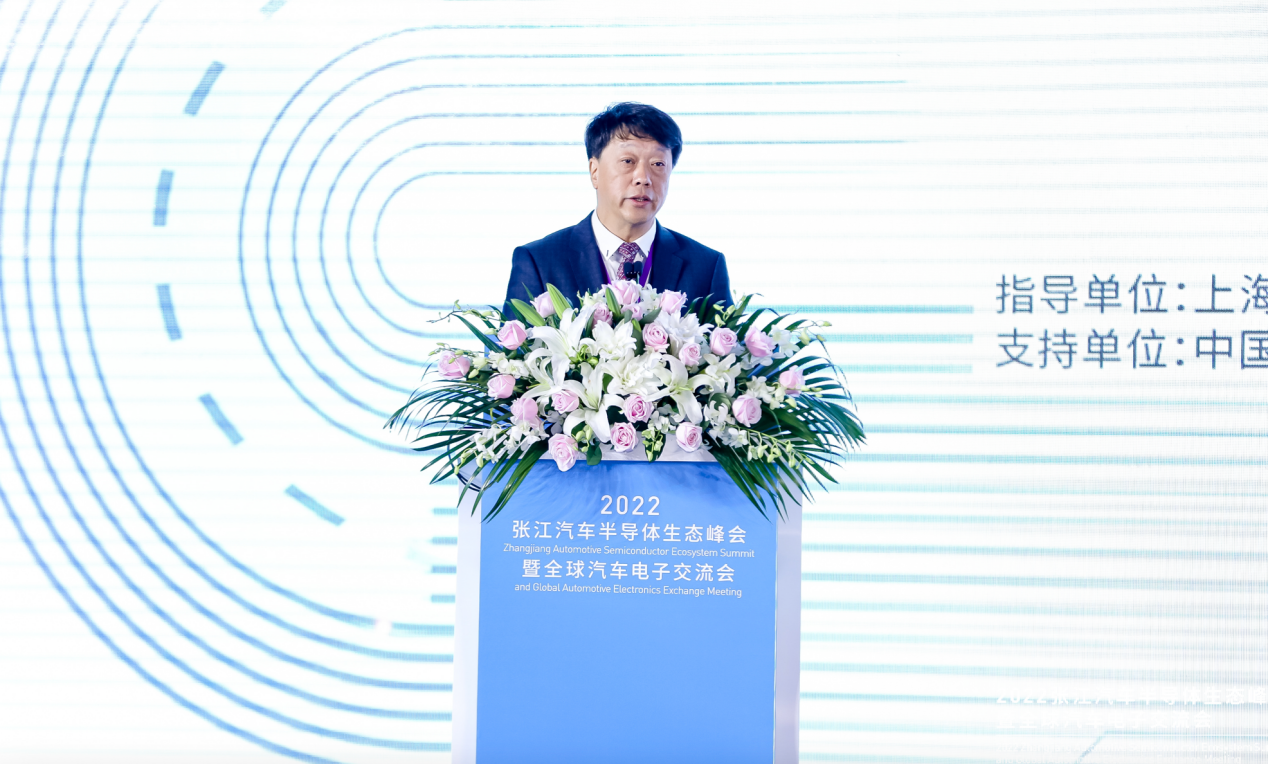 Xin Ning, president of China Automotive News, said that only by empowering the strength, resilience, and safety of China's automotive supply chain can the industry continue to lead the future of global automotive development.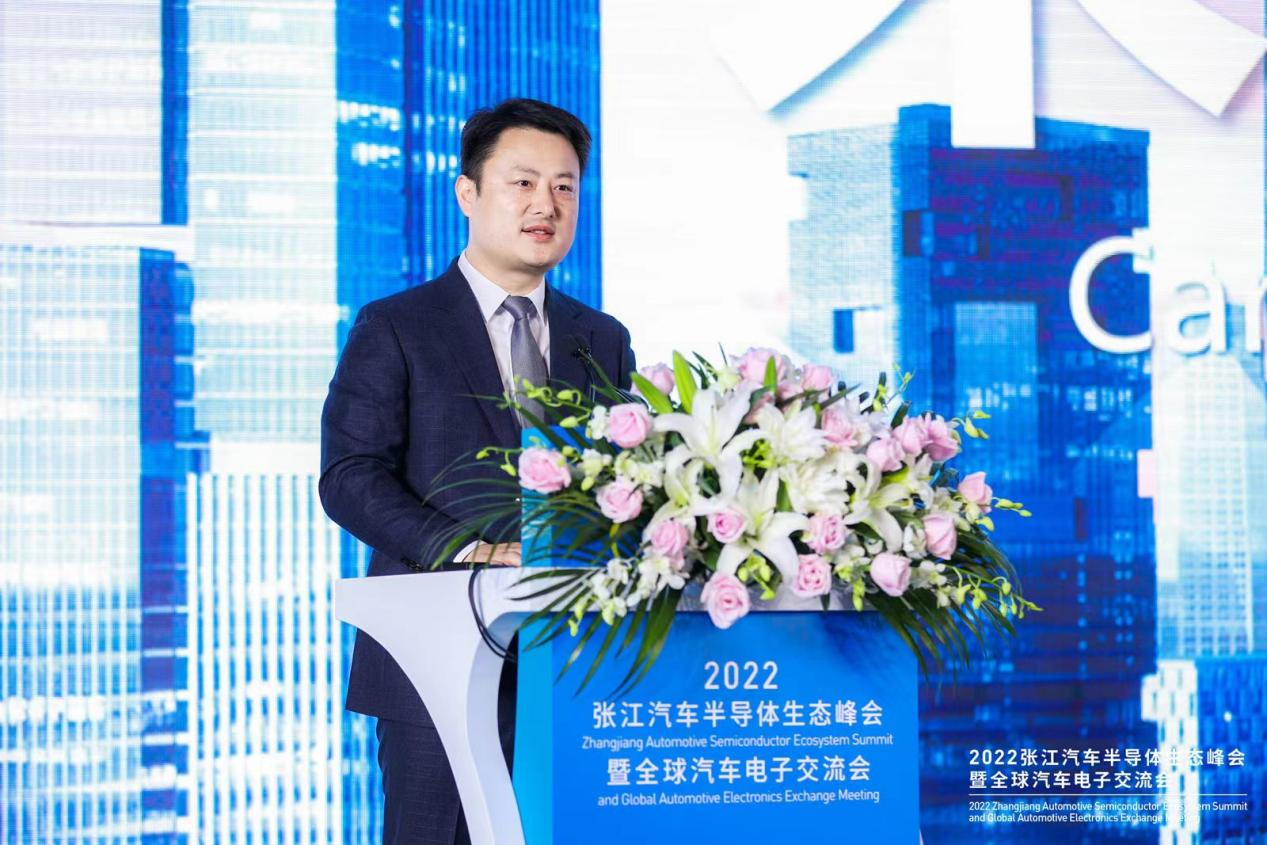 Du Shaoxiong, general manager of Golden Bridge Group, which manages one of the most concentrated automobile making industry parts, expressed confidence in this company with new focus on making new vehicle after more than 30 years of efforts in developing the ecosystem and full industry chain.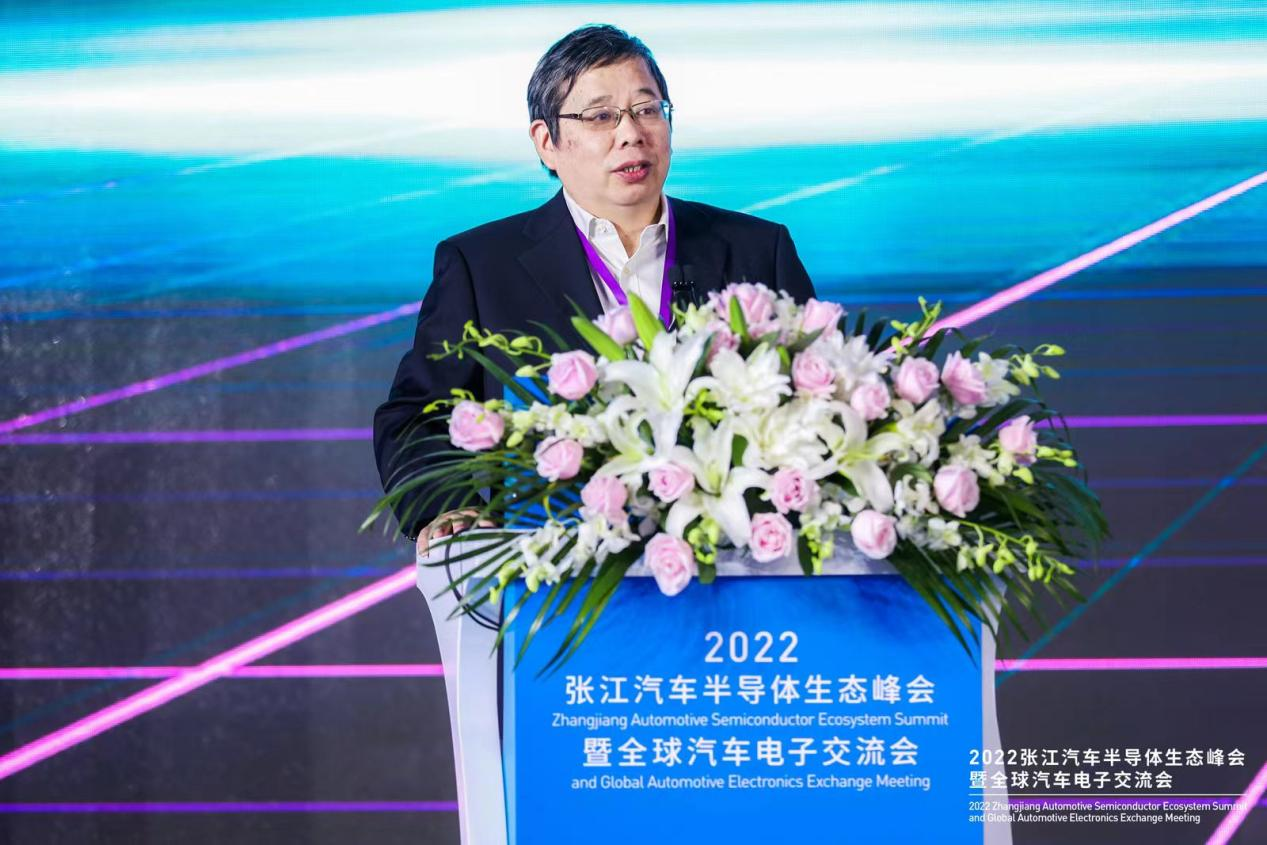 He Dajun, vice chairman and general manager of Zhangjiang Hi-Tech, which has a full portfolio of industry parks for automobile electronics and semiconductor companies, shared plans and vision for the future automobile industry in the Zhangjiang industry parks. He claimed it to be the best established entrepreneurial team in the industry.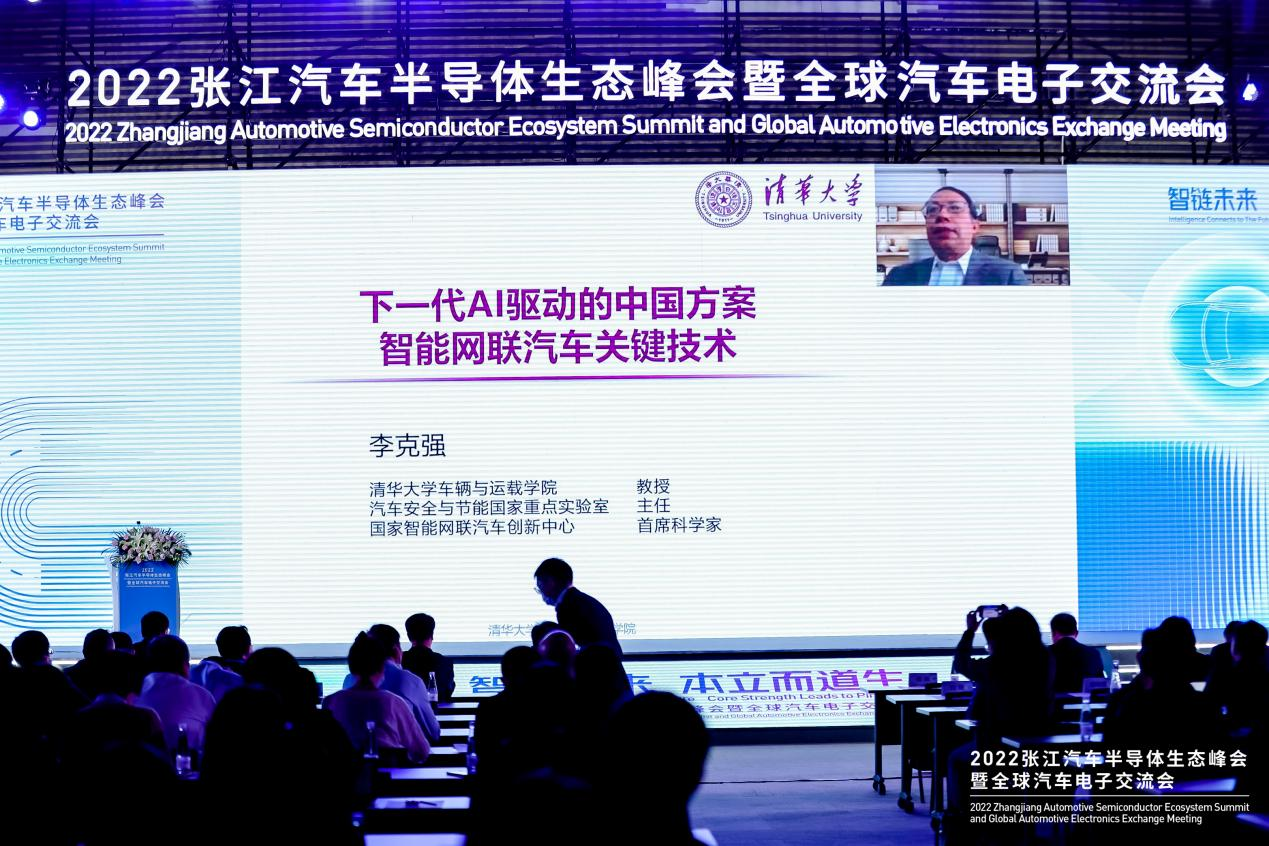 Li Keqiang, the academician of the Chinese Academy of Engineering and professor at Tsinghua University, offered solutions of next-generation AI and key technologies for intelligent networked vehicles.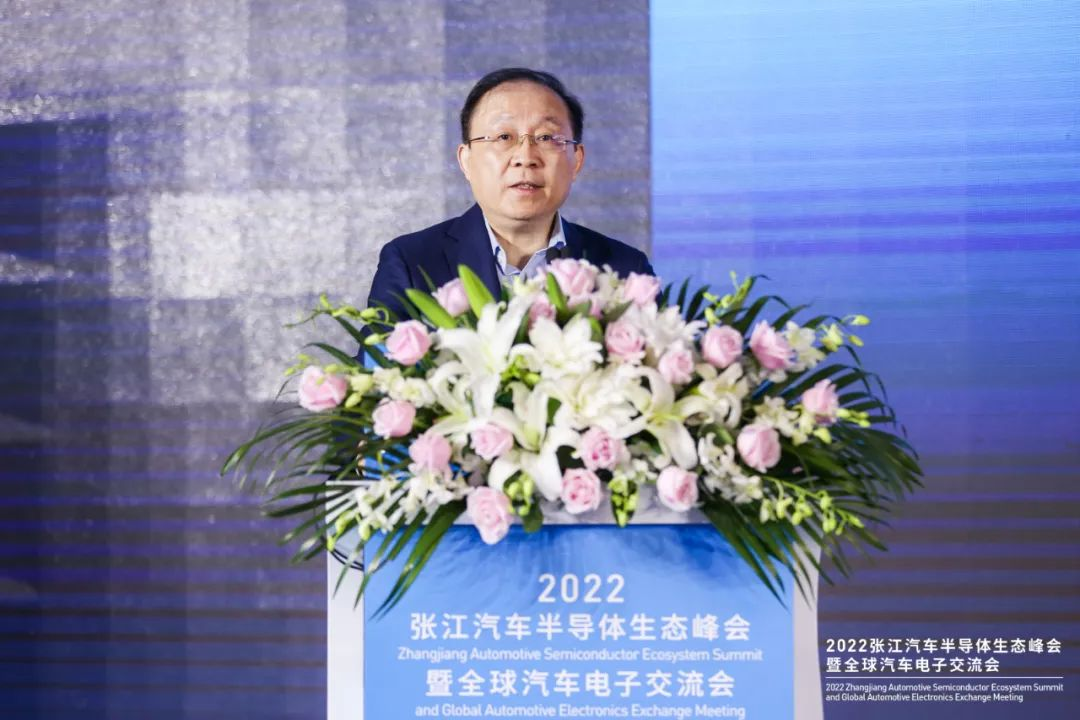 Lian Yubo, executive vice president of BYD Group and academician of Automotive Engineering Research Institute, said smart EVs that integrate the performance of electric vehicles and a new intelligent experience are the mainstream of the industry development.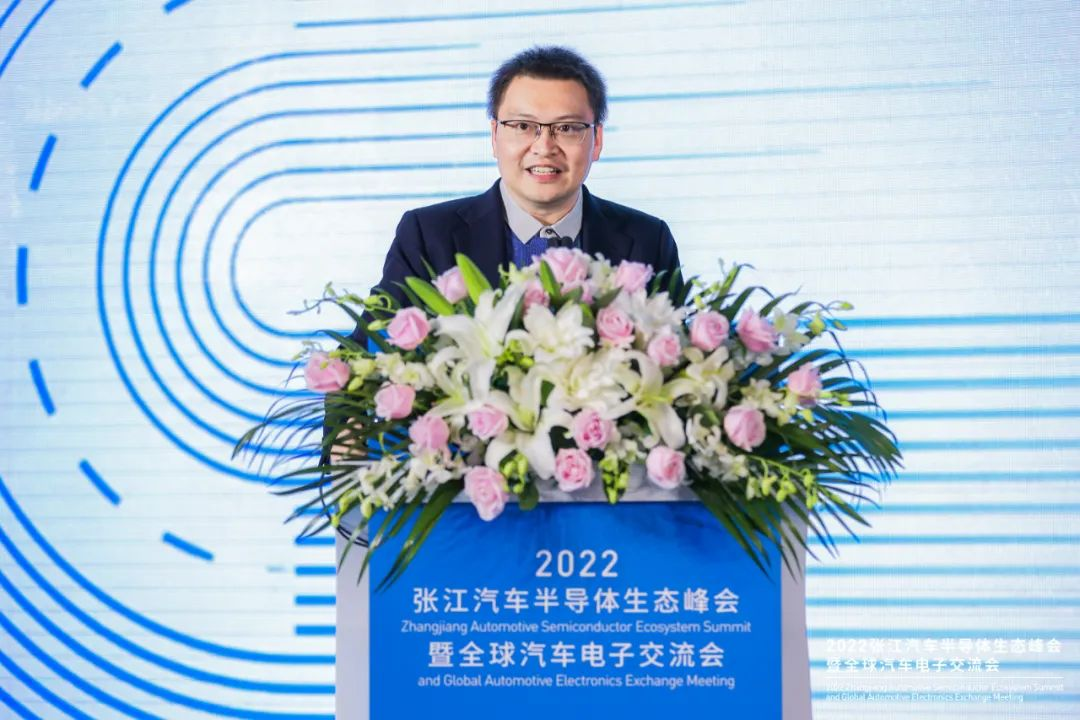 Bai Jian, vice president of NIO, delivered a keynote speech on "The Development Trend of Vehicle-mounted Intelligent Hardware," demonstrating the prospects and trends of intelligent vehicles along with the computing power of key controlling chips.
Guo Jishun, vice president of Joyson Electronics(均胜电子) and president of its R&D arm in intelligent vehicle technology, talked about the development trend of automotive electronics and vehicle domain control in his keynote speech.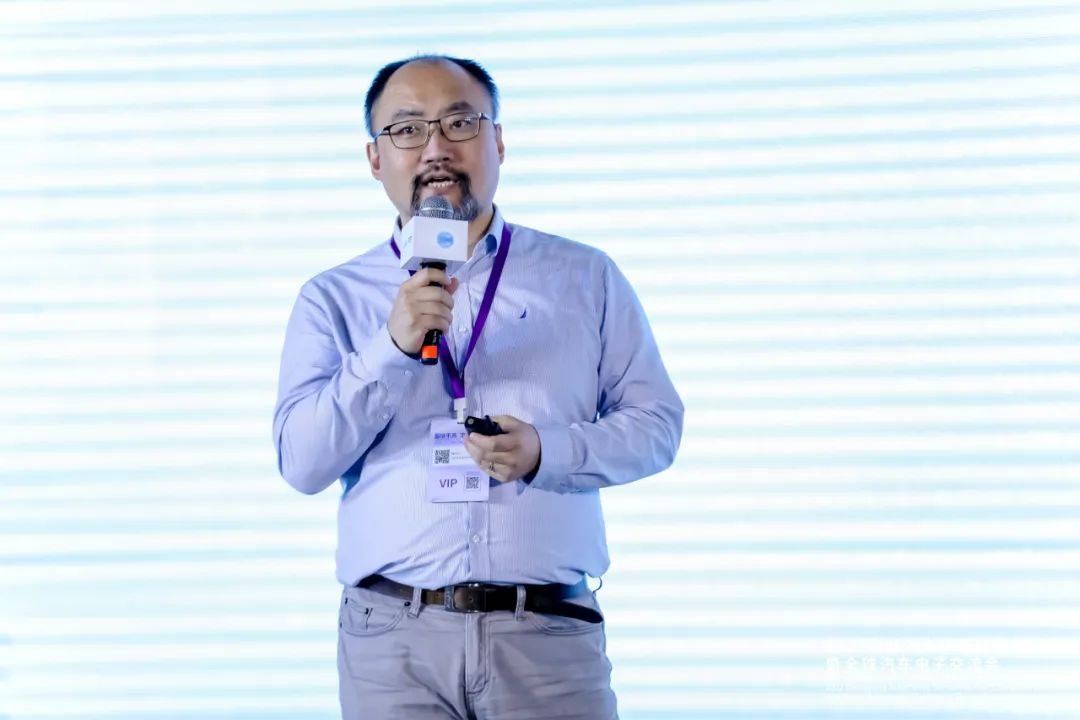 Yang Yuxin, chief marketing officer of Black Sesame - one of China's AI chip companies - showcased on "High-performance chips heralding a new era of Chinese automobiles."
Han Xiaomin, general manager of JW Insights Consulting Division, presented "The Outlook of the Semiconductor Industry in the Era of Smart Cars."