ADAS and Autonomous Driving are the popular topics at the 2022 Zhangjiang Automotive Semiconductor Ecosystem Summit in Shanghai

11-10 15:23
By Li Panpan
"ADAS (Advanced driver-assistance system) and Autonomous Driving" was a popular session at the 2022 Zhangjiang Automotive Semiconductor Ecosystem Summit held on November 7 in Shanghai, organized by Shanghai's Zhangjiang Hi-Tech, JW Insights, and the local Pudong District government.
Embracing the most significant change to ADAS and autonomous driving in the next ten years, speakers from both multinational and local leading companies shared their thoughts and exchanges on software and hardware innovation, future opportunities, and challenges.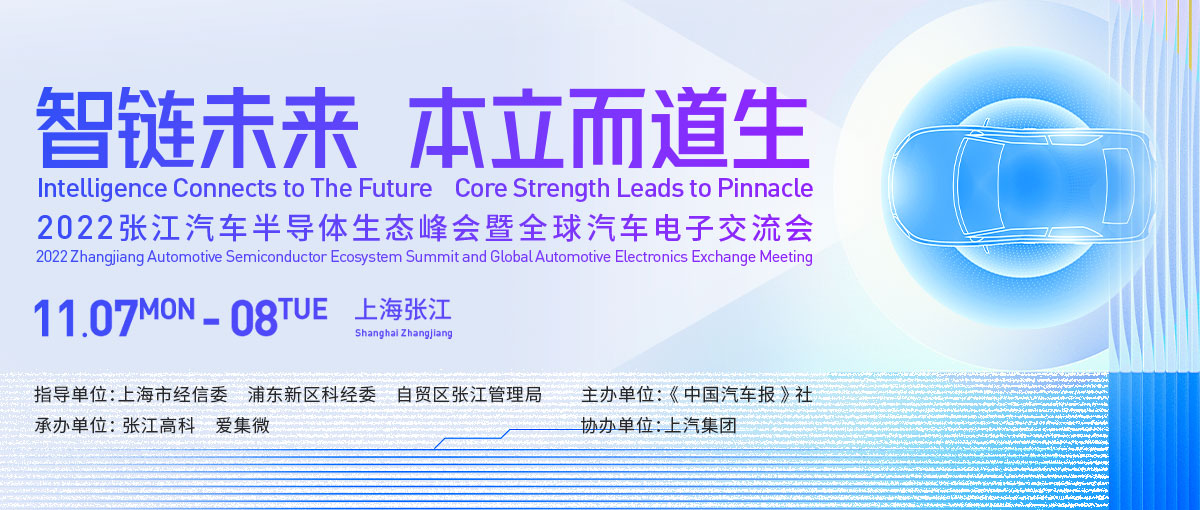 The 2nd edition of the Automotive Semiconductor Ecosystem Summit took place against a backdrop of the penetration rate of L2 autonomous driving technology in China's passenger vehicle market reaching 26.6% in the second quarter of 2022 and even 38% in China's EV market in research firm IDC's statistics.
Wu Yu, director of automotive business development of US EDA giant Synopsys Shanghai, delivered his speech on high-performance chips, heterogeneous IC, Chiplet, and system software verification for realizing autonomous driving.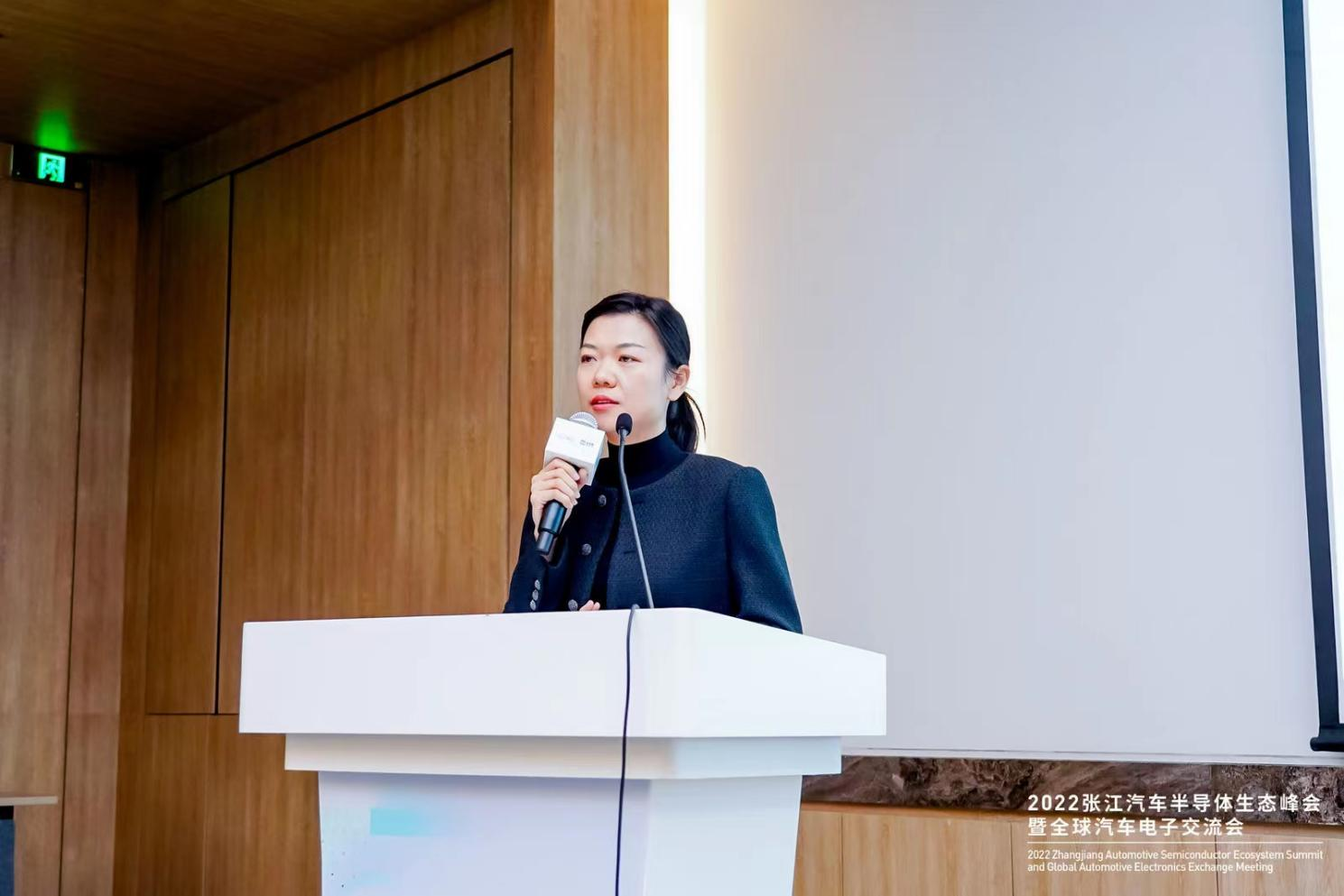 Zeng Lin, director of business development and solutions in the automotive business of Arm China, presented solutions for intelligent vehicle-grade chips. With intelligent driving as a corner-overtaking opportunity, Lin said that Arm would increase investment in this field.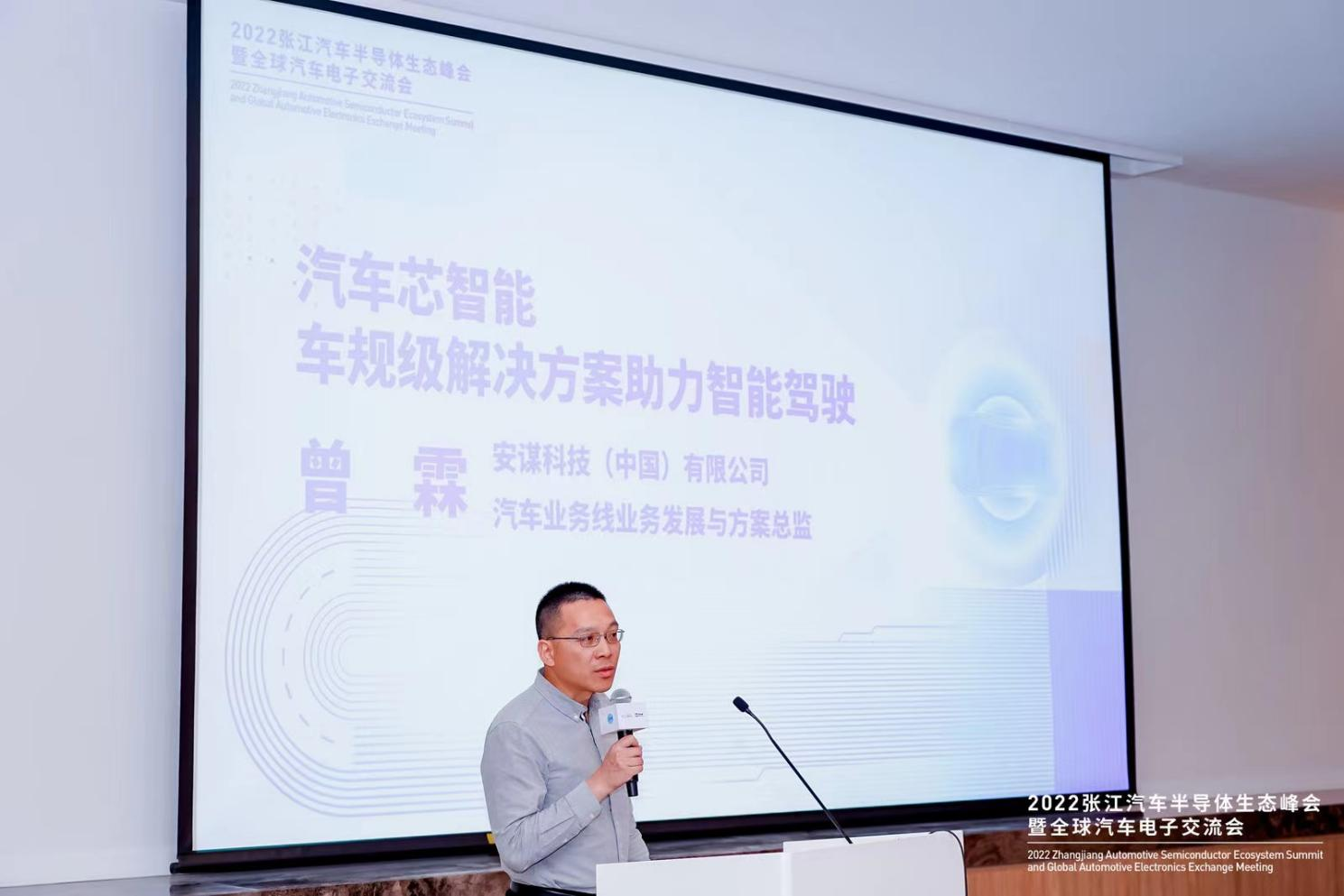 Tu Ke, CEO of ThunderX Auto (畅行智驾), shared his thoughts on the application of intelligent driving domain control middleware, saying that the future of automobiles must be software-defined.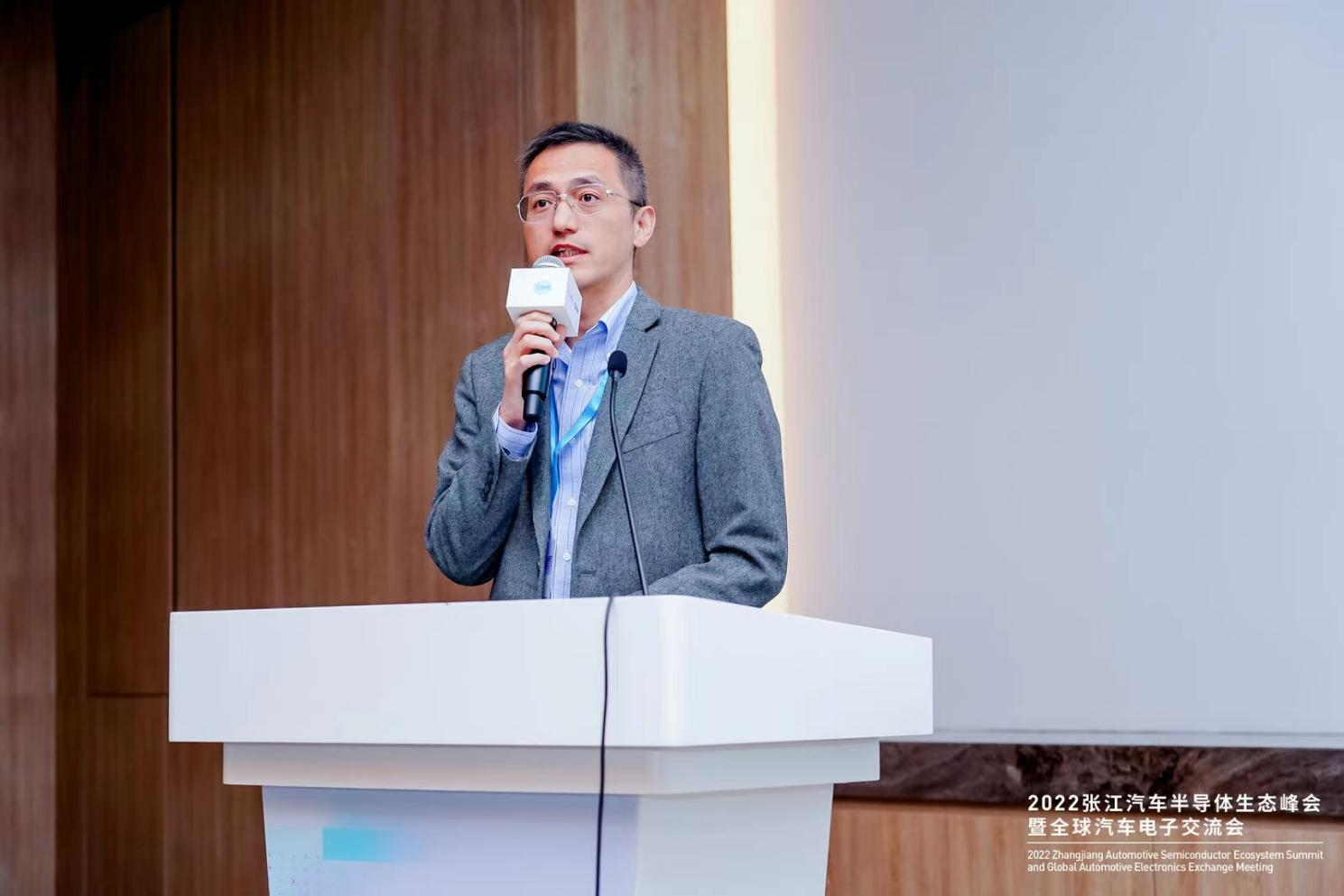 Yu Fangyu, technical director of the system platform department of Hexintek(核芯达), said that the RISC-V CPU is currently moving toward the high-end autonomous driving market in his speech on high-performance CPUs in autonomous driving.
Zhao Zheng, R&D director of CITIC Zhilian Technology(中信科智联), emphasized the integration of the Internet of vehicles and single-car intelligence. "Single-car intelligence needs support from the Internet of Vehicles," he said.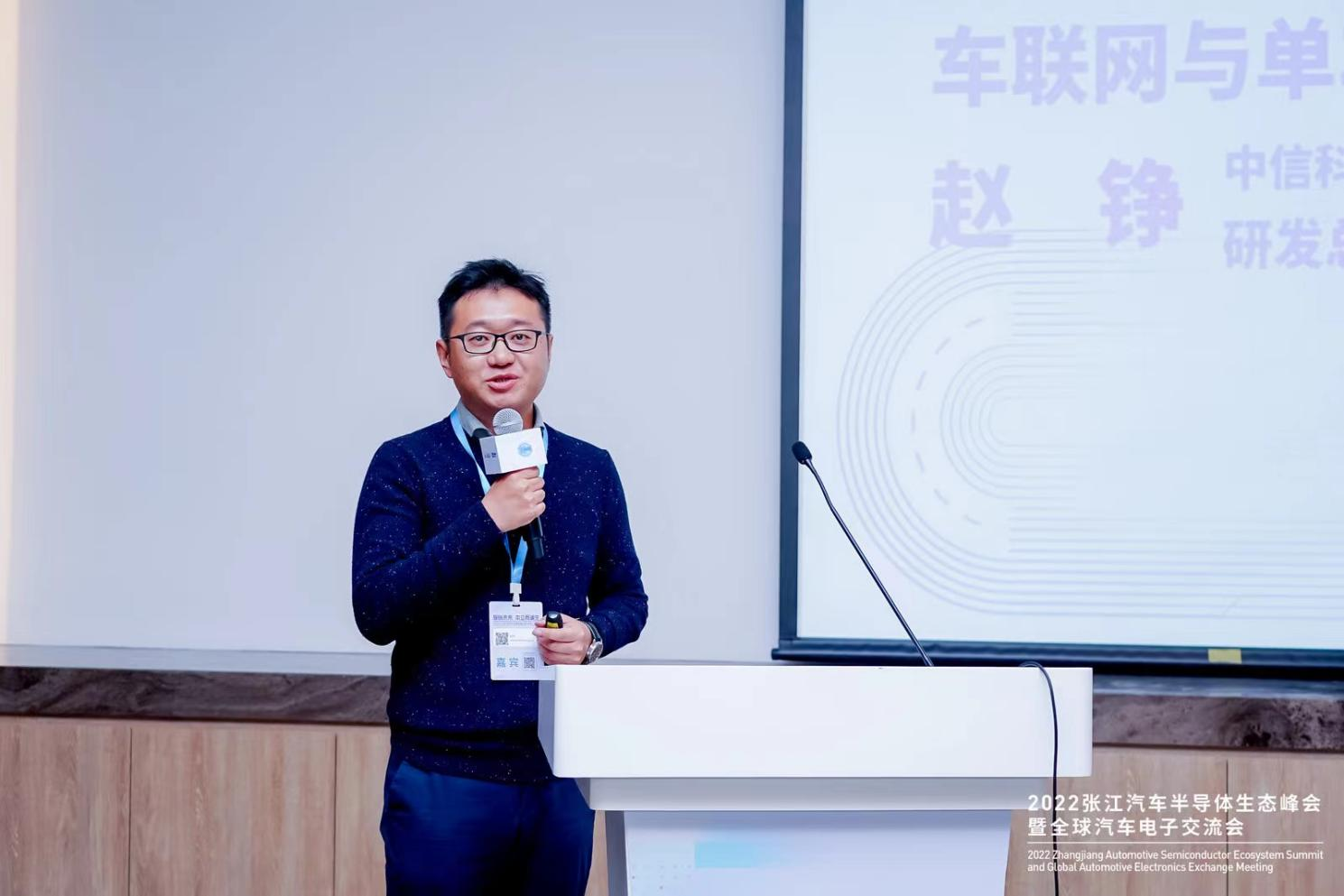 Li Bo, head of Klong Technology (坤浪科技)'s R&D department, presented his company's wire-controlled chassis technology.
Wen Jiangtao, marketing director of Zongmu Technology (纵目科技), talked about the three levels of integration of NOA(Navigate on Autopilot) and AVP(Automated Valet Parking). Zongmu will focus on the second level, balancing intelligence technology with costs, he said.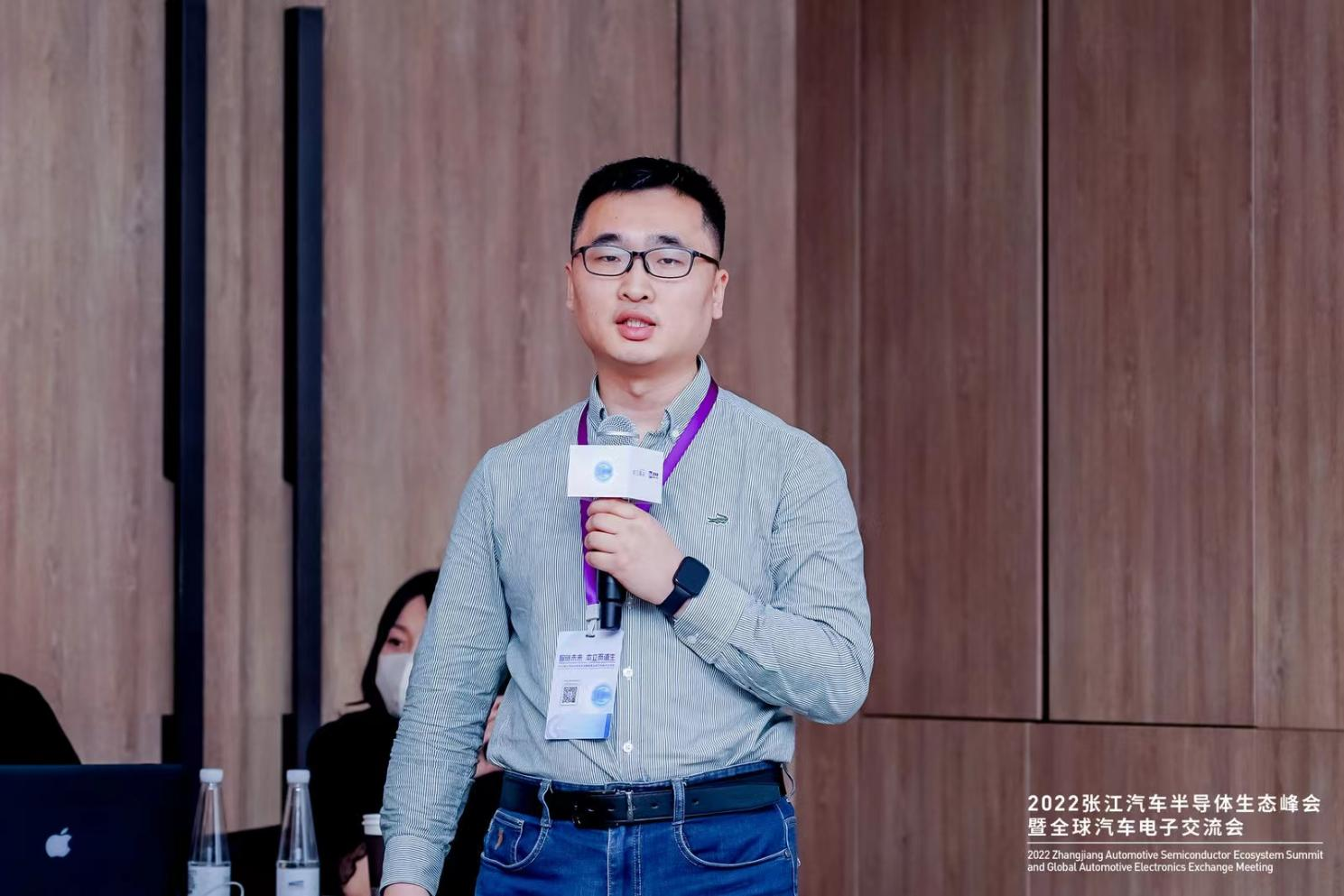 The 2022 Zhangjiang Automotive Semiconductor Ecosystem Summit and Global Automotive Electronics Exchange Forum was held in the Pudong District of Shanghai. This year's event was sponsored by China Automotive News, organized by Zhang Jiang Hi-Tech, JW Insights, and the local Pudong government, with support from China Energy Automotive Media Group.