Chinese auto maker Changan chairman addresses chip shortage and battery price hikes that are hindering NEV production

11-10 17:50
Zhu Huarong, chairman of Changan Auto (长安汽车), said chip shortage and expensive batteries have adversely affected the production of new energy vehicles in China, and called on the government to step in at the 2022 China Auto Forum on November 9, according to a Yicai Global report.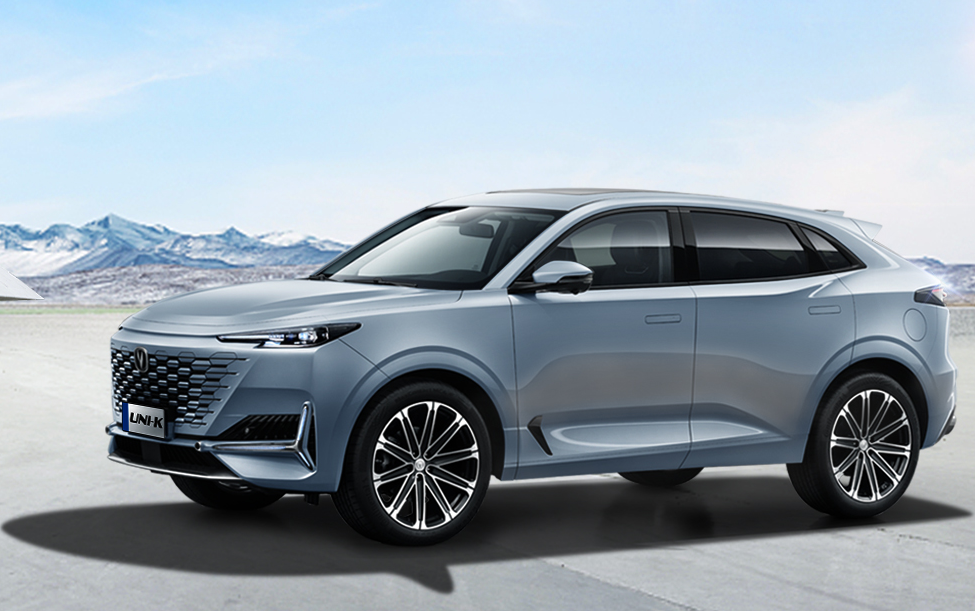 Speaking at the forum organized by the China Association of Automobile Manufacturers, he called for promoting more transparent supply chains and cracking down on hoarding and speculation of battery raw materials.
"Changan Automobile lost a capacity of 606,000 units between January and September," Zhu said at the three-day forum that kicked off in Shanghai on November 8.
There is currently a structural shortage of car chips, Zhu noted, citing the high technical requirements of chips qualified for vehicle use and that the chips necessary for making a single NEV are three to four times the amount needed for a single fuel vehicle.
The chip shortage has led to increased purchase costs for carmakers and their failure to market and deliver new models on time. This, he said, has disrupted the production rhythm of the whole industry, with vehicles lacking certain parts rolled off production lines and put into inventory by plants keen to produce more.
The process of making chips more generic should be accelerated while promoting supply chain transparency, Zhu suggested. Also, tier-1 chip firms should establish a new type of supplier relationship, and efforts must be made to realize localized development of chips.
Surging raw material prices, unfair industrial chain distribution, capital speculation and hoarding by middlemen have all made batteries more expensive, he continued. At present, battery costs make up over 40 percent of a finished vehicle's total costs, significantly impacting automakers' operations.
In the case of Changan Automobile, Zhu pointed out that surging battery costs have increased a single car's cost by RMB5,000 ($691) to RMB35,000 ($4,827), and these extra costs are borne by the company.
He suggested that the government crack down on the hoarding and price speculation of raw materials by individual enterprises, strengthen policy guidance and optimize allocation of upstream raw materials. Also, the domestic industry should promote recycling and utilization of waste batteries and key metal resources and improve the power battery recycling management system.
Changan Automobile sold 1.7 million cars in the first nine months, down 2.97 percent year on year. In comparison, 951,500 units of passenger vehicles of other domestic brands were sold in the same period, up 2.46 percent.
Also, Chinese vendors' NEV brands saw cumulative sales increase of 117.85 percent on year to 156,300 units in the period, said Yicai Global.