China's passenger car association leader Cui Dongshu emphasizes that software intelligence is the key to the future of China's new energy vehicles

11-11 16:34
By Greg Gao
Cui Dongshu, secretary general of the CPCA (China Passenger Car Association), said that software intelligence would be the key to the future of China's electric vehicles when he addressed the Automotive Semiconductor Analysts Conference in Shanghai on November 7.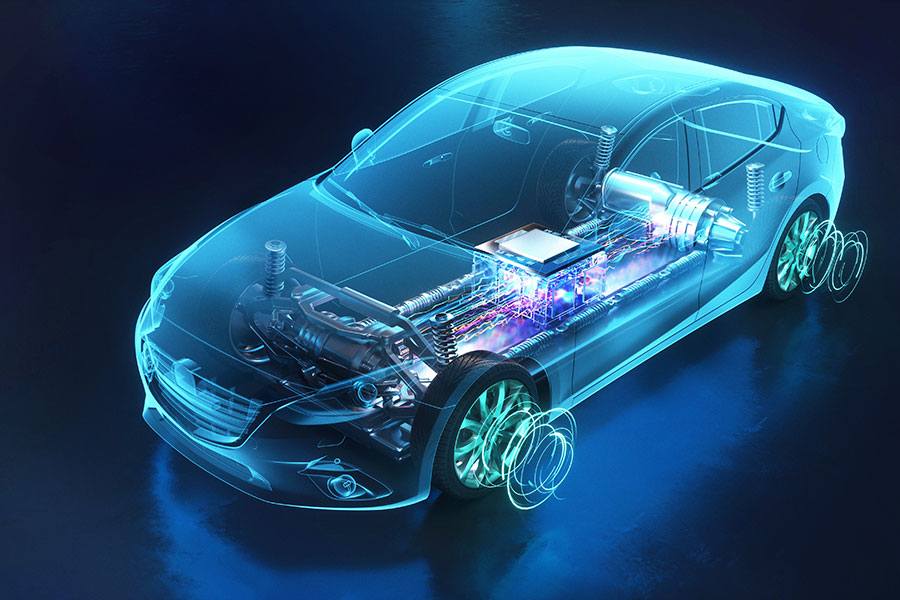 With his speech entitled "2022 New Energy Vehicle Market Analysis and Outlook for Future Development Trends, " he said the electric vehicles market showed a strong growth trend, while the overall automobile market fluctuated as the global economy was approaching a recession.
From January to September this year, the global sales of pure electric vehicles reached 7.22 million units, and combined with hybrid vehicles, the total reached 9.98 million units, accounting for 17% of total vehicle sales.
The accelerated penetration of electric vehicles has benefited from the boost of the external environment in the past two years. The COVID-19 epidemic has led to a chip shortage in automotive electronics. With a more resilient supply chain, China's auto industry has a relatively increased global share. At the same time, the soaring oil price has also played a substantial role in promoting electric vehicles in China. Chinese car companies managed to seize the opportunity of a booming market, diversifying the vehicle manufacturer's structure.
However, Cui also warned that the external environment had brought specific challenges to China's EV industry, and the global economic risks triggered by the US Federal Reserve raising interest rates cannot be underestimated.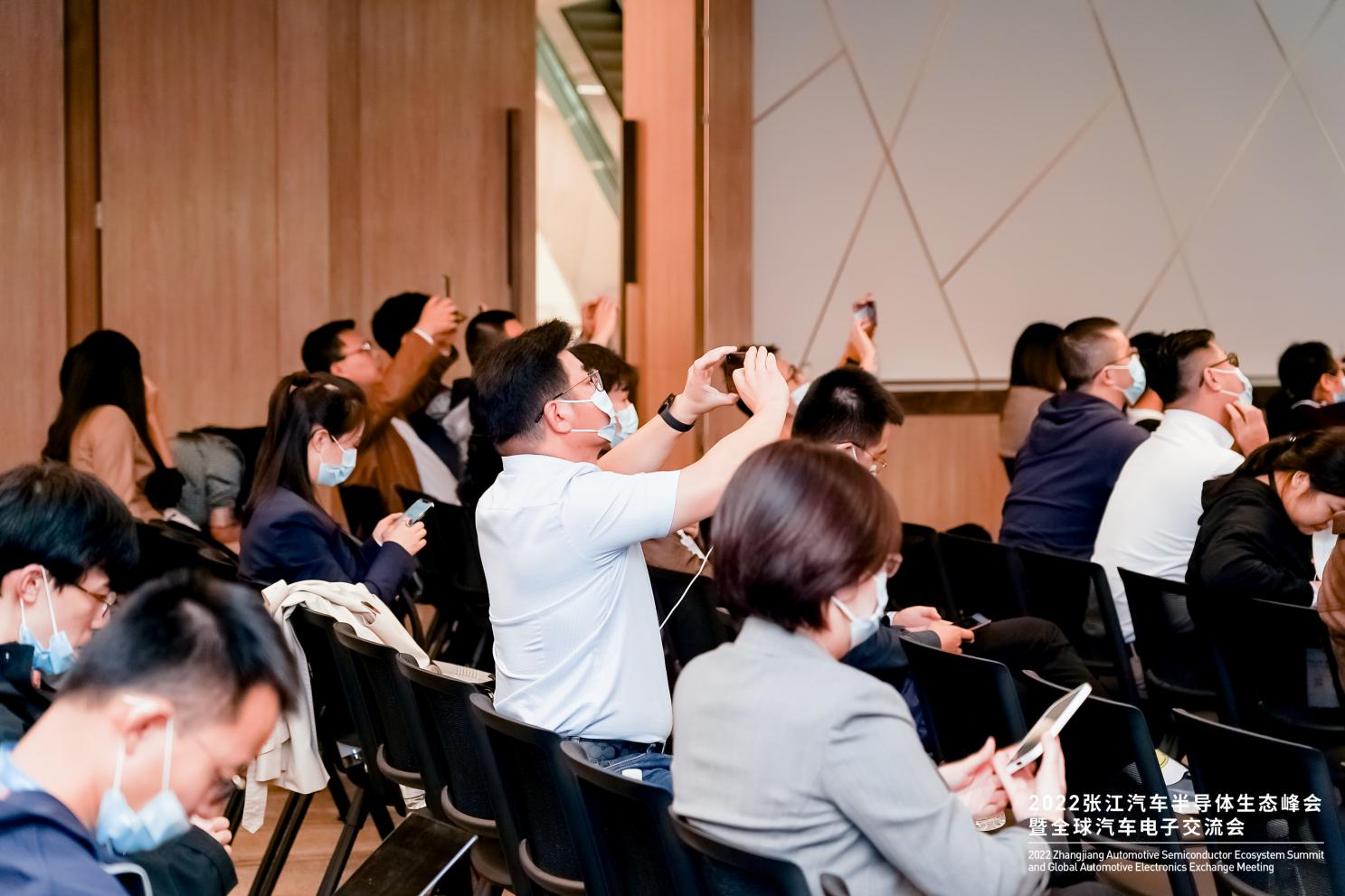 China's domestic EV penetration rate reached a high level of about 26% in the third quarter, significantly surpassing Europe, Japan, and South Korea markets and making China the most important market for EVs globally.
Pure electric vehicles further strengthen its leading position, which has accounted for 74% of sales this year, and the overall proportion of plug-in hybrid EVs tends to decrease, said Cui.
The wholesale volume of new energy vehicles in China is expected to reach 6.5 million units, the retail sales volume reaches 5.9 million units, and the export volume reaches 550,000 units, all showing significant growth.
Chinese domestic brands have more advantages than Sino-foreign joint venture brands. The high-end EV market includes Tesla and emerging Chinese EV startups, BYD dominating the mid-end market; The entry-level EV Wuling Hongguang mini has the most robust performance. In addition to Tesla, China's auto brands also increase investment in B-class EVs.
Cui also expressed his confidence in China's new energy vehicles. He pointed out that auto electrification has brought about more intelligent development. To lower costs and solve problems with software intelligence becomes a core issue. Like software-driven products, low-cost intelligent software should become the main development route, enabling software to control vehicles so that auto electrification and intelligence will form a coordinated trend. In the future, software rather than hardware will determine the development of the EV industry, and the future space will also be huge.
The 2022 Zhangjiang Automotive Semiconductor Ecosystem Summit and Global Automotive Electronics Exchange Forum was organized by JW Insights in the Pudong District of Shanghai on November 7~8. Leading analysts and researchers from top market intelligence firms and think tanks shared insights and actionable intelligence on the future of the automotive semiconductor industry.