Chinese smart LiDAR sensor provider RoboSense releases E1 flash solid-state lidar

11-11 16:55
RoboSense (速腾聚创), China's leading lidar company, officially released its RS-LiDAR-E1, a flash solid-state lidar based on self-developed chips and a brand-new technology platform on November 7, tech media Pandaily reported.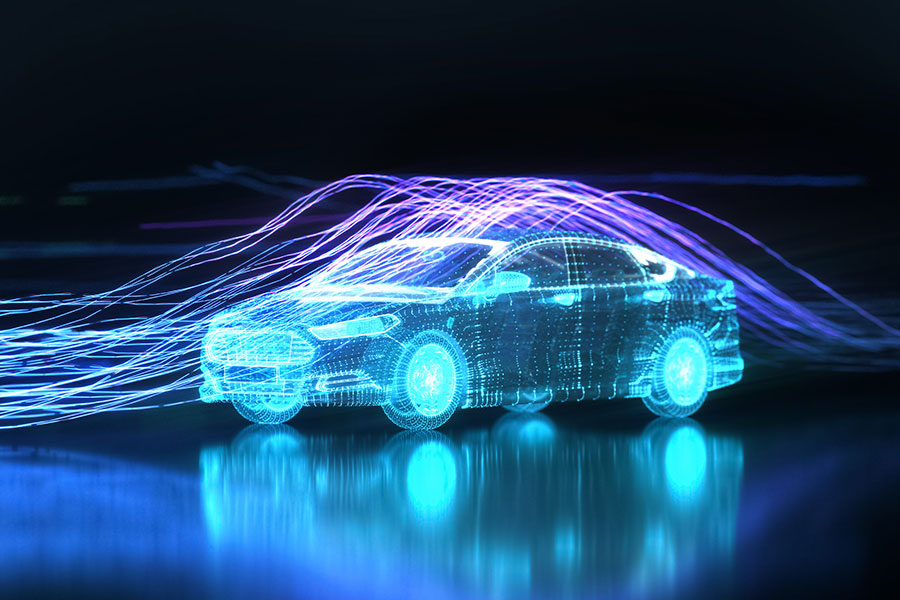 E1 serves as a new product platform featuring area array transceiver technology with application-specific developed chips at the core. It is designed to be factory-installed and for mass production.
It excels in detection performance, cost efficiency and automotive-grade safety and reliability. As a key piece to realizing the core functions of autonomous driving, E1 will assist partners to further bridge the gap in smart driving perception and improve the all-scenario perception capability of automated and autonomous vehicles, said Pandaily.
Also debuted at the event was the only China National Accreditation Service (CNAS) recognized on-board LiDAR lab of the industry to date. RoboSense held the unveiling ceremony of its smart manufacturing joint venture, Luxsense, jointly with Luxshare-ICT, a leading electronics manufacturer.
RoboSense also announced a new strategic financing round which attracted top industry investors, including Cainiao under Alibaba, BAIC Group, BYD, Desay SV Auto, GAC Group, Hubei Xiaomi Changjiang Industrial Investment Fund Management, Geely and Shangqi Capital under SAIC.
Founded in 2014, Shenzhen-based RoboSense had more than 700 patents related to lidars globally as of 2021. Its product has been widely applied in passenger cars and commercial vehicles, unmanned logistics vehicles, robots, robotaxis, robotrucks, intelligent transportation, new infrastructure and other sub-sectors in the fields of automatic driving and assisted driving, said Pandaily.