JW Insights: Chinese display driver IC players face both challenges and opportunities in the market downturn

11-15 14:01
By Li Panpan
The market downturn in the display driver IC (DDI) market poses challenges and new opportunities for Chinese design companies and foundries with lowered cost structures and coordinated local supply chains, reported JW Insights.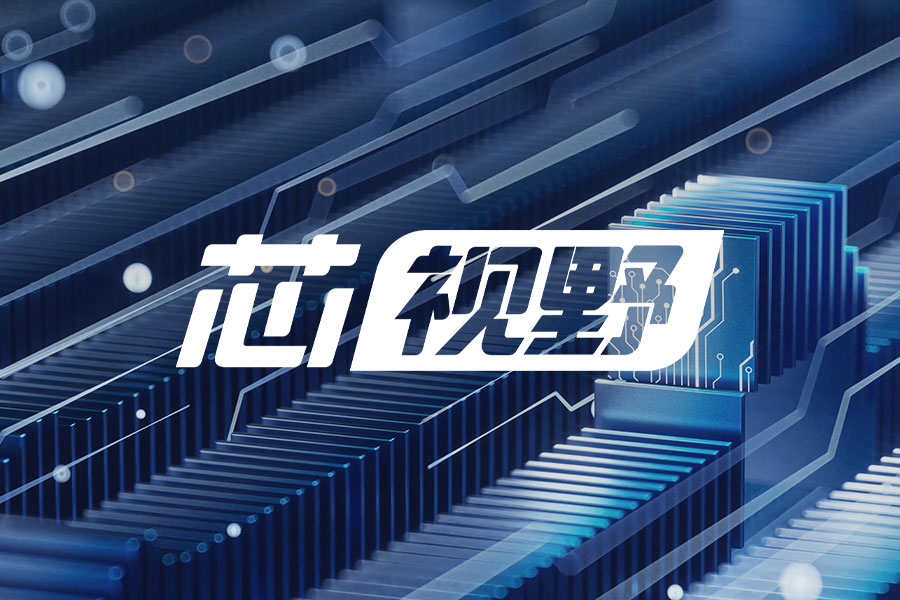 Omdia, a well-known market research firm, said the DDI market size will continue to decline until 2029 to about $8 billion, only equivalent to the 2020 level, after last year's rapid increase.
Data from leading global DDI manufacturers, such as Novatek and LX Semicon, and those from the Chinese mainland, also reflect the market downturn.
A leading player from the Chinese mainland saw a year-on-year decrease of about 13% in revenue in the third quarter and a double-digit percentage drop from the previous quarter. Its inventory at the end of the quarter increased more than 100% from the beginning of the year.
Wang Yongpan, a senior analyst at JW Insights, said that the current market is very unoptimistic, with LCD driver chips declining from $2 last year to the level in 2020 before the market boom. He also pointed out that inventory challenges due to the reduction of purchases by downstream panel manufacturers are at a "very alarming" level.
Moreover, a DDI manufacturer executive said, "some newly established companies only focus on sales, not profit," which will create pressure on product gross profit margins.
An industry source revealed to JW Insights that although Chinese mainland DDI foundries have lowered their quotations, "there are not so many orders cut."
The display driver chip market is still facing severe challenges, despite some segments showing resilience. What is particularly worrying is that the financial surplus and new capital accumulated during the previous two-year boom period may prolong or exacerbate the competition during the current market downturn, said the JW Insights report.
President of Novatek, Steve Wang, expected that the impact of inventory challenges wouldn't last after several quarters, and market demand for DDI is still on an upward trend in the long term. The Omdia report also predicts that there will be a recovery growth in 2023, and it is expected to hit a new high after 2026.
However, the gross profit margin of display driver chips may drop further than the already low level before 2020 and continues to be a "new norm."
Both new and old manufacturers began to feel the chill during the current market downturn. An industry expert even predicted that "it's not surprising to see some of the dozen or so display-driven companies in China go bust in the next two or three years."
The market competition is likely to be fiercer in the future than before 2020. More chip design companies and a greater supply of packaging and testing capacity mean that the DDI market, the LCD which occupies the main demand especially, will be in a state of oversupply for a long time, suppressing product prices and gross profit margins.
Therefore, product structure upgrade seems to become the preferred strategy of dominant overseas manufacturers. Steve Wang said he is optimistic about OLED products, not only for the increase in its penetration rate of mobile phones but also for more adoptions of laptops, tablets, and TVs. In particular, OLED's growth in automotive TDDI, with higher technical and business barriers, results in better gross profit performance.
Considering the continuous influx of new players, the market might become more competitive in the future. In OLED, several IC Chinese design companies have entered the small and medium-sized AMOLED driver chip market; Chinese foundries are also actively seeking breakthroughs, such as SMIC.
When the Chinese mainland players enter the high-end DDI market and gain a firm foothold with a lower cost structure, the gross profit margin of related products may also drop rapidly. That will cause manufacturers from South Korea and the Taiwan region to lose their established advantages and face more pressure.
With the Chinese mainland manufacturers' "magic weapon" of an adaptive cost structure and lower gross profit in their rise, they will give full play to this endowment with upgraded product structure to compete and possibly win the competition with international giants in display driver IC, said the JW Insights report.