Alibaba reduces stake in Chinese AI unicorn SenseTime

11-15 16:32
Chinese internet giant Alibaba has slashed its stake in SenseTime (商汤科技), a Chinese artificial intelligence software company, amid a rebound in the latter's Hong Kong shares, tech media Pandaily reported on November 15.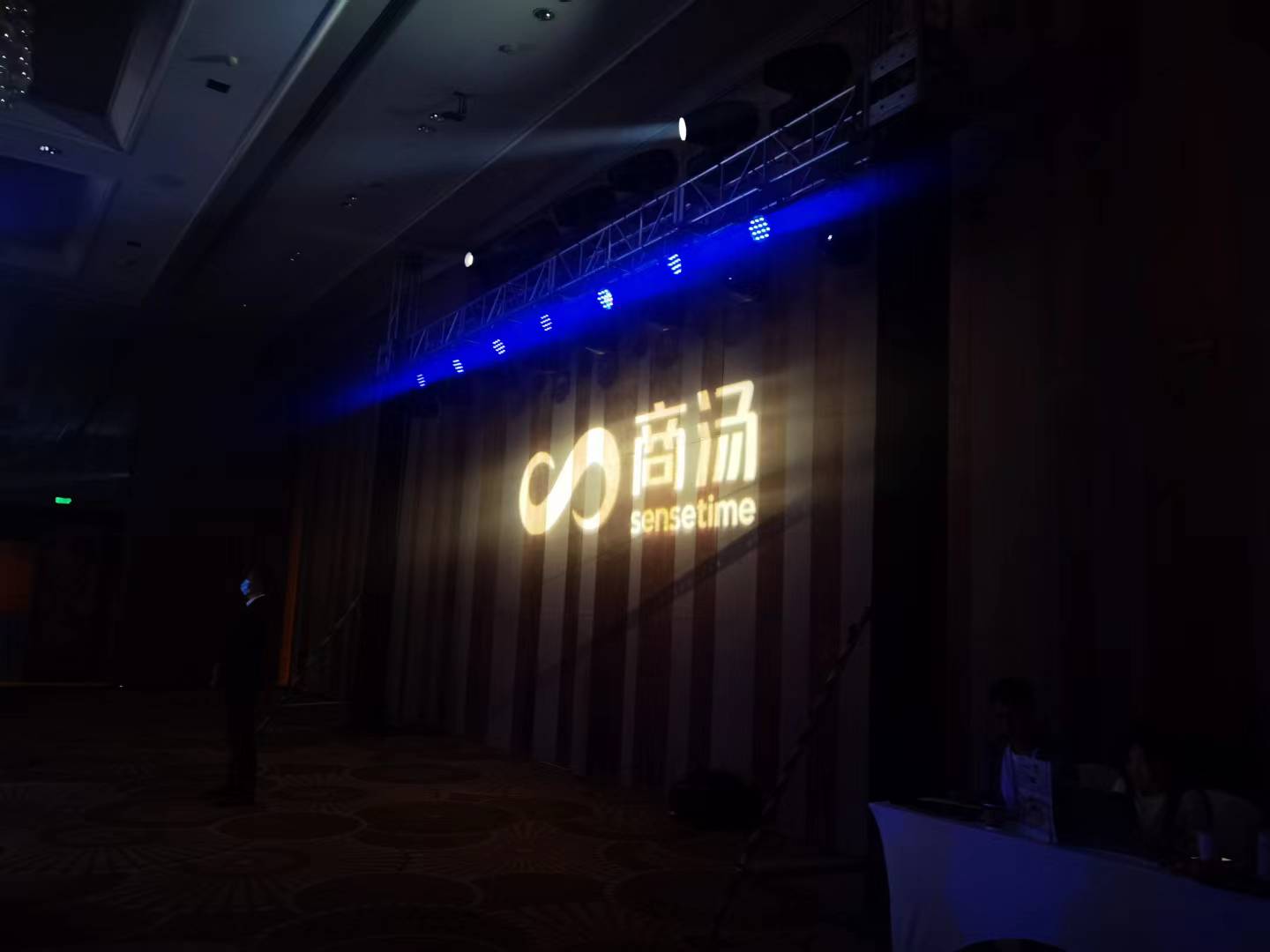 According to the equity disclosure of the Hong Kong Stock Exchange (HKEx), Alibaba sold 80 million shares of SenseTime at an average price of HK$1.8190 ($0.23) per share, and its shareholding ratio has dropped to 8.74%.
On December 30, 2021, SenseTime was listed on the HKEx. Its share price once reached HK$9.7. As of November 15, 2022, however, its share price was HK$1.71 with a market value of HK$57.232 billion ($7.304 billion).
SenseTime is now facing great challenges in achieving revenue. According to the company's financial report, in the first half of 2022, its revenue was RMB1.415 billion ($200.8 million), down 14.3% year-on-year, and the adjusted net loss increased by 264.9% to RMB2.564 billion.
Revenue from the firm's smart business and smart city business sectors, which are its core strengths, declined to varying degrees in the first half of this year, with the former falling by 12% and the latter falling by 45%. Although the performance of smart life and smart cars increased to some extent in the first half of the year, their contribution to the overall performance was limited due to their small proportion of revenue.
On the other hand, costs for SenseTime remain high in all aspects. Its financial report showed that the R&D investment increased by 14.88% over the previous year, and its sales and other costs also continued to grow. At the same time, its net impairment loss of financial assets and contract assets doubled year-on-year, said the Pandaily report.
The challenges are not unique to SenseTime, as persistent financial loss is one of the biggest problems facing many AI unicorns.
Many Chinese AI companies like Cambricon, CloudWalk Technology and Deep Glint, which have been publically listed, also suffered huge losses.
Pandaily listed out related cases: In the first half of 2022, Cambricon lost 622 million yuan, CloudWalk lost 325 million yuan, and Deep Glint lost 12.56 million yuan. For Deep Glint, its loss has been largely reduced compared with the loss of 56.01 million yuan in the same period last year, but its challenge to sustain itself and successive years of losses have caused the market to worry about its prospects. The same goes for Megvii and CloudWalk Technology, which have both been recording losses.