China's leading chemical products provider Shinghwa Advanced Material partners with China University of Petroleum (East China) to set up an advanced energy materials research institute

11-17 18:04
By Kate Yuan
Shinghwa Advanced Material (胜华新材), China's leading chemical products supplier, signed an agreement with China University of Petroleum (East China) to jointly establish the Shinghwa Advanced Energy Materials Research Institute with an RMB100 million ($14.03 million) investment, the company announced on November 16.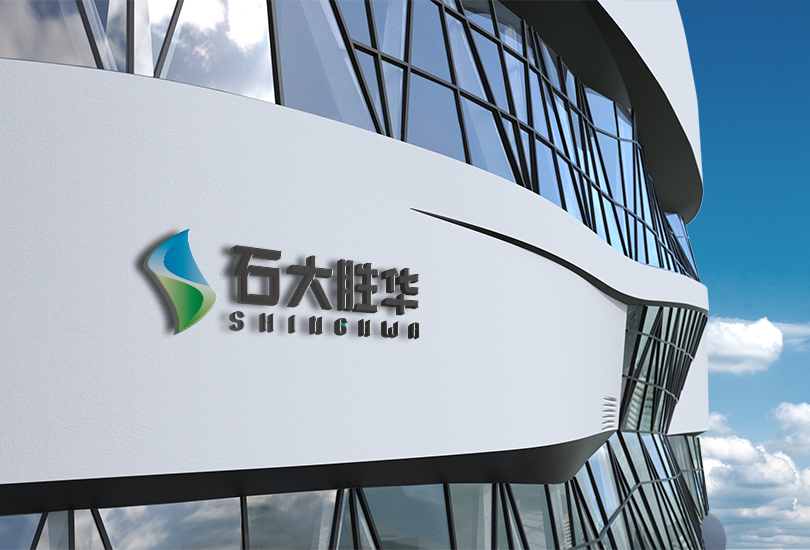 The institute will be engaged in scientific research, project development, training of high-level talents, information services, and academic exchanges, according to the announcement.
By giving full play to their respective advantages, Shinghwa will be able to increase cutting-edge technology reserves and expand business scopes in new energy and new material industries.
Shinghwa said the institute could also cultivate a group of high-end talents for the industry, creating a new innovation and incentive mechanism for industry-education integration.
Founded in 2002 in eastern China's Shandong Province, Shinghwa Advanced Material is the only company in China that can provide lithium-ion battery electrolyte solvents, solutes, and additives at the same time, said its official website. The company went listed in 2015 on Shanghai Stock Exchange.