Apple supplier Luxshare Precision reportedly acquires part of iPhone assembler Pegatron's plant in Shanghai

11-18 09:58
By Greg Gao
Apple's Chinese supplier Luxshare Precision (立讯精密) has recently acquired part of the iPhone assembler Pegatron's factory in Kangqiao Industrial Zone, Shanghai's Pudong district, multiple sources revealed on November 17.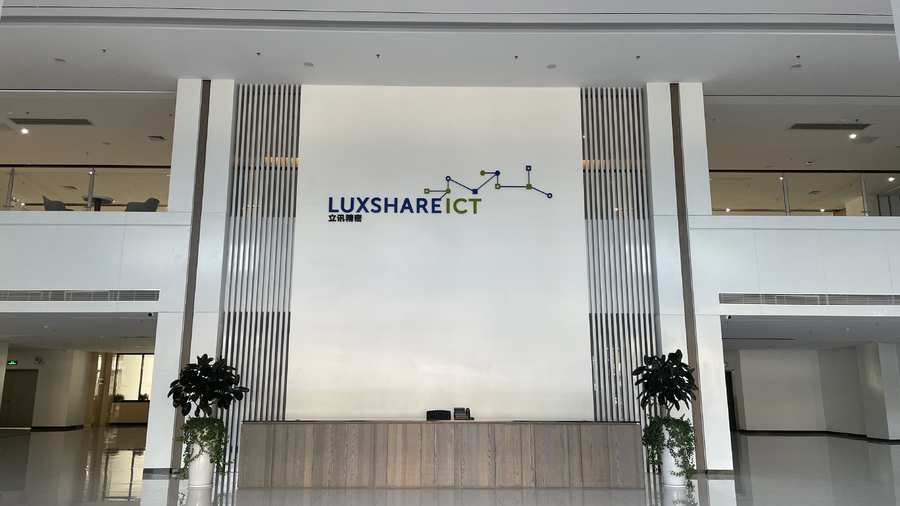 After the acquisition, Luxshare will bring its employees into the factory, a source said. The company's investor relations department responded that it has not received relevant information, and if the acquisition meets the disclosure standards, the company will make an announcement.
In the past few years, Luxshare Precision has achieved rapid growth in performance by foraying into Apple's supply chain.
Since the company was listed on the Shenzhen Stock Exchange in 2010, its revenue has increased from the initial RMB1 billion($140 million) to RMB81 billion($11.3 billion) in the first three quarters of 2021, an increase of more than 81 times. The company's corresponding net profit climbed from RMB110 million($15.4 million) in 2010 to RMB4.689 billion($657 million) in 2021, an increase of more than 42 times.
In 2011, Luxshare Precision entered the Apple supply chain for the first time through acquisitions and became an iPad cable supplier. In 2017, the company obtained the AirPods manufacturing qualification, and then became the largest AirPods assembler. In 2020, it expanded its assembly business through the acquisition of Kunshan Weixin, and become Apple's third largest iPhone assembly company.