Shanghai establishes its first intellectual property development center for artificial intelligence industry

11-21 16:13
By Greg Gao
Shanghai launched its first municipal-level artificial intelligence industry intellectual property development center in the Xuhui district on November 17, JW Insights learned.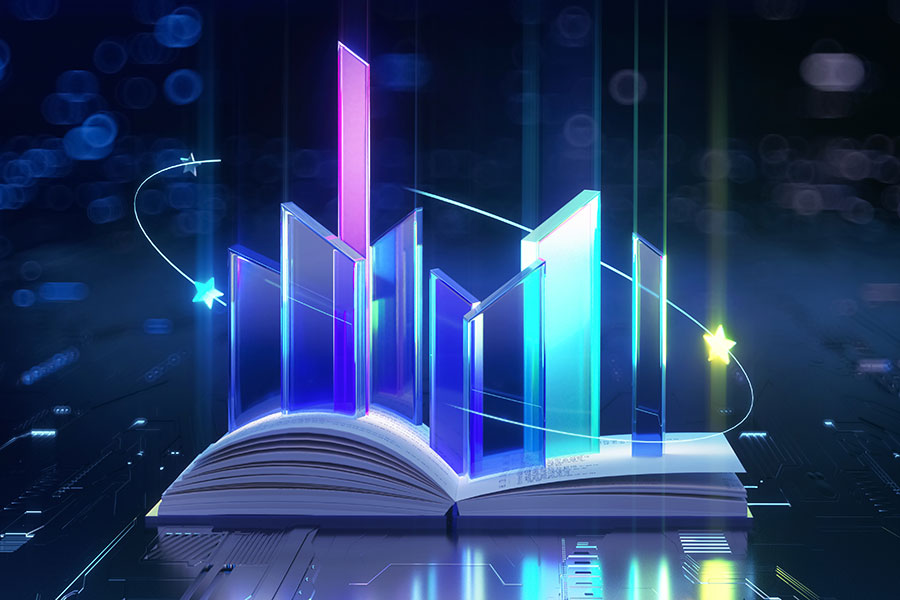 The center will provide service support around the entire chain of intellectual property creation, utilization, protection, and management to enterprises. It will set up high-value patent cultivation centers, artificial intelligence industry patent pools, and other projects. 
It will work with important national AI laboratories, state-owned companies, and other top AI firms based in Shanghai to improve IP protection for the AI sector and create an optimal development environment. The new center will form a market-oriented operation model, and explore a business model that deeply integrates intellectual property and artificial intelligence. Its ultimate objective is to promote intellectual property protection in the AI industry, help Shanghai's AI industry innovate, upgrade, and build an ideal ecosystem environment for AI development, said the center.
The center was unveiled the 19th Shanghai International Intellectual Property Sub-forum and the 3rd SIPSA International Summit on November 17 in Xuhui district. The events were hosted by Shanghai Intellectual Property Office, Xuhui District People's Government, Shanghai Intellectual Property Services Association (SIPSA), and Xuhui District Administration for Market Regulation.