MIIT: Start using electric vehicles in all public service sectors of pilot cities to promote domestic auto consumption

11-23 12:49
By Kate Yuan
China's Ministry of Industry and Information Technology (MIIT) and two other central governmental departments called for more automotive consumption and initiated the use of electric vehicles in all public service sectors in certain cities, JW Insights reported. The document also mentioned speeding up the development of yachts and speedboats for green and intelligent upgrading of inland craft.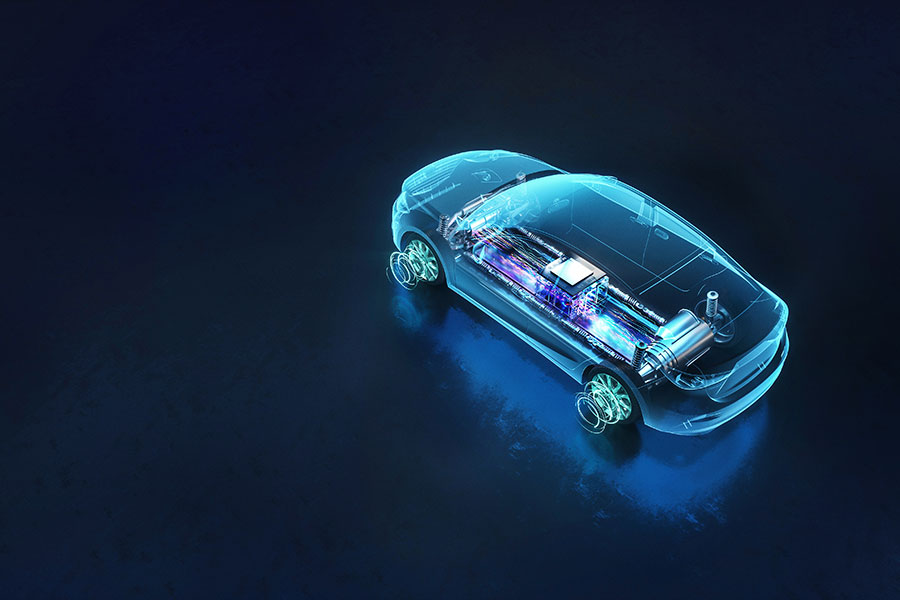 In the November 21 released "Notice on Consolidating the Recovered and Upward Trend and Reinvigorating the Industrial Economy," MIIT and the government departments stressed to implement preferential policies to support auto purchases including phased halving of purchase tax for passenger cars with 2.0 liters and below, and purchase tax exemption for new energy vehicles.
China will promote the application, technological breakthroughs and capacity ramp-up of automotive chips, and further expand supply channels, the notice said.
In terms of improving the resilience and security of the supply chains, the notice asked all regions to guarantee the supply and reserve of key raw materials and software, core basic parts, and components.