Tsinghua University's professor Woogeun Rhee becomes a member of IEEE Fellow

11-24 14:55
By Gabby Chen
Professor Woogeun Rhee (李宇根) from China's Tsinghua University has been accepted as a member of IEEE Fellow 2023 for his outstanding contributions to the phase locked circuits and systems field, JW Insights reported on November 22.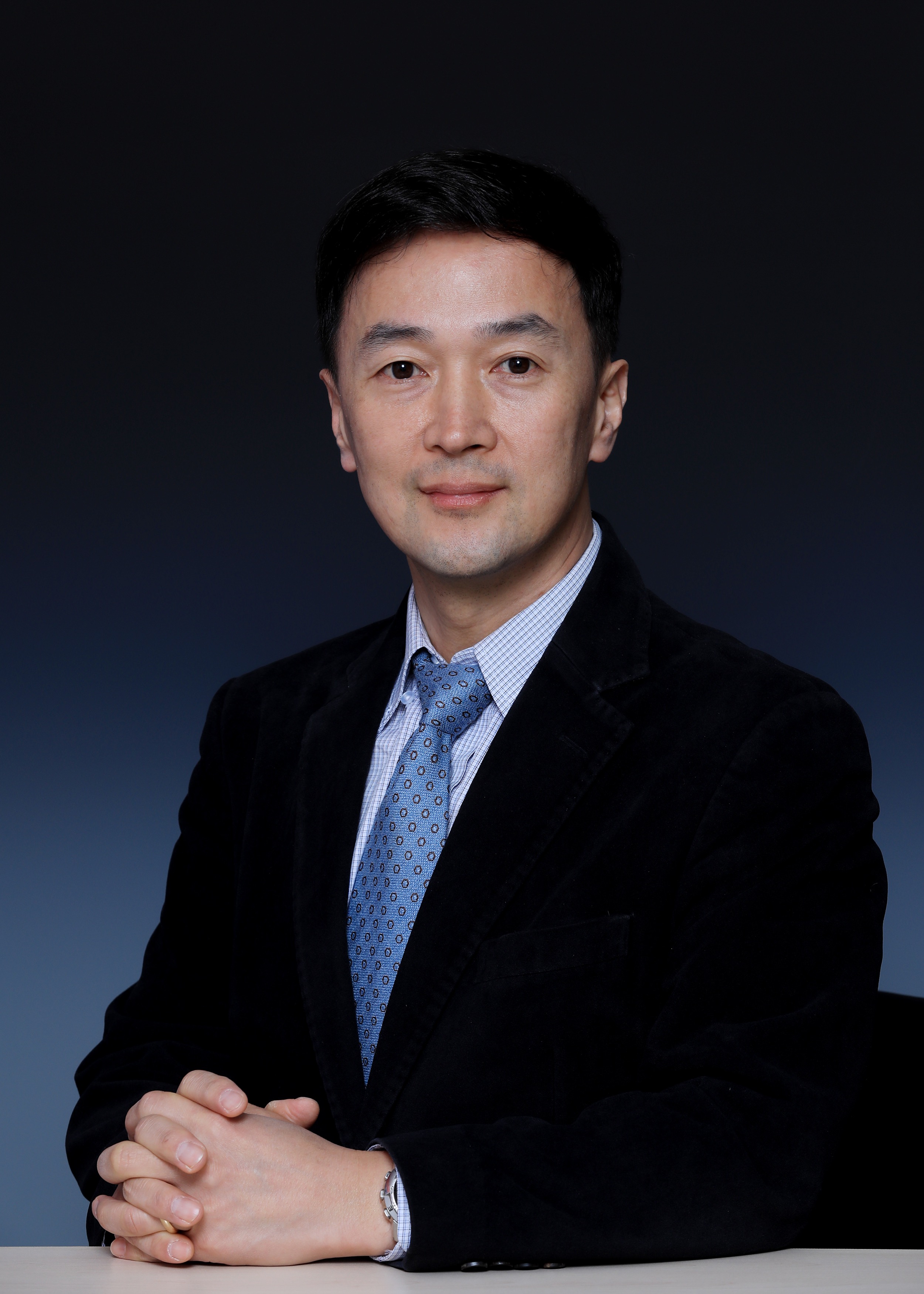 Source: Tsinghua University Website

According to the School of Integrated Circuits of Tsinghua University, Professor Rhee joined its faculty at the School of Integrated Circuits in 2006, engaged in teaching and research in low-power analog and RF IC design. His breakthroughs in phase locked loop (PLL) and chip technology have significant academic influence and practical industrial value, providing crucial support to the development of wireline and wireless communication chip technology, said the school.
Rhee's research work at Tsinghua University also includes ΔΣ technology for communication systems in addition to high-performance fractional frequency PLL chips.
Rhee has published more than 150 peer-reviewed journal and conference papers. He is currently an AdCom member of the IEEE Solid-State Circuits Society and an associate editor for IEEE Open Journal of the Solid-State Circuit Society (O-JSSC). And he serves on the technical program committees of several international conferences, such as CICC and Asian Solid-State Circuits Conference (A-SSCC).
IEEE Fellow is the highest grade of IEEE membership. It honors members with an outstanding record of technical achievements.