Chinese EDA software startup X-EPIC secures its Series B financing round in a lackluster VC market

11-29 11:41
By Greg Gao
X-EPIC(芯华章), a Chinese EDA software startup, announced on November 27 that it raised hundreds of millions of RMB(tens of millions of dollars) in a Series B financing round. This funding round was led by CICC. Mirae Asset and Henglu Capital also participated in the round, JW Insights reported.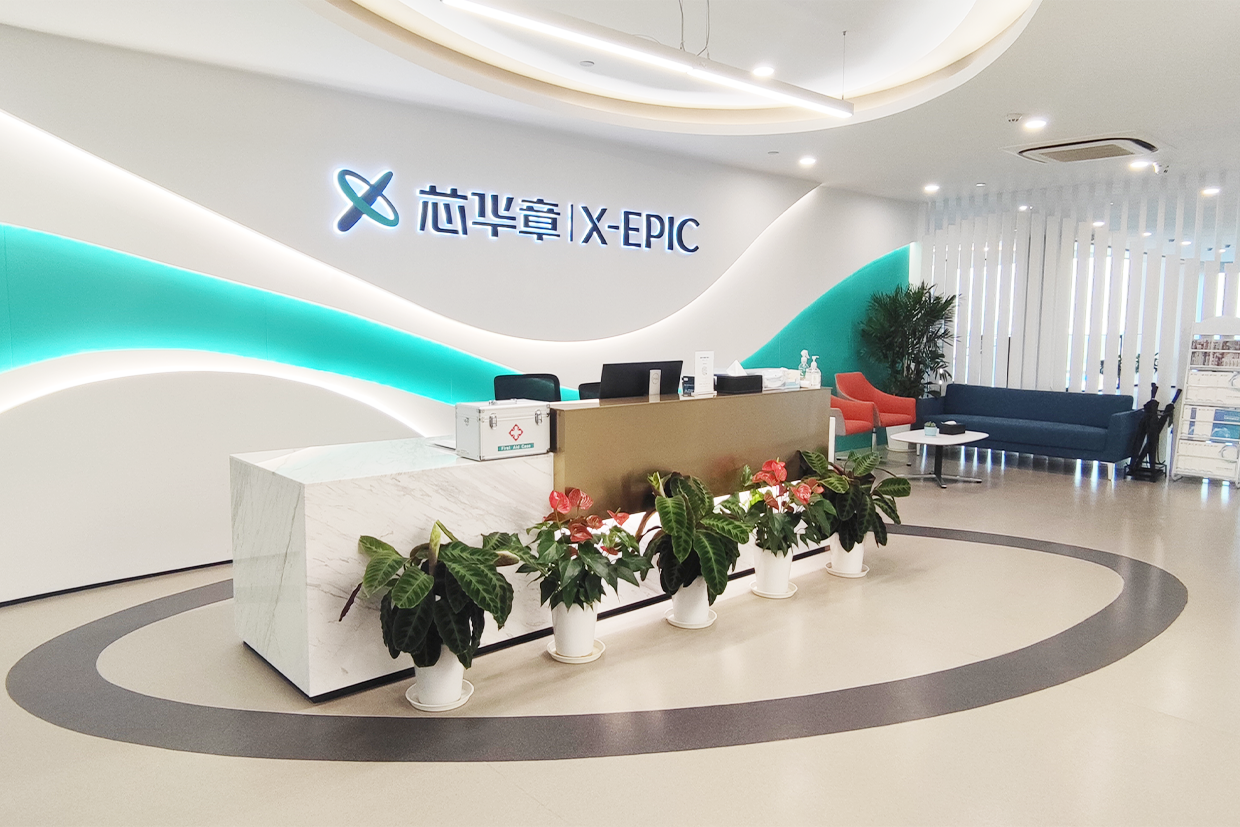 The funds raised will be used to accelerate the mass production and implementation of its products and boosting up its expert-level technical support teams. It will further enhance the full-process service capabilities of X-EPIC's EDA digital verification tools, and provide a safe and reliable high-quality toolchain, the company said.
Facing the huge challenges brought by system application innovation in terms of verification scale, efficiency, and completeness in the emerging technology environment, X-EPIC has created an underlying architecture of the intelligent V verification platform and the full-process digital verification toolchain. With the goal of automation and intelligent rapid iteration, the company provides customers with agile EDA verification solutions from the system level to the circuit level, helping customers shorten the product launch cycle of chips and systems.
Wang Libin, Chairman and CEO of X-EPIC, said the successful financing round represents the recognition of the company's semiconductor industrial ecosystem players and professional venture capital.
Since its establishment in March 2020, X-EPIC has focused on providing customers with tailor-made agile verification solutions, and intelligent and automated EDA tools to reduce the development cost, risk and lower the threshold of system-level electronic innovation.
Tong Zhong, Managing Director of CICC Capital pointed out that as the underlying core technology for developing the digital economy, EDA tools are releasing more diverse and vital values. Through more than two years of development and practice, X-EPIC's self-developed products have been deployed in projects of top-tier semiconductor players, fully demonstrating its technical value and market service capabilities.
Wang Jinyin, Managing Director and Head of Private Equity at Mirae Asset, said that as an innovation-driven technology company, X-EPIC has firmly grasped the historical opportunity of China's pushing for semiconductor self-sufficiency and plays an increasingly important role in China's digitalization process. An executive of Henglu Capital also emphasized the importance of EDA tools and affirmed X-EPIC's technological innovation and industry contributions.
Based in Nanjing, eastern China's Jiangsu Province, X-EPIC is a leading Chinese EDA startup focusing on digital verification; It proposed the concept of EDA 2.0 and launched several products in the last two years with a complete digital verification process.