US expands bans of surveillance equipment made by Chinese companies including Huawei, ZTE Hikvision, Dahua and Hytera

11-29 21:01
By Kate Yuan
US Federal Communications Commission (FCC) banned sales of new telecom and surveillance equipment made by several Chinese companies including Huawei, ZTE, Hikvision (海康威视), Dahua (大华) and Hytera(海能达)for national security concerns, FCC announced on November 25.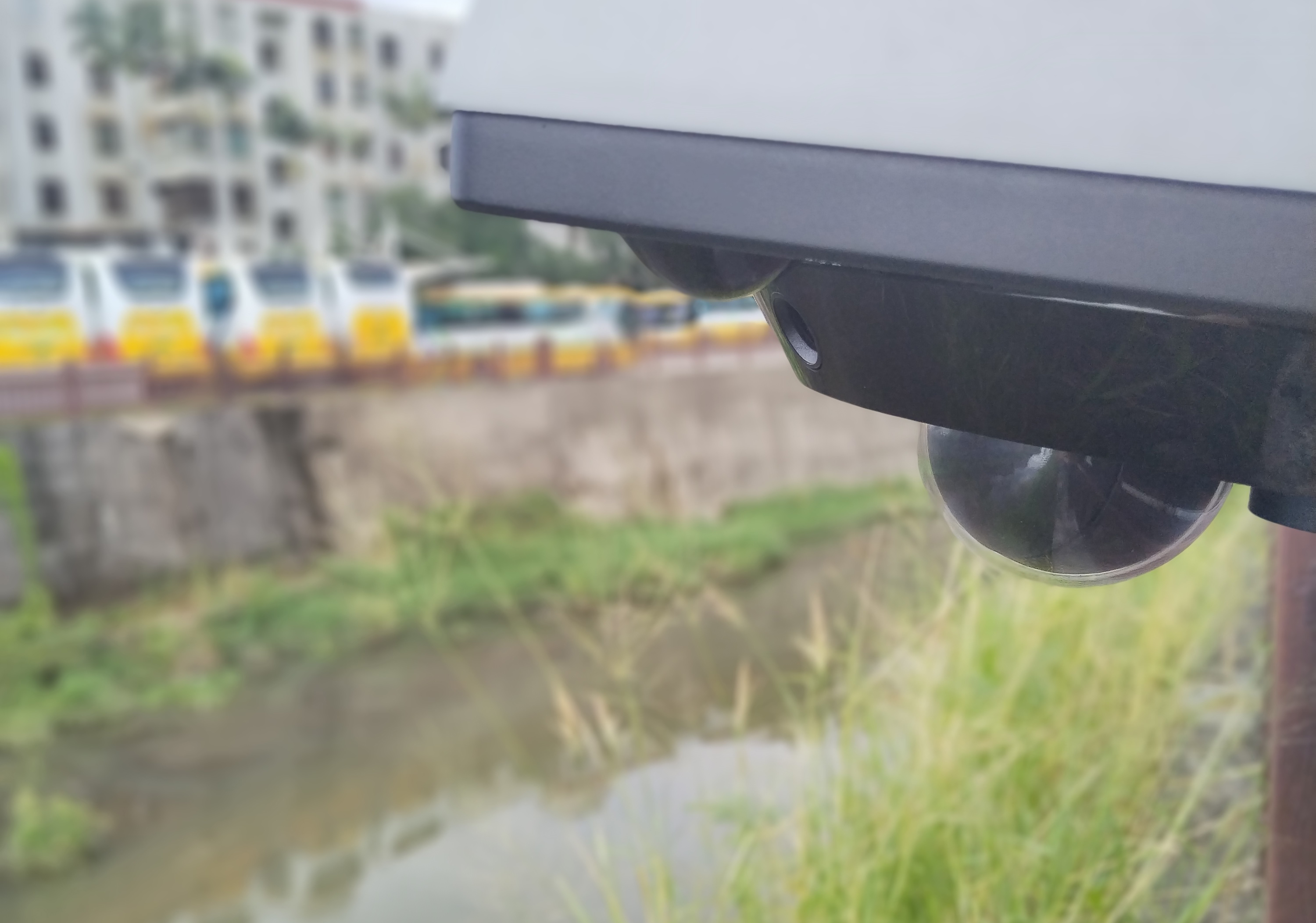 Hikvision, Dahua and Hytera will be prohibited from exporting new products into the US unless they assure that the equipment "won't be marketed and sold to for public safety, security of government facilities, physical surveillance of critical infrastructure, or other national security purposes," the FCC said.
The bans do not cover all the devices from the above companies. If they can prove that they are selling the equipment for civilian consumer products instead of government use, they may obtain authorizations from FCC.
As early as 2020, the FCC ordered all US broadband and wireless network companies to stop using equipment from Huawei and ZTE. In March 2021, the FCC included five Chinese companies, Huawei, ZTE, Hikvision, Dahua, and Hytera in the list of "national security threats". In June, the FCC banned equipment produced by Chinese companies including Huawei and ZTE from entering the US telecommunications network.
In November last year, US President Biden signed the Secure Equipment Act, prohibiting the sale of equipment that "poses an unacceptable risk to national security", which provides the basis for the new FCC bans.