A joint laboratory on GaN laser device is established in eastern China's Suzhou City

11-30 17:12
By Kate Yuan
Chinese leading laser chip maker Everbright (长光华芯) and Suzhou Institute of Nano-Tech and Nano-Bionics (SINANO) of Chinese Academy of Sciences (CAS) unveiled their GaN Laser Device Joint Laboratory on November 29, according to Everbright.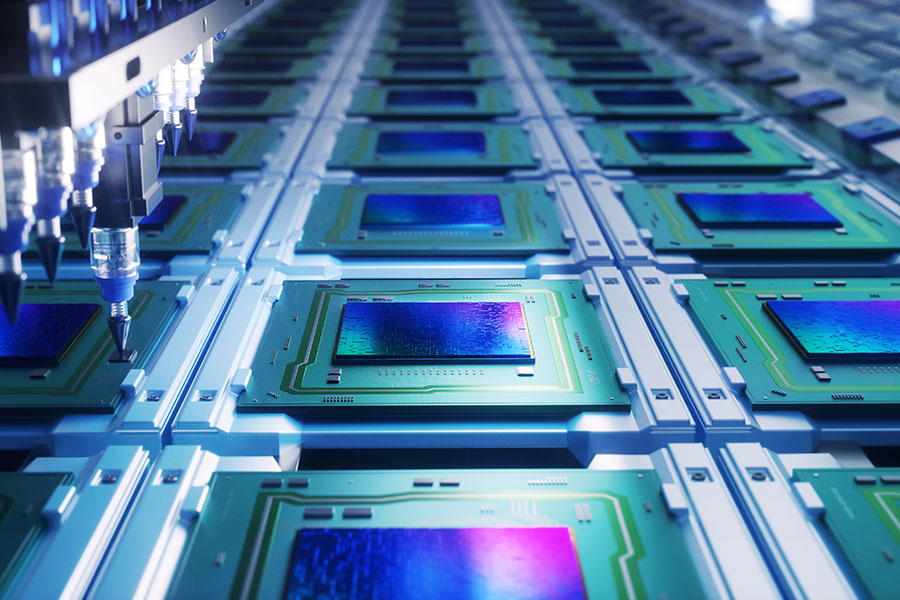 Min Dayong, chairman of Everbright, said "The laboratory is an important business expansion attempt to Everbright's core semiconductor lasers, which will cover the visible light field apart from current short-wave infrared and near-infrared."
The laboratory will conduct research by taking advantage of Everbright and SINANO in optoelectronic devices, semiconductor materials, and micro-nano processing, said Everbright.
Founded in 2012, Everbright focuses on high-power semiconductor laser chips based in Suzhou of eastern China's Jiangsu Province. The company went listed in 2022 on the STAR Market of Shanghai Stock Exchange.