Reuters: Tesla is redesigning its Model 3 under increased sales pressure in more competitive China market

11-30 17:22
EV giant Tesla is developing a revamped version of Model 3 and its Shanghai Gigafactory will produce it in the third quarter of 2023, as the top EV maker aims to cut production costs and boost the appeal of the five-year-old electric sedan, Reuters quoted industry sources as saying on November 28.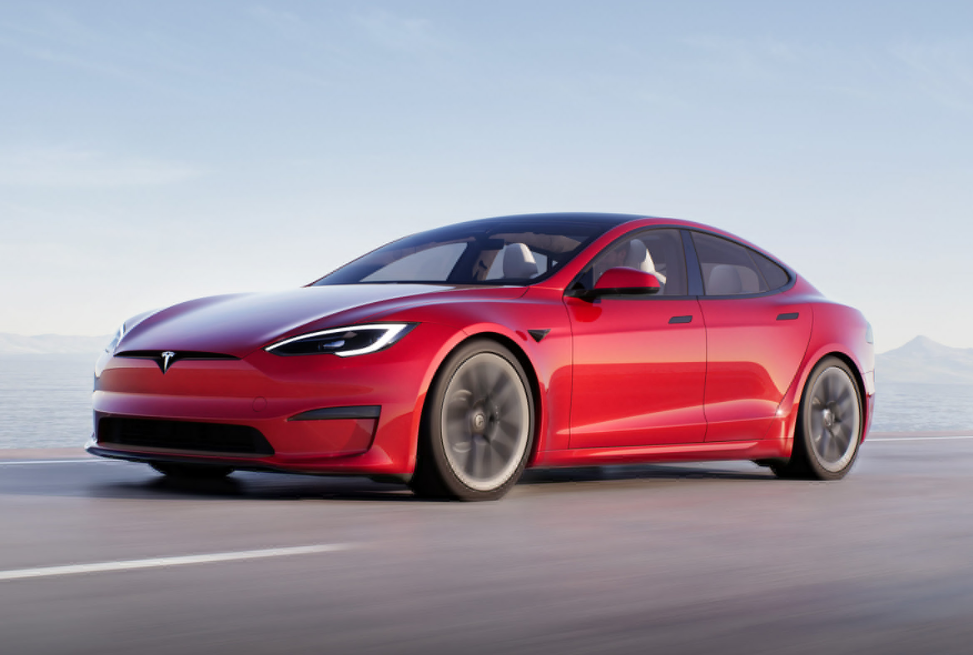 One focus of the redesign codenamed "Highland" is to reduce the number of components and complexity in the interior of the Model 3 while focusing on features that Tesla buyers value, including the display, according to the sources.
The redesign comes as the electric sedan faces increased competition from models from the likes of China's BYD, Hyundai and other major automakers.
Tesla's sales in China, its second-largest market after the United States, are under pressure. Sales for the Model 3 in China fell 9% in the first ten months from a year earlier, while BYD's Qin and Han electric sedans outsold the Model 3, according to China Passenger Car Association.
To boost sales, Tesla cut prices for Model 3 and Model Y in China by as much as 9% in October and offered an additional rebate for buyers who took immediate delivery, reported Reuters.
The revamp of the battery-powered sedan, which could also include some changes to the Model 3's exterior and powertrain performance, will go into production at Tesla's factory in Shanghai and the company's Fremont, California plant, Reuters said.
It was not clear when production would start at the Fremont plant or how large a cost savings Tesla would achieve from the redesign as it works with suppliers.
The effort spotlights an approach to vehicle development pioneered by Tesla and now being copied by other automakers, including Toyota Motor, that removes complexity – and cost – in production.