Chinese IC company Montage Tech's CEO Howard C Yang becomes a member of IEEE Life Fellow

12-01 17:34
By Gabby Chen
Howard C Yang (杨崇和), Chinese IC company Montage Tech(澜起科技)'s CEO and chairman of the board, has been recognized as a member of IEEE Life Fellow for his remarkable contributions to the IC design field and his sustained commitment to IEEE these years, JW Insights reported on November 29.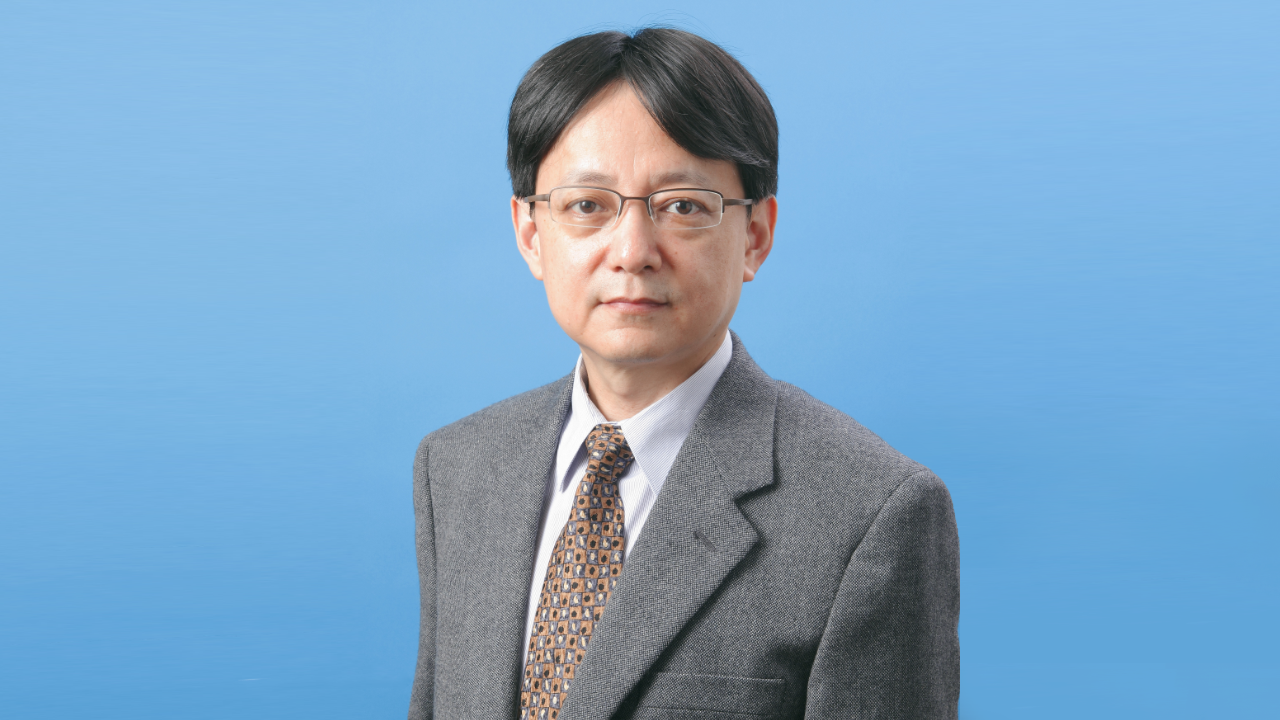 Source: Internet
Yang said, "I am honored to be a Life Fellow of the IEEE. Our team has been focusing on IC design for years and has published several research findings and patents. We will carry on our spirit of focus & innovation, giving back to industry and society with more competitive technologies and products."
Yang received his MSEE and Ph.D. degrees in electrical and computer engineering from Oregon State University in the US. He worked in IC design positions at National Semiconductor and other companies in Silicon Valley from 1990 to 1994. He then returned to China and served as the head of the new product R&D department at Shanghai Belling from 1994 to 1996. He co-founded Newave Semiconductor in 1997, which was merged with IDT in 2001. After three years, he set up Montage Tech with Stephen Tai as their second venture, according to Montage website.
Yang was accepted as a member of IEEE Fellow and became the first Asian winner of the IEEE CAS Industrial Pioneer Award in 2010.
Founded in 2004 and listed on the STAR market of the Shanghai Stock Exchange in 2019, Montage Tech is a Shanghai-based leading IC design company providing high-performance and low-power IC solutions for cloud computing and data center markets.
IEEE Life Membership is proof of a strong sustained commitment to the profession and is bestowed based on age and years of membership. A Life Fellow should be at least 65 years old and the sum of his/her age and his/her years of membership equals or exceeds 100 years.