Chinese EV maker NIO hits a new record-high monthly delivery in November, putting pressure on its competitor Xpeng Motors

12-02 18:54
By Gabby Chen
Chinese listed EV startups - NIO and Xpeng Motors - announced their delivery volume in November of 2022: NIO delivered a total of 14,178 units, far surpassing its competitor Xpeng Motors' 5,811, JW Insights reported on December 1.
According to NIO's announcement, its delivery volume in November reached 14,178, a year-on-year (YoY) increase of 30.3%. From January to November, 106,671 units were delivered, a YoY growth of 31.8%. As of November 30 of 2022, the cumulative delivery of NIO has totaled 273,741. And it will further accelerate production in December.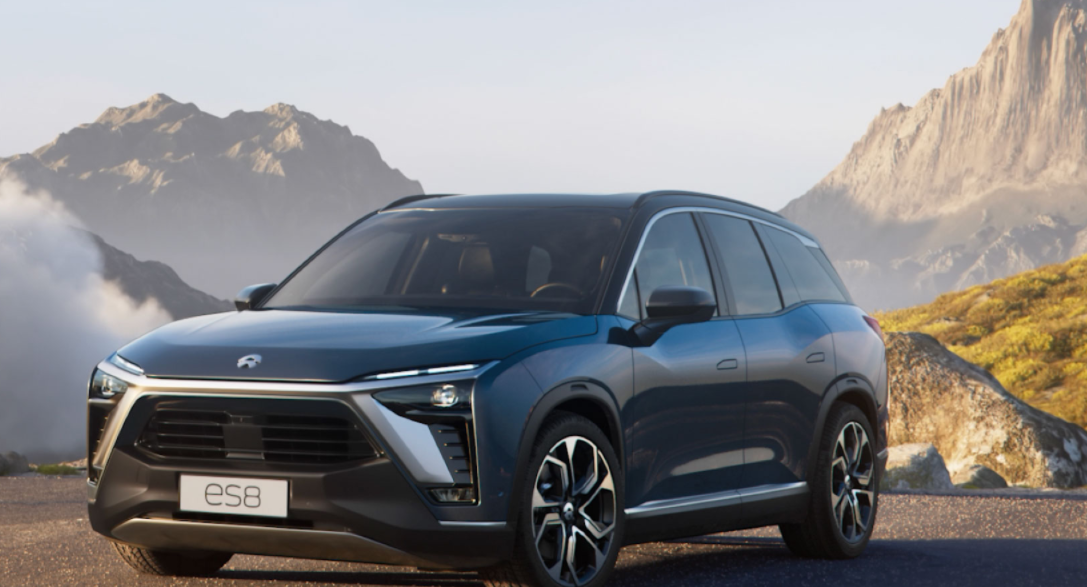 On November 28, NIO and Tencent signed a strategic cooperation agreement to deepen their partnership in autonomous driving related cloud services, intelligent driving maps and digital ecosystem to provide users with experiences beyond expectation, said NIO.
Meanwhile, to speed up its expansion in Europe, NIO launched its first battery swap station in November in Varberg, a city in Holland.
As of November 6, the company had installed 1,200 swap stations across China, aiming to allow EV charging as quickly as gas car fueling.
In contrast, Xpeng, another major Chinese EV maker, posted that it delivered 5,811 vehicles in November, a month-on-month (MoM) increase of 14%, among which the G9 model upped to 1,546 units, a MoM rise of 148%. From January to November, its delivery volume was 109,465, a YoY growth of 33%. So far, Xpeng's cumulative delivery is close to 250,000 units, said its company.
He Xiaopeng, CEO and chairman of Xpeng, has recently hosted many management meetings to reflect on and discuss key issues such as operation patterns, organizational structures, and product strategies. He announced a comprehensive administrative adjustment on October 21, according to Chinese language presses.
It is also learned that Xpeng will push up the manufacturing capacity of both the G9 model and the undelivered orders in December, as more factories resume production. In Q1 of 2023, the company will launch three new models to stay competitive.