Pandaily: Xiaomi develops two car models simultaneously

01-11 15:38
Xiaomi, China's tech giant, has made key progress in its automaking efforts with the first car to be a medium-sized fastback sedan, Pandaily quoted media outlet LatePost's exclusive report.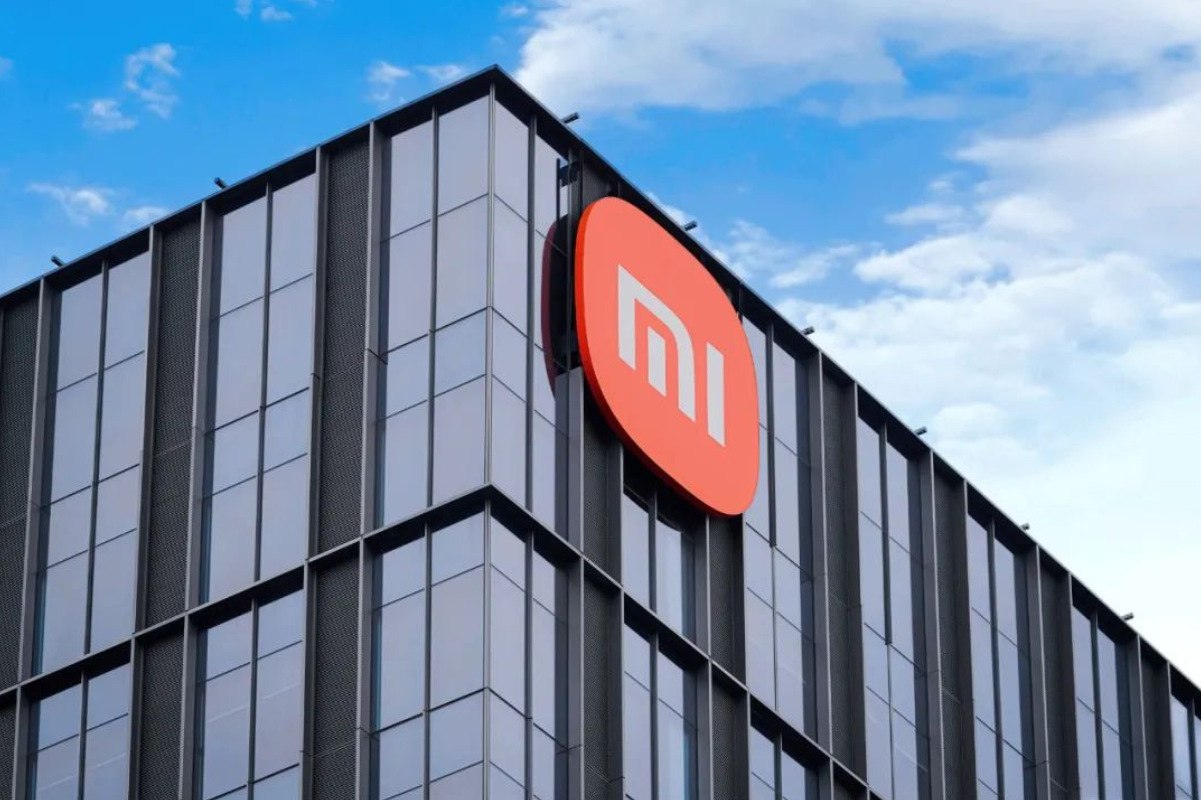 The car is referred to by internal code as "Modena," and will have two versions for which the prices have not yet been decided. The current pricing scheme discussed internally involves one version positioned in the range of RMB260,000-300,000 ($37,000-$43,000) and another version above RMB350,000 ($50,000).
The two versions of the Xiaomi vehicle will have differences in EIC (electric, instrumentation, and computer) systems and intelligent driving. One of them is based on the mainstream 400V platform, equipped with BYD's ferrous lithium phosphate battery, and adopting the 5R1V (5-millimeter wave radars and one camera) multi-sensor fusion scheme provided by Continental AG, which is same as the 2021 Li ONE.
The expensive version is based on the 800V high-voltage platform and is equipped with CATL's Kirin battery, which is expected to charge 80% in 15 minutes. Intelligent driving capabilities are supported by the NVIDIA Orin X chip and laser radar, and the algorithm has been developed by Xiaomi itself.
Both versions adopt Qualcomm's next generation intelligent cockpit chip (the 8295). This chip has not yet been mass-produced and is expected to be installed on the Jidu ROBO-01 for the first time in the second half of this year.
According to sources close to Xiaomi, the firm is also conducting R&D for its second production car referred to by internal code "Le Mans," which is planned to be launched in 2025. This car adopts the same basic platform as Modena, but the electric drive system is powered by three motors, and the electronic control software is self-developed by Xiaomi. The electronic control software of the first car originated from United Microelectronics Corporation and Shenzhen Inovance Tech.
Xiaomi announced plans to make its own cars in March 2021, and its first model is planned to be launched in the first quarter of 2024. This prototype vehicle is currently in the trial production stage. In mid-to-late December, two versions of the Modena were towed to Mohe, Heilongjiang, located in China's remote northeastern corner, to verify the performance, durability, and reliability of the vehicles in extremely cold climates.
There are over 2,000 employees at Xiaomi Auto in more than a dozen secondary departments under this division. Among them, departments related to vehicle R&D are mainly based in Shanghai, the head of vehicle hardware system operations is from Geely, the head of power department is from United Electronics, and the head of intelligent manufacturing department is from Magna, according to Pandaily.
Firm founder Lei Jun held a staff meeting at Xiaomi Auto on January 5, during which the executive exhibited strong optimism about the firm's own product. "Our car will definitely catch fire," said Lei, using an expression that refers to a product that sells very well. "The only worry is that if the battery price rises again, we may become a super luxury car."
During the meeting, Lei revealed that in the past two years, Xiaomi Auto has spent $900 million on R&D and factory construction, and when its first car is delivered, the whole endeavor will cost about $2.7 billion. If supply chains and marketing are included, the project will cost an additional $1.4 billion, bringing the total to almost $5 billion, said Pandaily.
(Li Panpan)