Chinese home appliances giant Hisense intends to spin off its chip subsidiary Hi-Image Technology for IPO

01-17 15:43
By Li Panpan
Chinese home appliances giant Hisense intends to spin off its chip subsidiary Hi-Image Technology(信芯微) and prepares it for listing on the Chinese stock exchange, reported JW Insights on January 14.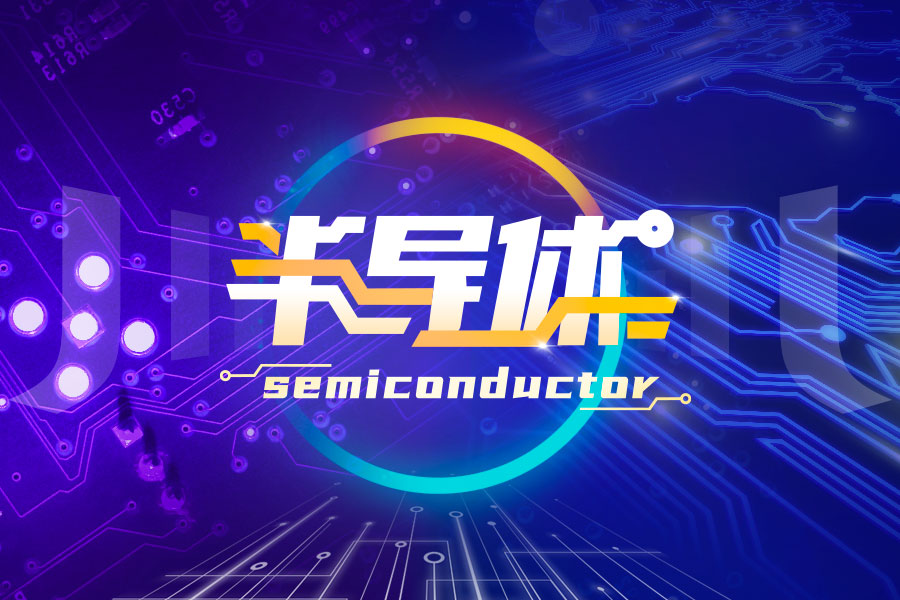 Founded in June 2019 and headquartered in Qingdao, eastern China's Shandong Province, Hi-Image Technology focuses on the research and development, sales, and related services of high-performance display control, high-end image quality processing, intelligent AIOT, and other chip products.
As of the first half of 2022, Hi-Image has mass-produced five generations of display image quality processing chips, including the first self-developed 8K AI image quality chip in the Chinese mainland. The MCU chip for frequency conversion control of refrigerators and washing machine motors has passed the verification of end customers.
In its 2021 annual report, Hisense said Hi-Image's outbound sales accounted for more than 80% of its revenue, and its products are actively expanding from display chips to AIoT intelligence.
As one of the earliest manufacturers involved in chip research and development in home appliances, Hisense successfully developed the first industrialized digital video processing chip with independent intellectual property rights in China as early as June 2005.
In 2019, Hisense consolidated its chip design resources, including a Chinese design team from Toshiba TV, and acquired a design house, to set up Hi-Image Technology with Qingdao Microelectronics Innovation Center Co. Ltd. Hongxin Funds of the leading Huahong Group in Shanghai is also one of its institutional investors. Its general manager Jiang Jiande is one of the 33 individual investors in Hi-Image Technology, according to its latest announcement.
Hisense has taken chip design as part of key strategies for its development. Zhou Houjian, chairman of Hisense, once said in the company's internal letter, "Without our chips, we will always be a second-rate manufacturer, let alone define our original products. We must look at the R&D and use of chips from the perspective of life and death."