China's integrated circuit imports in 2022 drop for the first time in nearly two decades

01-17 15:43
By Greg Gao
China's integrated circuit imports in 2022 declined for the first time in nearly two decades. It fell 15% to 538.4 billion units in 2022 from 635.6 billion units in 2021, showed the data released by the General Administration of Customs of China (GACC) , which released showed on January 13.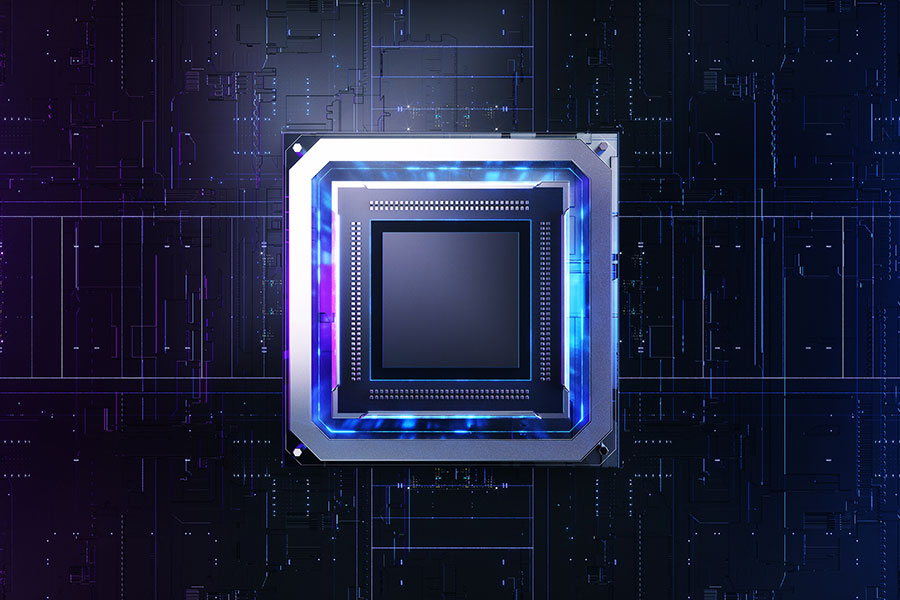 It is the first annual decline since 2004 when Bloomberg began tracking the data, JW Insights learned. 
In contrast, China's imports of integrated circuits increased by 17% in 2021, 22% in 2020, and 6.6% in 2019, according to GACC.
The drop comes as the US tightens its curbs on sales of advanced chips to China, GACC's report noted. Downturn in demands for consumer electronics and inventory reduction pressure are also attributed to as factors for the import drop, said JW Insights.