Chinese optical quantum chip startup TuringQ completes Series A round of funding

01-20 13:44
By Greg Gao
TuringQ(图灵量子), a Chinese photonic quantum computing startup completed Series A round of funding led by China Internet Investment Fund.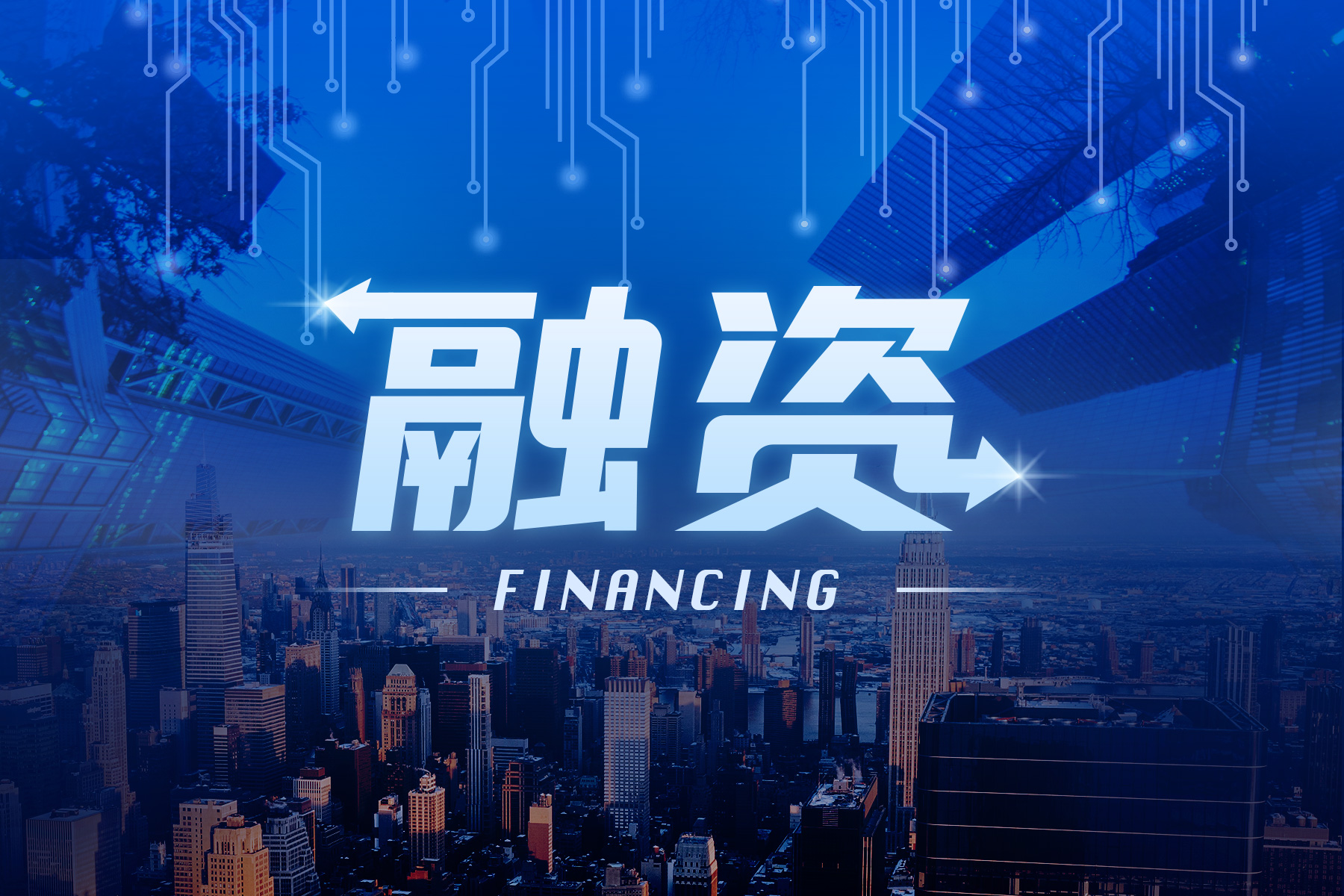 The company announced on 18 January without giving specific number, referring it to be in hundreds of millions of RMB (tens of millions of dollars).
Several previous investors, including TH Capital, Orient Securities and Lenovo Capital and Incubator Group, participated in the funding as well.
The funds will mainly be used to build chip mass production capacity, full-stack product R&D and to push industrial applications, said TuringQ.
Founded in February 2021, Shanghai-based TuringQ is a developer of optical quantum chips and optical quantum computers.
In July 2022, TuringQ cooperated with the government of Binhu District, Wuxi, East China's Jiangsu Province, to construct the first photonic chip pilot line in China. Within two years, it is expected to become a top-tier research and application support platform for photonic chips.
The company also aims to provide cutting-edge photonic related technologies, building industry clusters consisting of quantum computing, artificial intelligence, optical communication, optical interconnection, LiDAR, imaging and display, and intelligent sensing, according to the company.