Yicai Global: Chinese EV startup NIO's top Italian engineer moves to Europe to speed up its overseas expansion

01-20 15:03
The Italian vice president of NIO's vehicle engineering department has relocated to Europe to spearhead the Chinese new EV company's European operations, reported Yicai Global on January 19, quoting the source of technology news outlet 36K.
The move is widely seen as an acceleration of NIO's plans to go global.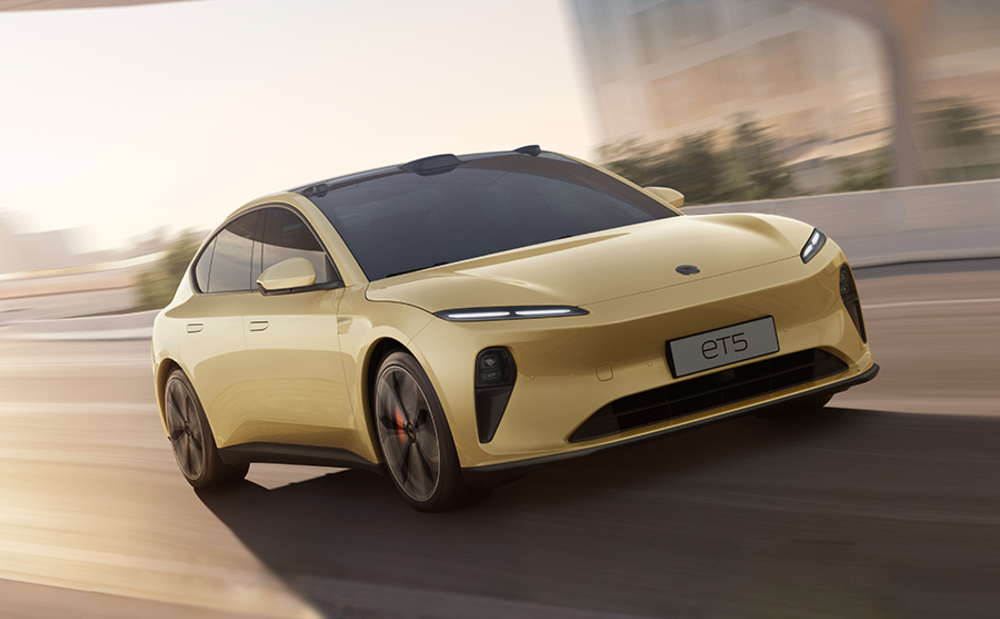 Danilo Teobaldi, who has been with the company since 2015, will take on the role of chief vehicle engineer for NIO Europe, the report said. This could be a signal that NIO might develop a dedicated vehicle platform for the European market. The firm has already said that it plans to design a car specifically for the European market.
NIO already has sales channels and service teams on the ground in Europe. Last year, the Shanghai-based company started deliveries of its all-electric sedan, the ET7, to Germany, the Netherlands, Denmark and Sweden and set up a full operational system in the four countries, said the Yicai Global report.
Teobaldi will be replaced in Shanghai by co-founder and Executive Vice President Zhou Xin, who is also chair of the product committee, 36Kr said. This way, Zhou will consolidate internal resources and increase the efficiency of vehicle development to better ward off stiff competition in the EV market.
Last year NIO ranked third among China's EV startups in terms of sales, behind NETA and Li Auto. It shifted 122,486 autos in 2022, a 34% jump from the year before, while NETA sold 152,073 units and Li Auto 133,246 units, according to Yicai Global.
(Chen HX)