Xinhua: China has a total of 5.21 million EV charging points by end of 2022

01-20 15:32
The number of charging points for electric vehicles (EVs) in China grew at a rapid pace in 2022, reaching 5.21 million at the end of 2022, reported Xinhua News on January 19.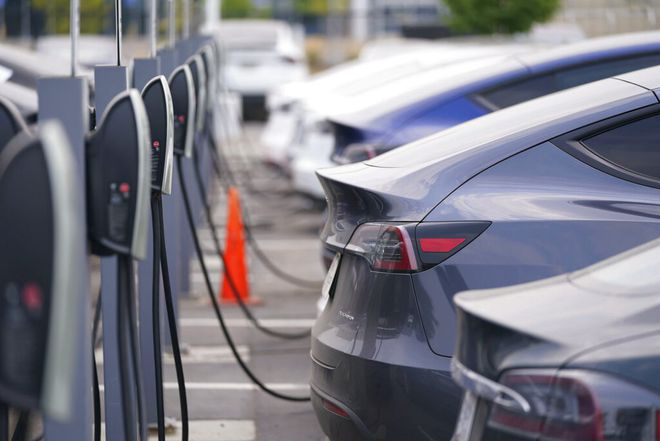 The number includes 2.59 million built in 2022, said Tian Yulong, chief engineer of the Ministry of Industry and Information Technology.
China also had 1,973 battery swapping stations at the end of 2022, including 675 built in 2022. There are also over 10,000 power battery recycling service outlets across the country at the end of 2022.
The rapid growth in charging facilities is in line with the country's booming new energy vehicle (NEV) sector, according to Xinhua News.
China sold about 6.89 million NEVs in 2022, up 93.4 percent year on year. NEV production soared 96.9 percent from a year earlier to about 7.06 million units.
The market share of NEVs in China's auto market reached 25.6 percent in 2022, up 12.1 percentage points from 2021, said Xinhua News.
(Gao J)