Xinhua: China's spending on R&D hits RMB3 trln in 2022

01-25 01:13
China's total expenditure on research and development (R&D) amounted to nearly RMB3.09 trillion ($456 billion) in 2022, up 10.4% year on year, reported Xinhua, on January 23, quoting the statistics by National Bureau of Statistics (NBS).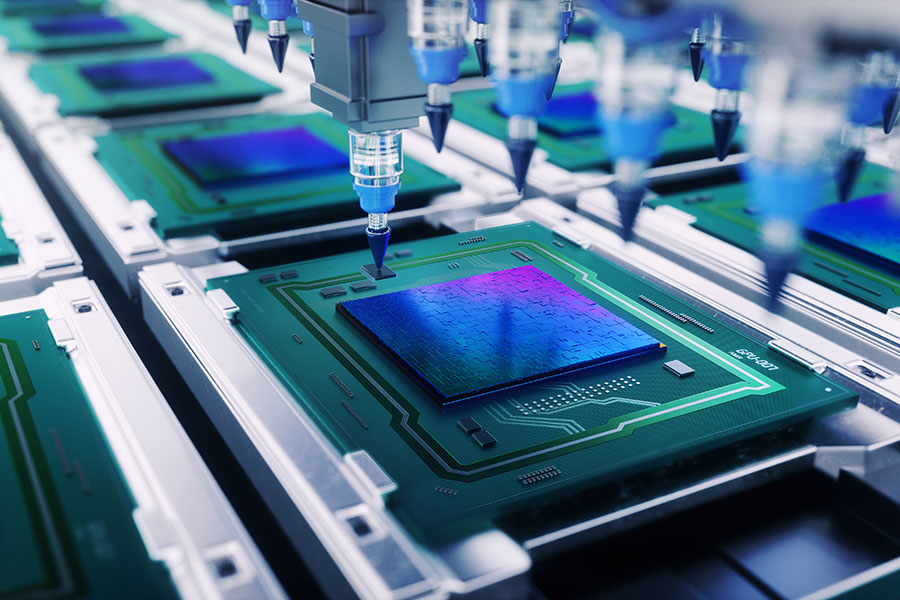 After deducting price factors, China's R&D spending in 2022 rose 8% year on year, said the NBS.
China's total spending on R&D accounted for 2.55% of its gross domestic product last year, up 0.12 percentage points from the previous year.
Investment in basic research stood at RMB195.1 billion ($28.75 billion) last year, up 7.4% year on year, accounting for 6.32% of the total R&D spending, the data showed.
(Li PP)